O'Shea "Ice Cube" Jackson Sr. has established himself as a legendary recording artist and successful film actor. The Rock & Roll Hall of Fame inductee also stepped into the sports world by launching the Big3 basketball league.
Jackson partnered with the Naismith Basketball Hall of Fame for the inaugural Ice Cube Impact Award. Visitors to the museum in Springfield, Massachusetts will get to see a dedicated exhibit for the recipients.
"The Naismith Basketball Hall of Fame Award named in my honor is truly remarkable, and words alone can't express my gratitude for this recognition from such a prestigious organization," Cube stated.
He also added, "Having an award bearing my name only intensifies my commitment to advancing inclusivity and equal opportunity in sports, alongside my unwavering dedication to community activism."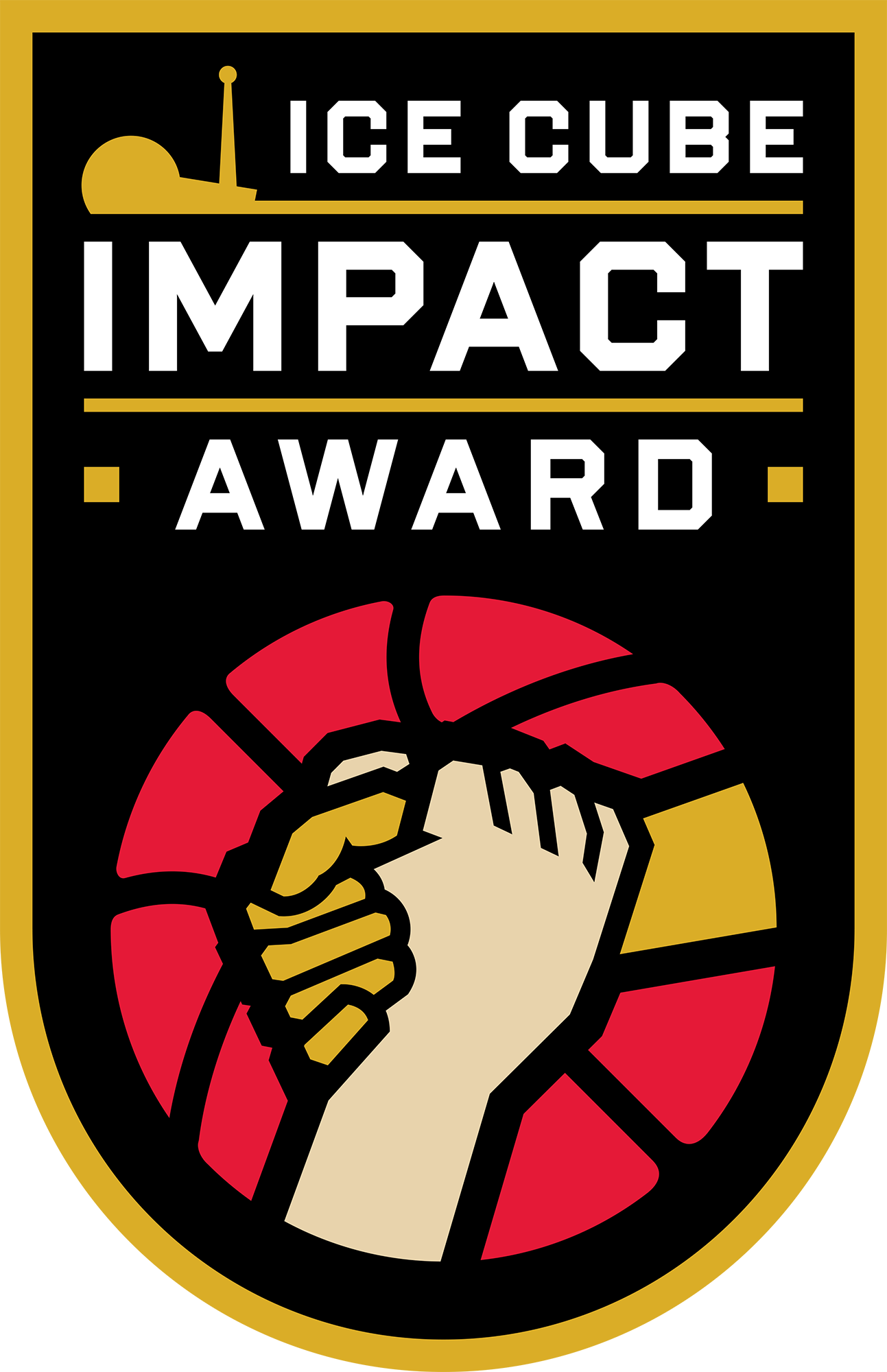 The Naismith Basketball Hall of Fame will present The Ice Cube Impact Award to O'Shea Jackson Sr. on next year's Martin Luther King Jr. Day (Monday, January 15, 2024).
"Ice Cube's unquestionable passion for the game and his desire to see it utilized as a catalyst for positive impact on communities are unwavering," said John L. Doleva, President/CEO of the Naismith Basketball Hall of Fame. "His sphere of influence in both the entertainment industry and in the professional sports arena brings remarkable authenticity and value to this award."
Additionally, Doleva commented, "We are delighted to join hands with Ice Cube as he leverages his love of the game to inspire others. The Ice Cube Impact Award will stand as a testament to the power of basketball and the profound impact it can have on communities worldwide."