Star Trek made its triumphant comeback to television in 2017 and has had its foot on the gas ever since then. With the continued success of shows like Strange New Worlds, and Discovery ending a triumphant run, the market is ripe for more shows. Of course, Alex Kurtzman and others at Paramount+ have already lined up plenty of upcoming Star Trek shows for fans, but what's the harm in suggesting a few more that Secret Hideout should be working on? 
As someone who has plowed through a bulk of the Star Trek offerings available with my Paramount+ subscription, there's no such thing as too much content. I'm thrilled we're getting a new Starfleet Academy series and a Section 31 movie with Michelle Yeoh added to the current lineup, but I'd be pleased to see these spinoffs as well down the line.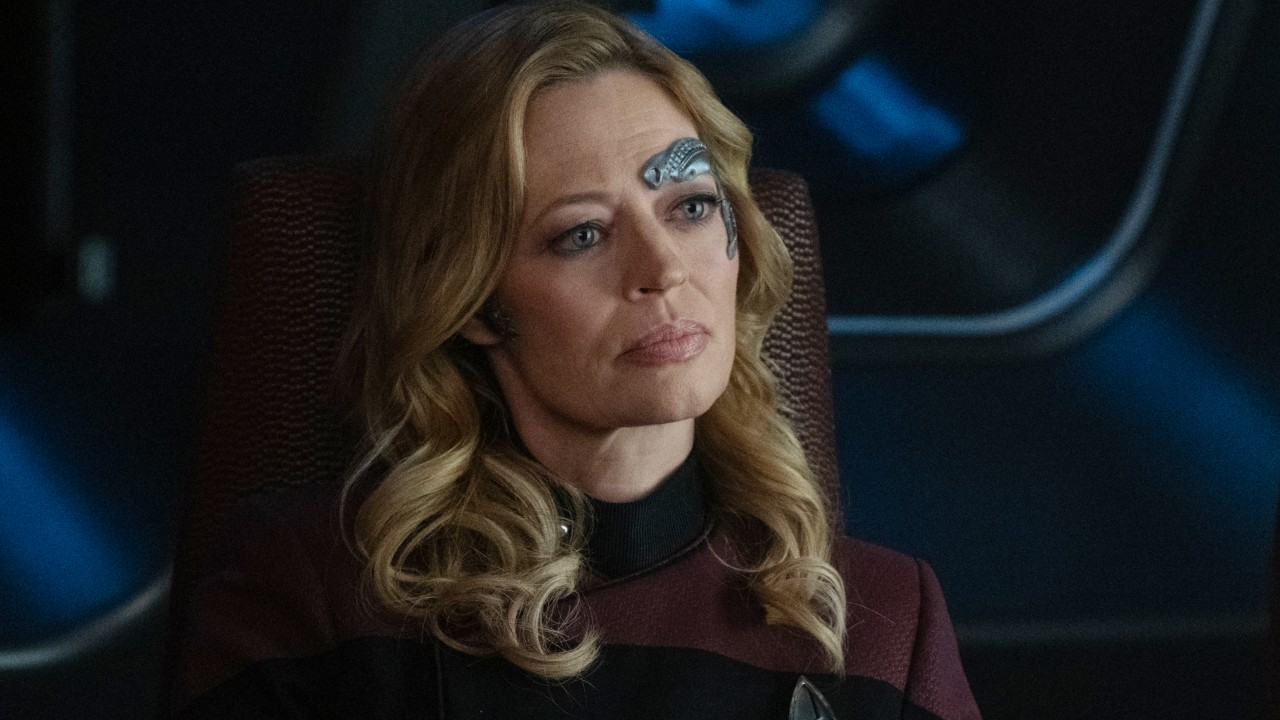 Star Trek Legacy
What better way to kick off this list than by name-checking the spinoff that everyone from fans to Star Trek: Picard cast members are wanting to happen? For those out of the loop, this is a hypothetical spinoff that would continue the story set up at the end of Picard Season 3. Who wouldn't want to see Captain Seven of Nine traveling the galaxy with Raffi and Jack Crusher? 
Picard co-showrunner Terry Matalas told CinemaBlend that Paramount+ is aware fans want Star Trek Legacy, but with so many projects already in the pipeline, who knows if it'll ever make it into development. All we can do in the meantime is cross our fingers and continue to advocate for more adventures that take place in the 25th century.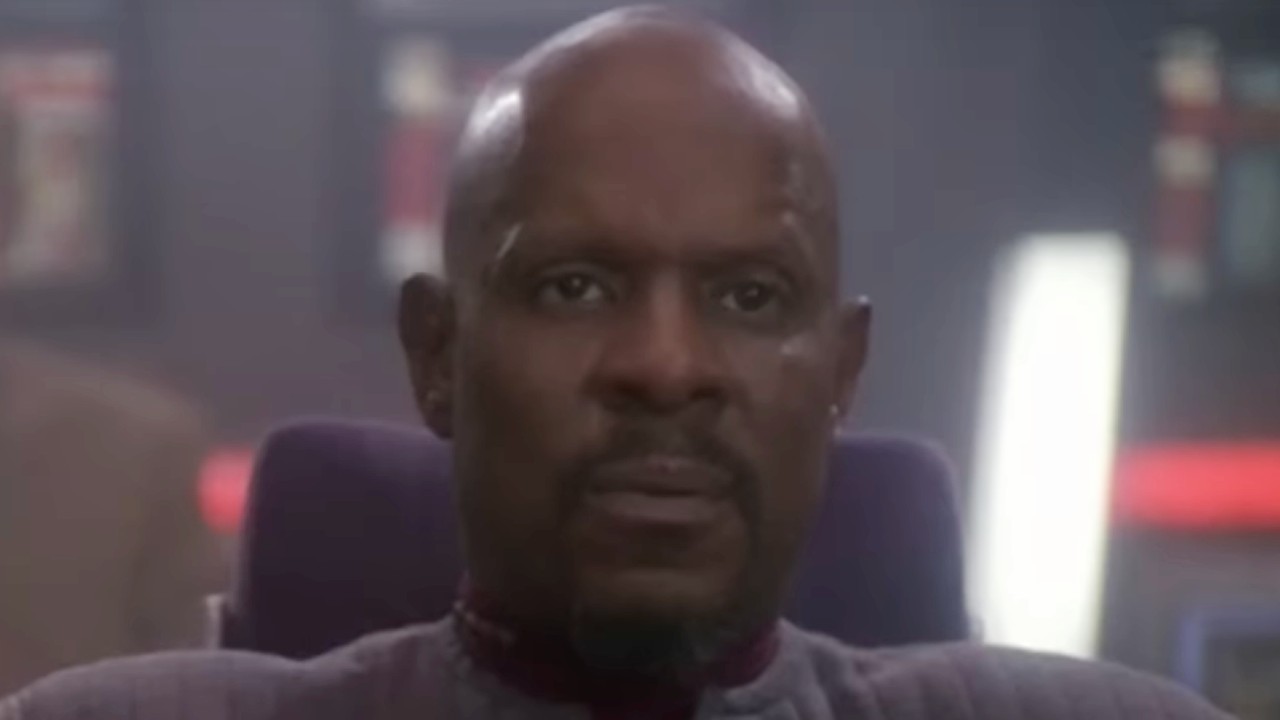 Benjamin Sisko's Return
People have begged for some continuation to Star Trek: Deep Space Nine for decades, but a proper revival is a bit complicated. The main issue revolves around Benjamin Sisko and his ascent to a god-like status when he became one with the Prophets. The comics managed to bring back Sisko despite his altered state, but could it happen in live-action? 
I'd love to see it if so, but admit it's a tough premise to flesh out. Beyond the logistical issues of trying to wrangle up members of the Deep Space Nine cast, it seems unlikely star Avery Brooks will ever reprise his role. Fortunately, we've had shows like Star Trek: Lower Decks do crossovers with DS9, as well as some encouraging news from Alex Kurtzman that a revival could happen at some point.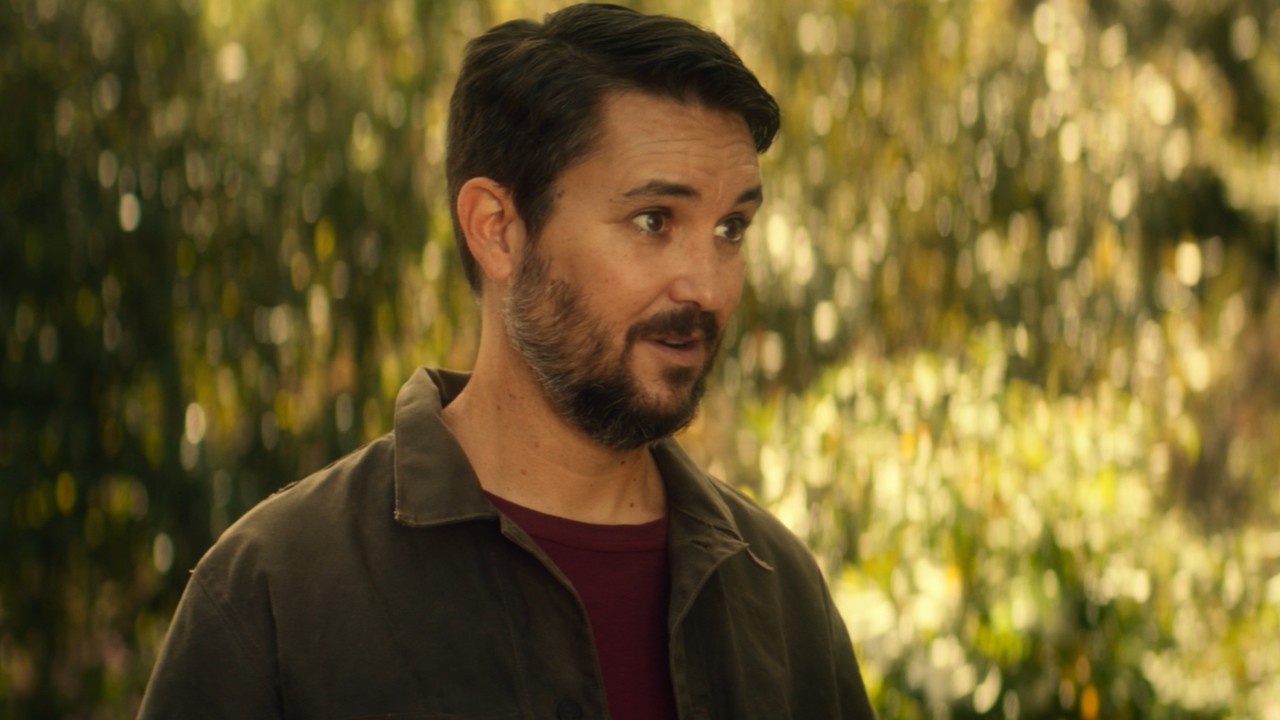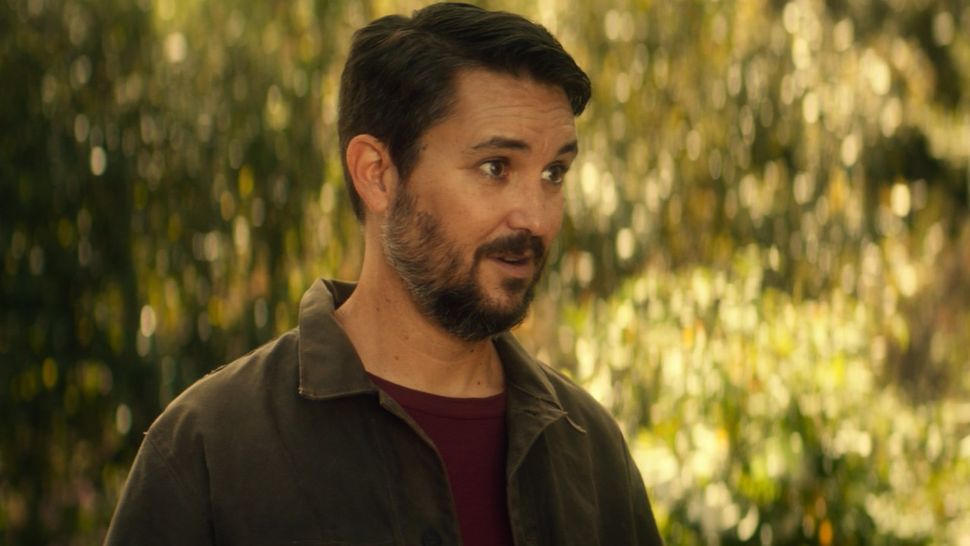 Wesley Crusher's Journeys As A Traveler
Wesley Crusher made his triumphant return at the end of Star Trek: Picard Season 2 and confirmed he's a full-fledged Traveler. As a Traveler, he's able to travel freely through time and space and is basically the equivalent of The Doctor from Doctor Who being in the Trek universe. If that isn't a hook to sell a series, I don't know what is!
It would also be cool to see Wil Wheaton more heavily involved in Star Trek's new era, especially given his original run as Wesley came with problems both behind the scenes in his personal life and with fans. Seeing Wheaton have a spotlight in the franchise where he could get his flowers as a performer is a dream I'd love to see come true, especially after hearing how returning helped him appreciate his exit on The Next Generation.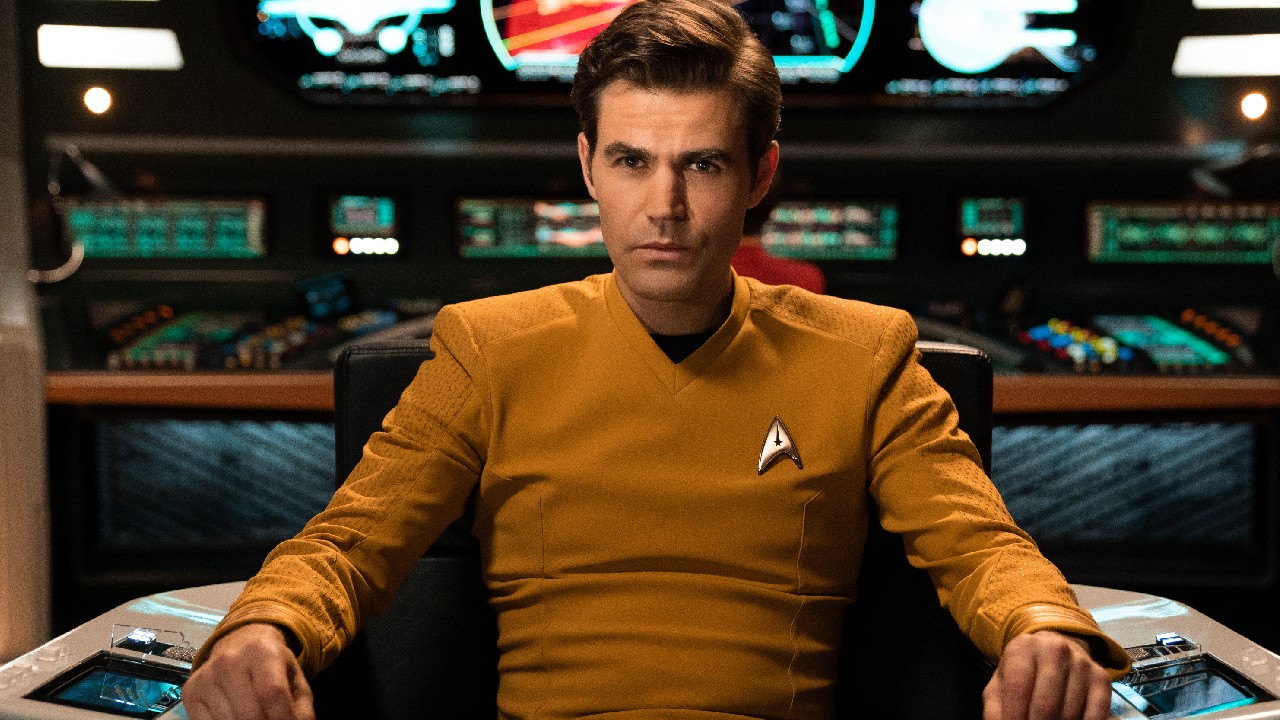 More James T. Kirk Adventures
Paul Wesley is the new Prime James T. Kirk, which opens up the door to a lot of possibilities for spinoff adventures. With Kirk meeting Uhura and Spock for the first time in Star Trek: Strange New Worlds Season 2, there's already talk of a TOS reboot of sorts, but there's also major potential elsewhere. 
For example, wouldn't it be cool to see an adventure with Kirk away from the Enterprise? Or, let's not forget the Project Phoenix tease in Picard Season 3, which showed that Starfleet recovered Kirk's body and could resurrect it in the 25th century. I'm not sure which I'd like to see more, but I can say that seeing more of Wesley as Kirk in a series is not a bad thing in my eyes.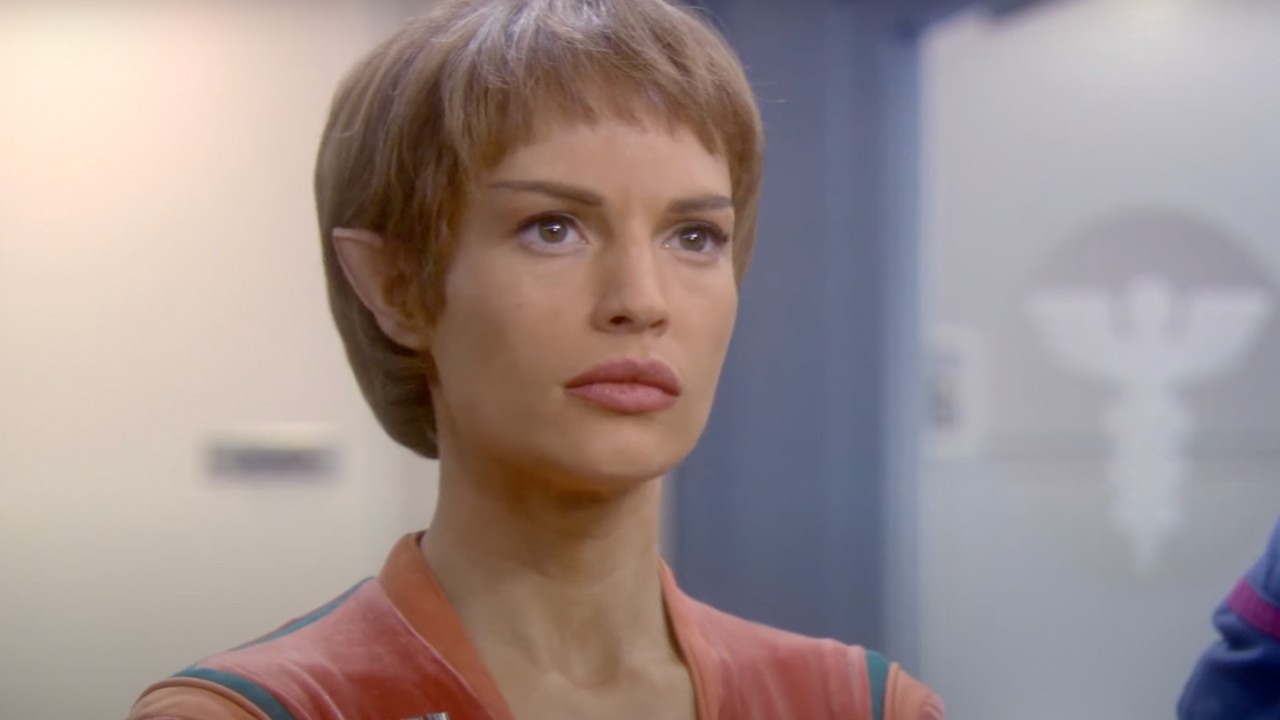 Star Trek: T'Pol
Star Trek: Enterprise gets a few mentions here or there, but for the most part, it's existed on the outskirts of the main stories. Who better than to bring it back than the first Vulcan to spend any significant amount of time on a human ship? Let's not forget that Vulcans can live a long time, so there's a lot of ground that could be covered across her lifespan. 
There's a lot of story to tell about T'Pol's post-Enterprise ending. As we know, she was a part of Starfleet and was present for the founding of the United Federation of Planets. This could be a series that highlights the growing pains of that organization and the steps it took along the way to work as well as it did and helped keep a significant chunk of the galaxy safe from other threats. 
Getting actress Jolene Blalock back as T'Pol might be a tall order, however, as the actress hasn't done much in her career since leaving Star Trek: Enterprise. With that said, she did attend her first Trek event in over a decade when she appeared on the red carpet during the 2021 Star Trek Day celebration. Could this mean she's up for a return as the character in the future? We can only cross our fingers and hope that's the case. 
As mentioned, there's a lot that Star Trek already has in development and probably a few projects in discussion we don't even know about yet. With that said, it would seem that each of these projects has a solid amount of interest from fans and would do well if Paramount+ could ever figure out a way to make it happen. Fortunately, Trek could always work on a lot of these shows years down the road, and seeing as the franchise has managed to stick around this long, the opportunities will likely be there.
Binge all the Star Trek to your heart's delight over on Paramount+. There are plenty of shows and movies to enjoy, and of course more shows coming in the years to come, so it's always worth staying subscribed.