Severance, the Apple TV+ original series created by Dan Erickson and directed by Ben Stiller and Aoife McArdle, was considered by many to be one of the best new TV shows of 2022, and there are plenty of reasons to enjoy the sci-fi thriller. But after that wild Season 1 ending with its big cliffhanger, some may have some questions about the show's future and what's in store when the second season finally arrives.
Well, while we don't know a lot of specifics about the story and where things are headed for Adam Scott's Mark Scout or Britt Lower's Helly Riggs, there's actually quite a bit we do know about Severance Season 2. From the returning (and new) members of the cast to what the show's creative team and actors have teased to what's going on with its production, here's everything we know about the new season.
What Is The Severance Season 2 Premiere Date?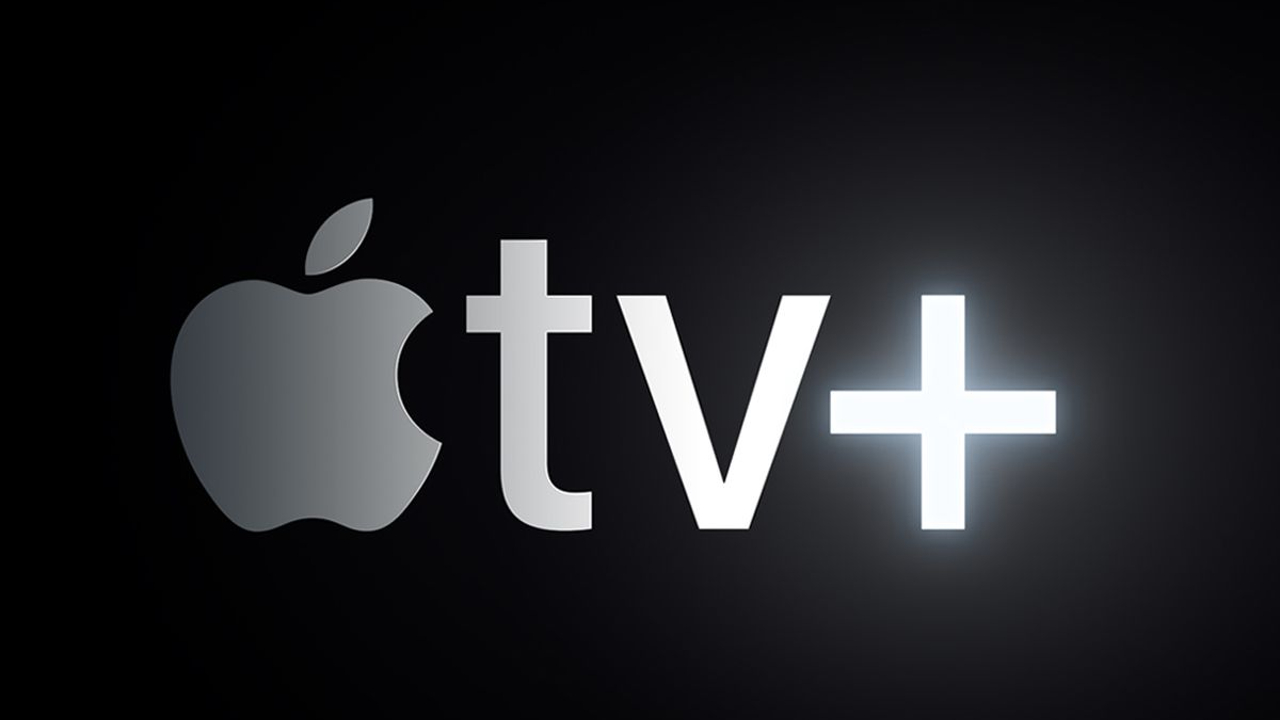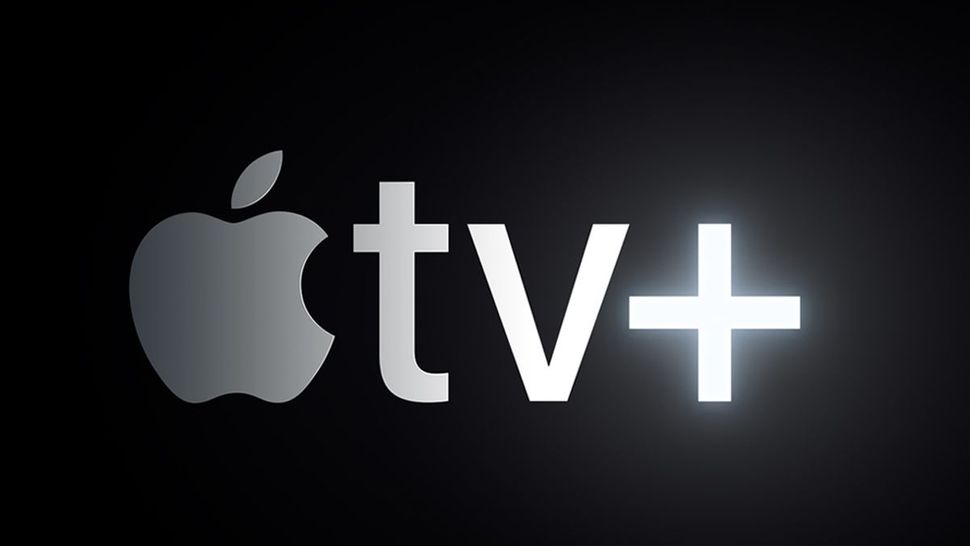 While we would love to have a premiere date for Severance Season 2, Apple TV+ has yet to announce when the show will be returning to the streaming service. While we definitely won't see it pop up on the 2023 TV schedule, there's a very good chance we'll see it at some point on the 2024 TV calendar. However, it will likely premiere later in the year, if it does indeed come out in 2024.
The Core Severance Cast Are Returning For Season 2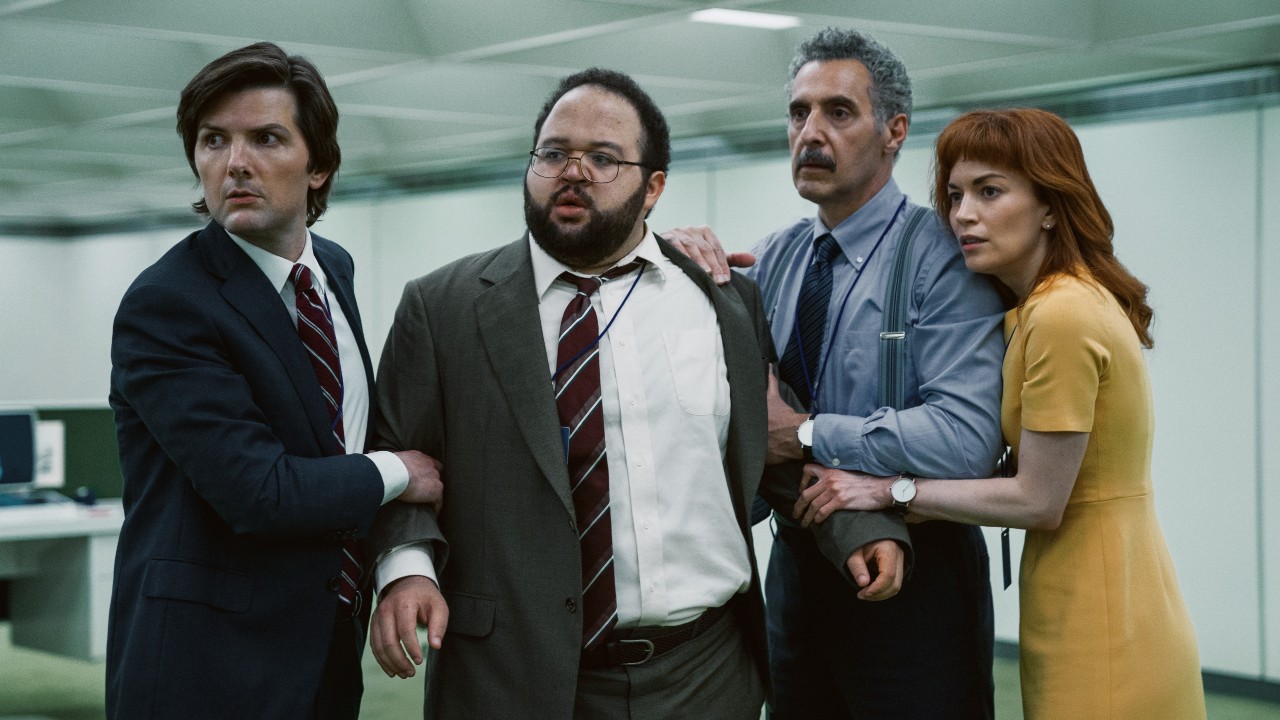 Fans of the show who are wondering what's next for the major players in the Severance cast will be excited to read that the core actors from the show's first season will be returning for a second round of mind-bending workplace drama and action. In October 2022, Deadline reported that the Emmy-winning series would once again feature Adam Scott, Patricia Arquette, John Turturro, Britt Lower, Zach Cherry, Dichen Lachman, Jen Tullock, Tramell Tillman, Michael Chernus and Christopher Walken when it made its eventual return.
This is great news for anyone who fell in love (or learned to despise) their characters during the show's incredibly popular freshman season. But these actors won't be the only big-time stars showing up when Severance returns at some point in the near future.
Gwendoline Christie, Bob Balaban, And Numerous Others Are Joining The Severance Season 2 Cast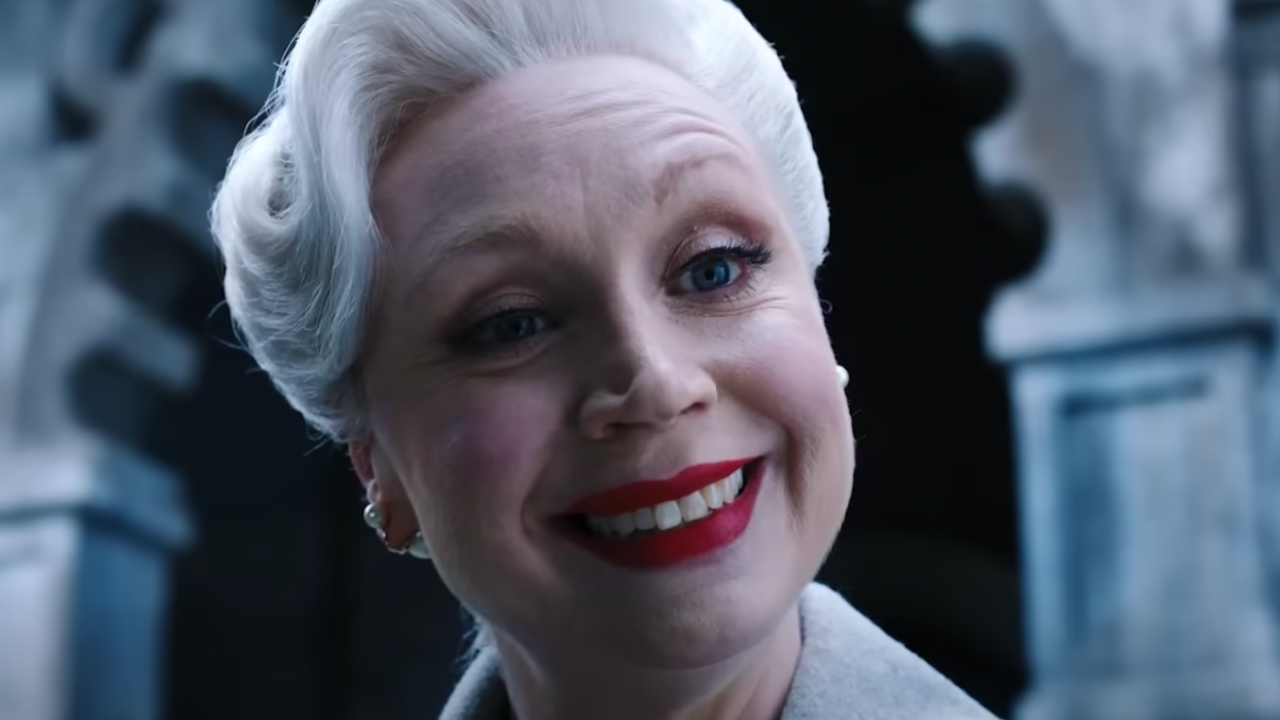 Along with the familiar faces returning, Severance Season 2 will also see a great number of new additions to the show's cast, including Game of Thrones alums, actors who have appeared in multiple Wes Anderson movies, and so much more.
In October 2022, when it was revealed that the main stars from the show's first season would be returning, Variety also reported that Gwendoline Christie (Game of Thrones, Wednesday), Bob Balaban (The French Dispatch, A Mighty Wind), Alia Shawkat (Search Party, Arrested Development), Merritt Wever (Godless, Nurse Jackie), Robby Benson (Beauty and the Beast, American Dreams), Stefano Carannante (Blue Bloods), John Noble (The Lord of the Rings: The Return of the King), and Ólafur Darri Ólafsson (The Tourist, Trapped) are all going to be appearing in some capacity. Their specific roles, however, were not disclosed at the time.
Severance Season 2 Will Show More Lumon Employees On The Outside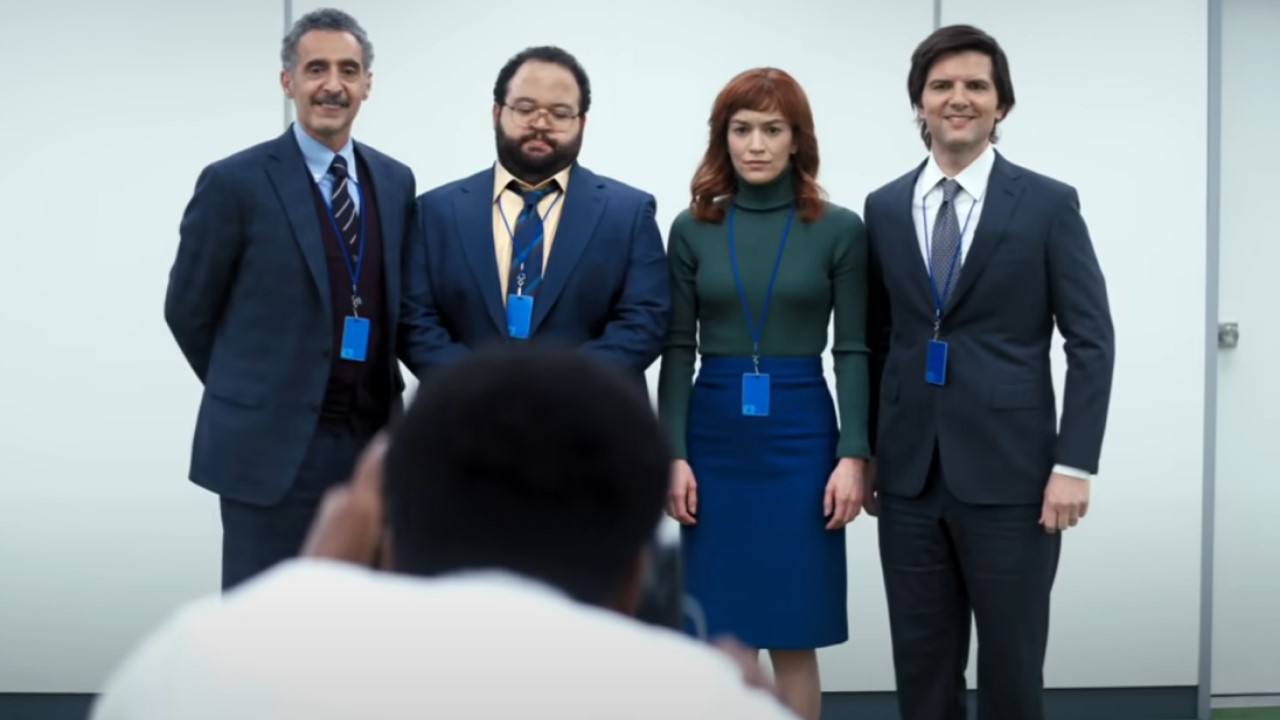 Throughout Severance Season 1, viewers spent a considerable amount of time with the office side of the various Lumon employees, but only Adam Scott's Mark Scout was followed a great deal in the outside world. But according to remarks co-showrunner Dan Erickson made during a 2022 interview with Entertainment Weekly, Season 2 will show more of Mark's coworkers outside of the mysterious building, which is something he sounded excited to explore:
Erickson also explained that each of these characters has their own reasons for undergoing the procedure that separated their work consciousness from their outside self, and that they are all at "some stage of a healing process."
Production Has Started, But Was Put On Hold Due To The WGA Strike In May 2023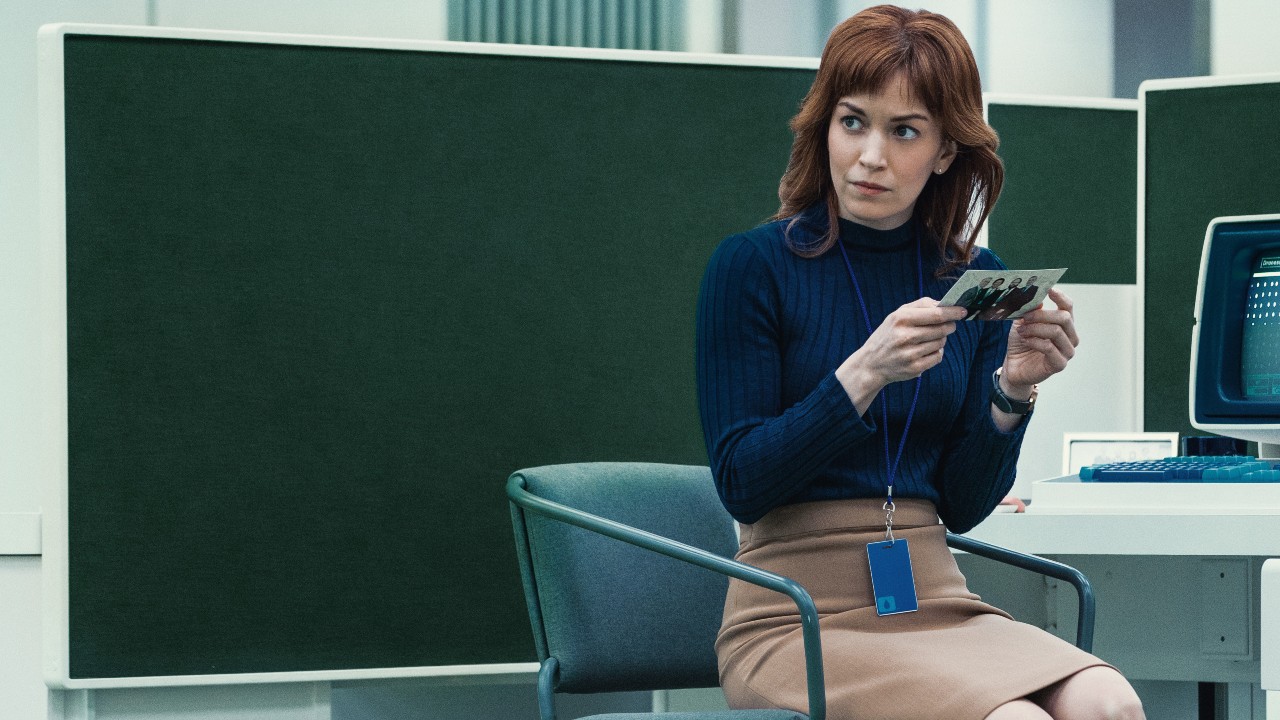 Cameras officially started rolling on Severance Season 2 back in October 2022, as revealed in an Instagram post by Apple TV+ and Ben Stiller. But like countless other TV series, movies, and even light-night comedy shows, production on Severance Season 2 was greatly affected by the SAG-AFTRA and WGA Writers Strike, which forced its producers to press pause in May 2023, according to Deadline. However, the shoot picked back up again later that month, according to the CBC, after the cast and crew were spotted filming in and around Newfoundland, Canada.
It has not yet been revealed if Severance Season 2 was able to wrap ahead of the 2023 SAG-AFTRA strike, or if some work still needs to be completed now that the work stoppage has finally come to an end.
Patricia Arquette Has Said Fans Should Be Very Scared For What's Coming Next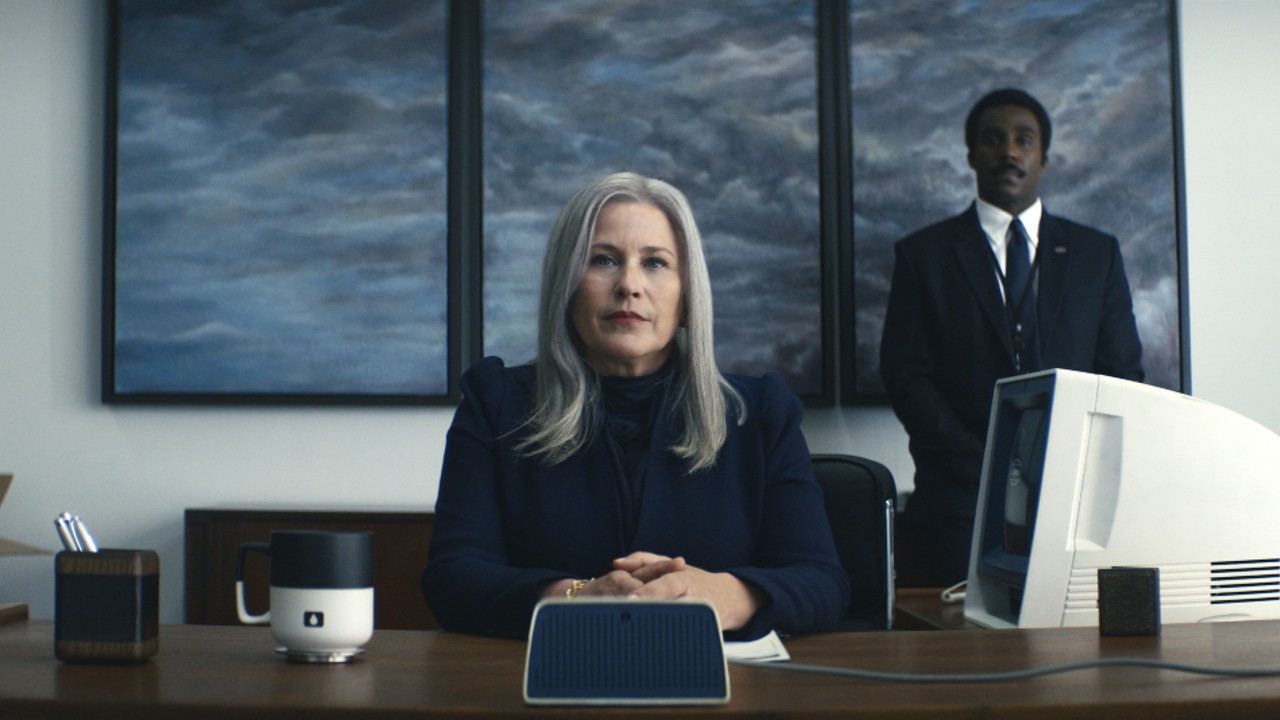 We don't yet know a lot about the story in Severance Season 2. However, Patricia Arquette, who plays the incredibly intense and mysterious Harmony Cobel, gave viewers a warning when hyping up the new season to Entertainment Tonight at the 28th Annual Critics Choice Awards in January 2023, saying:
The Academy Award-winning actress didn't offer up any concrete details about the show's second chapter, explaining that she was being kept in the dark about the plan before she started filming her scenes.
Expect to hear much more about Severance Season 2 in the coming weeks and months. And if you haven't already, now would be a good time to use your Apple TV+ subscription to check out the show's first season.