Eleven solo albums into his career, Chris Brown received his 22nd nomination at the 2024 Grammy Awards with "Summer Too Hot," the lead single from his freshly-released album 11:11. It's up for Best R&B Performance. 
"Summer Too Hot" is Brown's second nomination in this category, with the previous one being for "New Flame" featuring Usher and Rick Ross at the 57th Grammy Awards in 2015.
At the same ceremony, "New Flame" was nominated for Best R&B Song, while X, the song's parent album, earned an Urban Contemporary Album nod.
"Summer Too Hot" is competing against strong contenders such as Robert Glasper ("Back To Love" featuring SiR and Alex Isley); Coco Jones ("ICU"); Victoria Monét ("How Does It Make You Feel"); and SZA ("Kill Bill").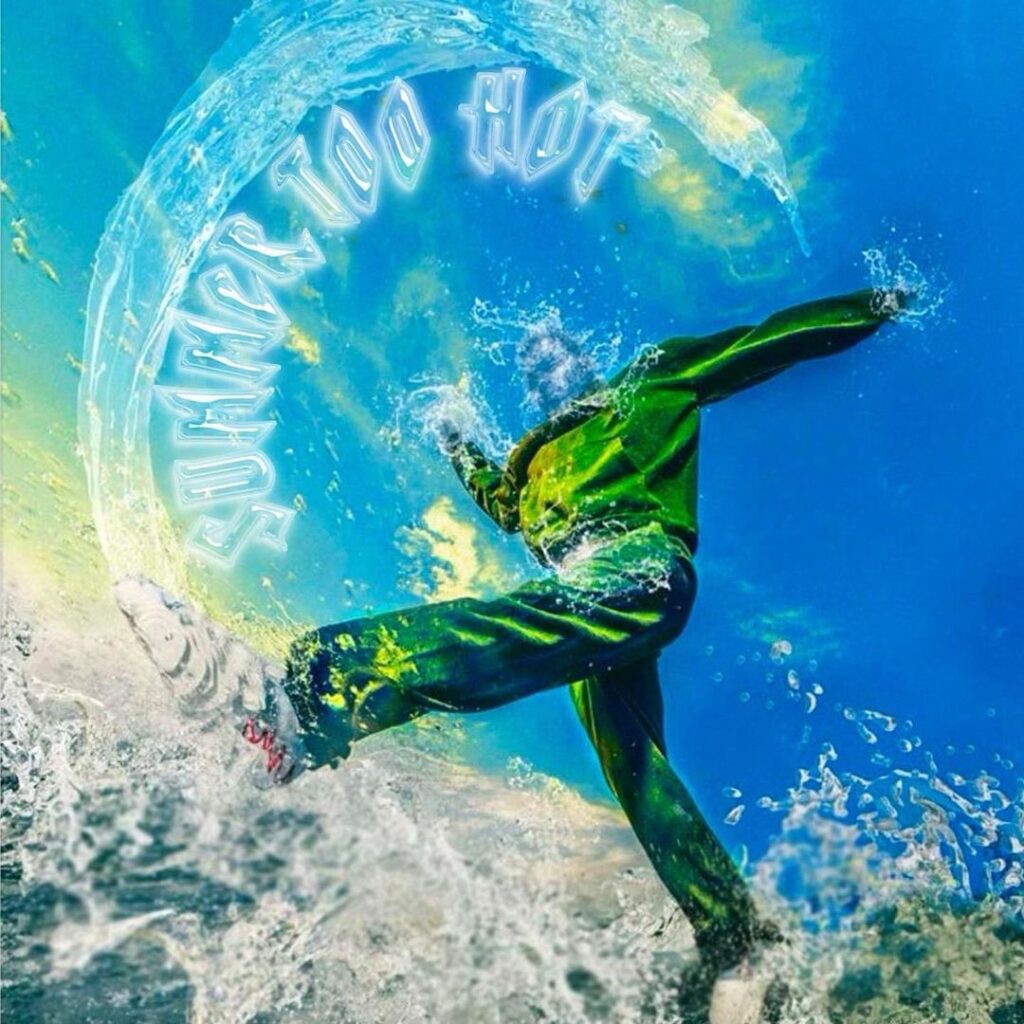 It's Brown's first solo performance nomination since he was nominated for Best Male R&B Vocal Performance with "Take You Down" at the 51st Grammy Awards in 2009.
Furthermore, "Summer Too Hot" marks Brown's first Grammy-nominated lead single from an album.
Brown has received just one nomination at the Grammys event multiple times in the past. He has been nominated for only one award at seven ceremonies since he started his career with the Recording Academy in 2007 at its 49th ceremony. These ceremonies include 2008, 2013, 2016, 2020, 2021, and 2023.
Here's a complete breakdown of those particular lone-year nominations.
Best Rap/Sung Collaboration – "Kiss, Kiss," 2008
Best Urban Contemporary R&B Album – Fortune, 2013
Best Rap/Sung Collaboration – "Only," 2016
Best R&B Song – "No Guidance," 2020
Best Contemporary Christian Music Performance/Song – "The Blessing (Live)," 2021
Best R&B Album – Breezy (Deluxe), 2023
Brown and Mary J. Blige were the only two artists to receive Best R&B Album nominations for deluxe releases at the 65th Grammy Awards. Brown's tenth album, Breezy (Deluxe), was nominated along with Blige's 15th album, Good Morning Gorgeous (Deluxe).
It's worth noting that Brown won Best R&B Album for F.A.M.E. at the 54th Grammy Awards in 2012.
Doubling back to "Summer Too Hot," the undeniable bop is co-produced by RoccStar and Gabriel Roland, also known as Dstrk. It was released June 23 via RCA Records.
In August, Brown rolled out a dance-heavy music video for "Summer Too Hot." It has garnered over 14 million views on YouTube.
Following the release of the video, "Summer Too Hot" heated up the charts, debuting No. 5 on Billboard's R&B Digital Songs Sales chart. It marked his 49th top 10 hit on this list and 78th entry overall.
Additionally, "Summer Too Hot" has peaked on several other Billboard charts, including the following:
Rhythmic Airplay (No. 2)
Hot R&B Songs (No. 6)
Mainstream R&B/Hip-Hop Airplay (No. 8)
R&B/Hip-Hop Airplay (No. 11)
Hot 100 (No. 93)
Billboard aside, "Summer Too Hot" was crowned the No. 1 song on Mediabase's rhythmic radio chart in September. He last topped this list in late 2022 with his platinum-selling single "Under the Influence."
As mentioned earlier, Brown has recently released his new album, 11:11. The album consists of 22 tracks, which are divided into two parts: 11 a.m. and 11 p.m.
The first half includes the already shared songs "Sensational," featuring Davido and Lojay, and "Nightmares," featuring Bryon Messia. The second half consists of tracks that do not feature any special guests.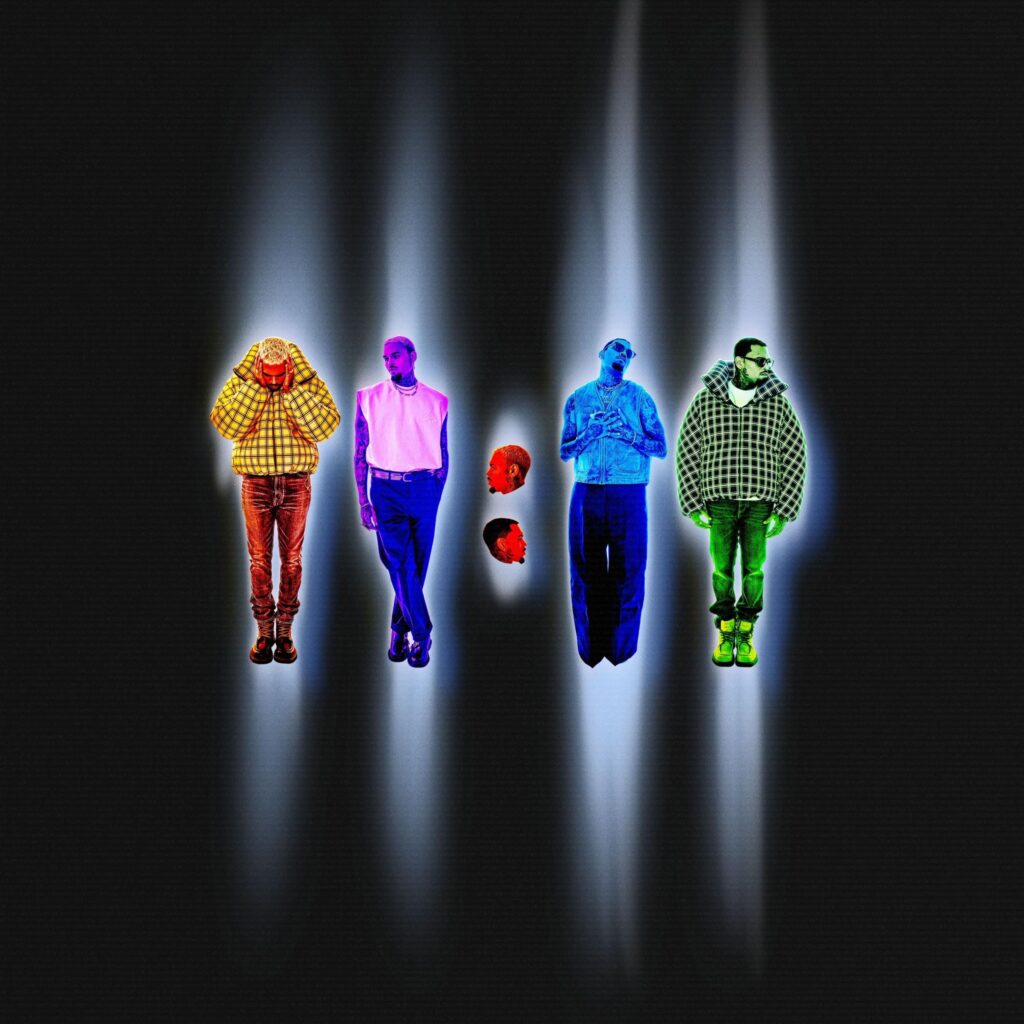 A live broadcast of the 66th Grammy Awards will air Sunday, Feb. 4, 2024, at 8 p.m. ET / 5 p.m. PT, from Crypto.com Arena in Los Angeles, California. The ceremony also can be streamed live or on-demand on Paramount+.
Listen to Chris Brown's "Summer Too Hot" below.