Ciara has teamed with electronic music trio Keys N Krates for a new song, "Fantasy." 
Regarding their new collaboration, Ciara shares, "After vibing with 'Fantasy' for the first time, I had good feels all over. I felt an infectious energy that made me want to dance, and I could envision myself living my best life to this song all over the world."
She continues, "This is the perfect party song for my collaboration with Keys N Krates. House is a space I've really been wanting to get involved in, so I'm excited for the world to hear it."
Keys N Krates add, "When linking with Ciara, we knew it was important to her and to us that her first dip into the house music realm felt organic and natural yet exciting and new. We used warm blocky drums you might normally hear on a techno record, paired with a classic M1 piano line and big 808s. The heavy percussion and bass are the juxtaposition to the feel-good pianos and her sweet-sounding vocals."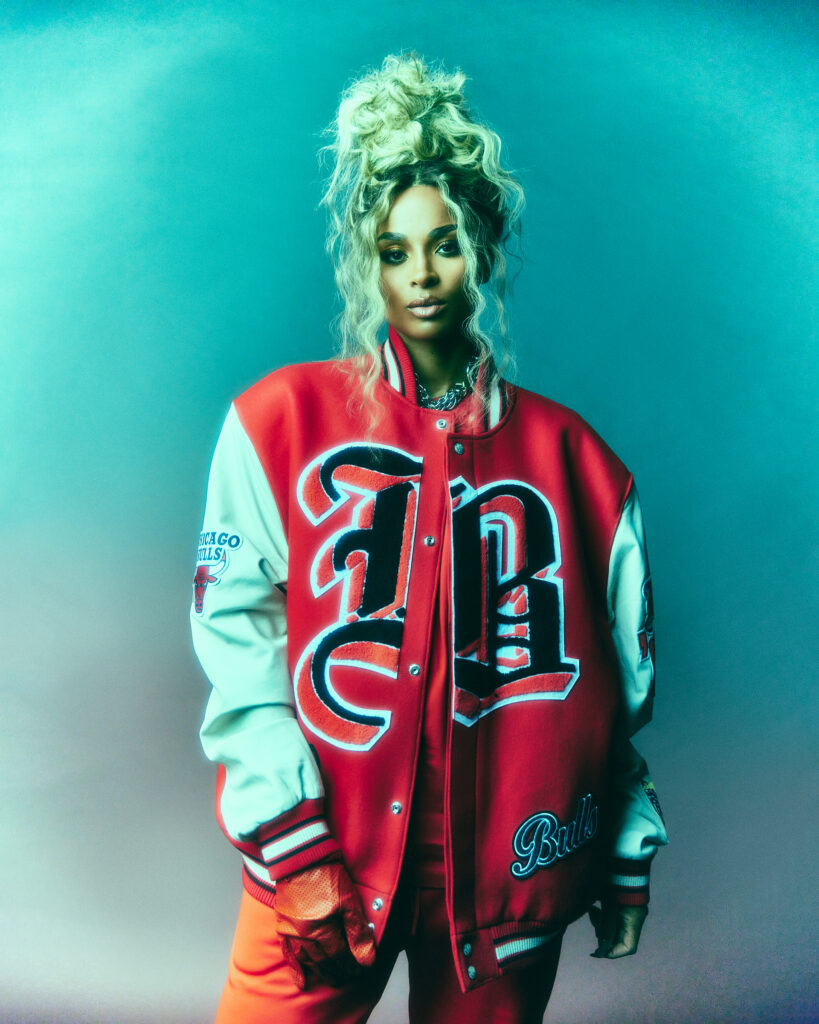 They continue, "Our favorite records of hers often have this type of balance of soft and hard, and we really wanted to preserve that. Her lyrics, an indulgent profession of another's love being her never-ending fantasy, glue the whole track together into a glorious and positive dance floor feeler."
The pulsating party banger appears on Keys N Krates' new album, IN:TENSION, out now via Last Gang/MNRK. The 12-track album includes additional features from Lion Babe, Dana Williams, Taite Imogen, and Aaron Carl.
Ciara's collaboration with Keys N Krates arrives just a week after releasing her "How We Roll (Remix)" with Lil Wayne and Chris Brown, who appears in the original version. 
The latter version is lifted from Ciara's new EP, CiCi, released in August. The project includes an additional feature from rapper Lil Baby. 
Stream Ciara and Keys N Krates' new song "Fantasy."