Leon Bridges has gained several new awards from the Recording Industry Association of America (RIAA). 
His 2015 debut album, Coming Home, is now certified platinum with over one million equivalent units sold. The Grammy-nominated title track has also reached platinum. 
"Coming Home" has amassed nearly 205 million streams on Spotify. It's Bridges' second-most streamed song from that album on Spotify, following "River."
The latter track has advanced to 2x-platinum with more than two million equivalent units sold. The soul-stirring track has more than 367 million streams on Spotify. 
Additionally, "Better Man" and "Smooth Sailin'," which appear on Coming Home, are now certified gold. Both songs have sold over 500,000 equivalent units. 
Coming Home was released June 23, 2015, via Columbia Records. The album debuted at No. 6 on the Billboard 200 chart.
As mentioned above, it scored a nomination for Best R&B Album at the 58th Grammy Awards. D'Angelo and The Vanguard's Black Messiah ended up winning the trophy. 
At the 59th Grammy Awards, "River" was nominated for Best Music Video. The Miles Jay-directed video was inspired by the Baltimore uprising over Freddie Gray's death. 
"This video showcases the unique struggle many black men and women face across this country," Bridges told NPR, "However, unlike the captured images, which tend to represent only part of the story, I wanted to showcase that through all the injustice, there's real hope in the world."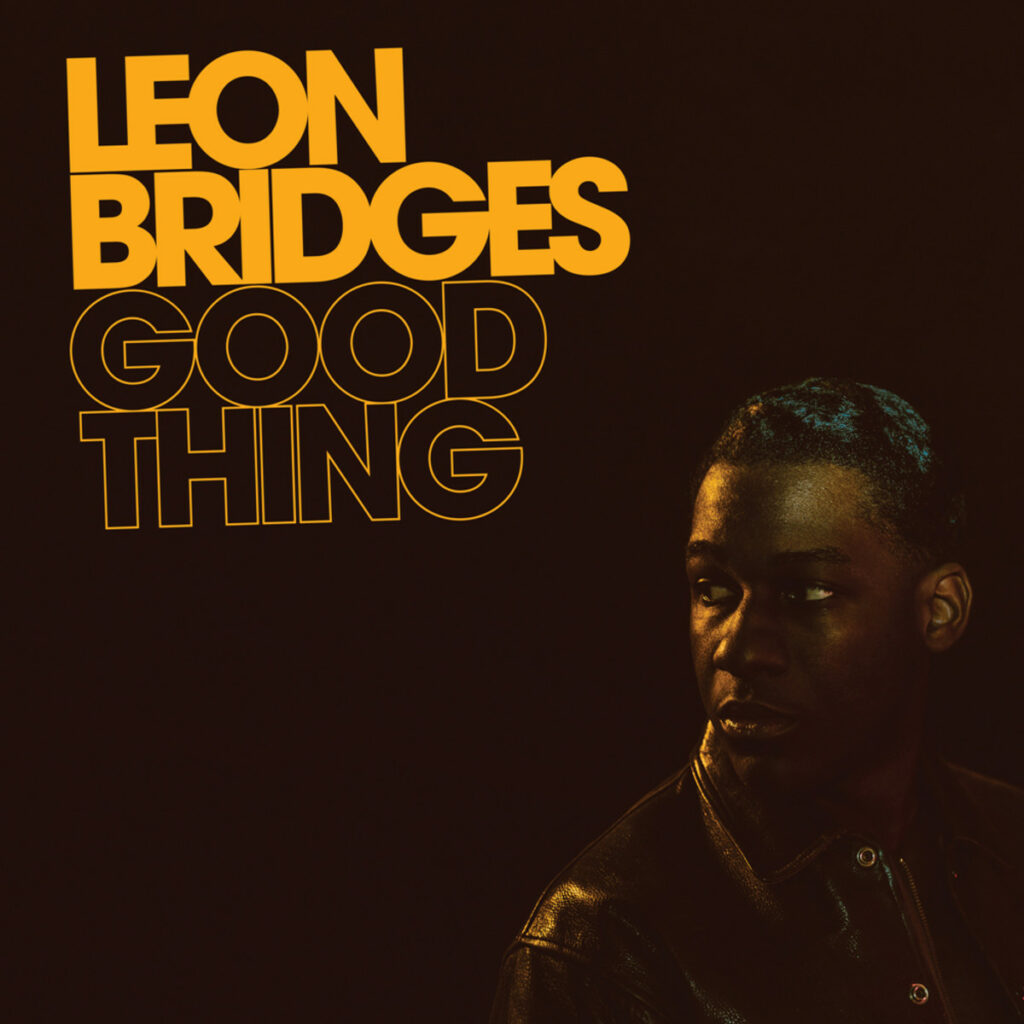 Circling back to Bridges' new RIAA certifications, his sophomore album, Good Thing, has reached gold status.
The album debuted at No. 3 on the Billboard 200 in 2018. It landed a nomination at the 61st Grammy Awards.
Though it didn't win — H.E.R.'s self-titled compilation took home the award — "Bet It Ain't Worth It," the album's lead single, won Best Traditional R&B Performance. 
On July 23, 2021, Bridges released his third album, Gold-Diggers Sound. The album included collaborations with Robert Glasper, Terrace Marti,n and Ink.
He followed up in November with Gold-Diggers Sound (Deluxe), which included the bonus track "Summer Rain" featuring Jazmine Sullivan. 
The album was titled after Gold-Diggers, the compound comprising a dive bar, a boutique hotel, and a recording studio complex. It's also where Bridges lived, partied and recorded over two years.
"I was just blown away because Gold-Diggers is a very unassuming place from the exterior. But on the inside, everything is really dialed in. The layout of it, the decor and the studio spaces [are] really beautiful," Bridges told Rated R&B in an interview. 
Bridges hasn't slowed down since dropping Gold-Diggers Sound. In 2022, he released Texas Moon, a joint EP with Texas-based trio Khruangbin. It was the follow-up to their first collaborative project, Texas Sun, released in 2020.
Earlier this year, he appeared on songs with Olivia Dean ("The Hardest Part") and Miranda Lambert ("If You Were Mine").
Revisit Leon Bridges' Coming Home below.