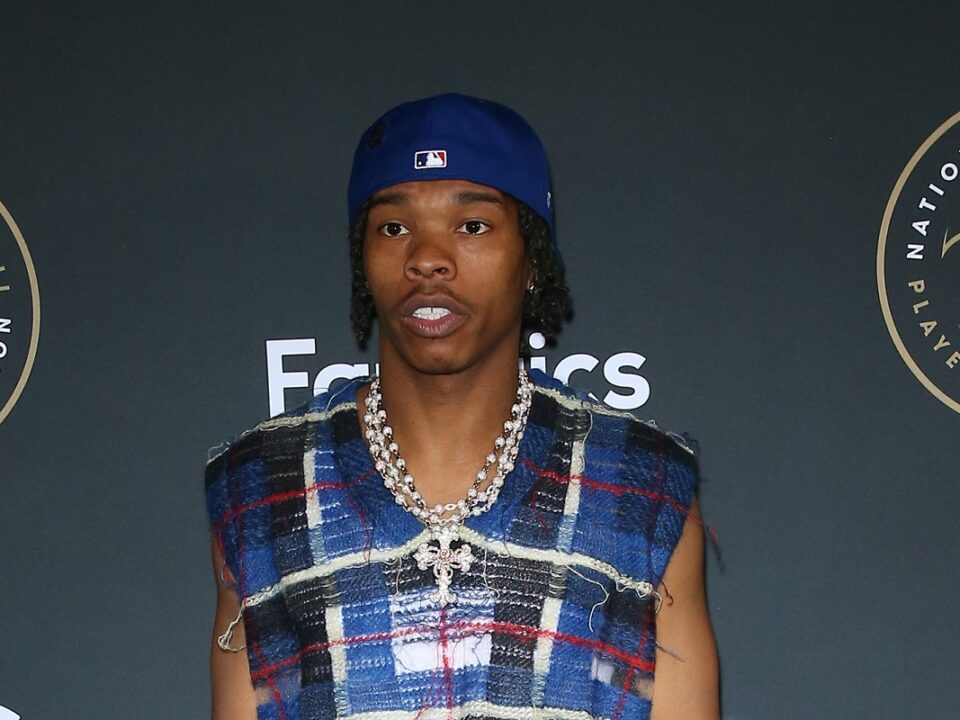 Damn, I never thought I'd see a 4PF and YSL fallout—but we're apparently here now!
It looks like Lil Baby doesn't subscribe to the old adage "don't start no s###, won't be no s###. Fans seem be convinced that Lil Baby wants all the smoke with Young Thug's Young Stoner Life record label following his recent performance. Over the weekend a video clip of what appeared to be the 4PF rap star throwing up a YSL sign while performing went viral. 
The move would likely have been seen as a show of support even just a year ago. However, given the circumstance with the ongoing YSL RICO case and the fact Baby was spitting some unsavory lyrics about snitching when he threw the set up, fans think this is a clear sign of disrespect.
The other factor that makes this occurrence super messy is the fact that both Lil Baby and Gunna purportedly dissed each other in the months leading up to this shady moment. If you recall, fans caught wind of some bars Baby spit on Lil Dann's "Family Freestyle" that seemed to perfectly place Gunna in the crosshairs. Wham's "Drip 2 Hard" collaborator appeared to send shots of his own via his follow-up diss, "Bread & Butter." And even though Gunna swore up and down that he didn't diss Lil Baby, rumors swirled in June that Young Thug gave him the green light to fire off a diss on his featured slot of the Business Is Business album.
Check out the full clip below and decide for yourself if it's up there and stuck there or low-key chill and mf'ers are just reaching.