Watch The Buccaneers
Swipe to scroll horizontally
Watch The Buccaneers: Synopsis
Hanging off the velvet coattails of popular period dramas like Bridgerton and Sanditon, an eight-part adaptation of Edith Wharton's unfinished novel The Buccaneers arrives on Apple TV Plus like a debutante at a lavish coming-out ball. And below you'll find all the details you need on how to watch The Buccaneers online.
It follows a group of young American society women who leave the limited refinement of 1870s New York City to party, drink champagne, and hunt for future husbands in flamboyant Victorian London and on grandiose country estates. Yes, there are more gorgeous ballgowns and handsome bachelors that you can shake a cane at.
At the heart of the The Buccaneers' drama is Kristine Froseth's (The Society) sassy and spirited Nan. The daughter of Mrs St. George (played by Mad Men's Christina Hendricks), she doesn't need Tinder to start attracting the attention of England's most eligible young men. It's not long before she's embroiled in an enviable love triangle with the shy, hunky Duke of Tintagel (Guy Remmers) and the tall, dark and handsome Guy Thwarte (Matthew Broome). Lucky!
Nan's 'prettier' sister Jinny (Imogen Waterhouse), wild child Conchita Closson (Alisha Boe), and sisters Mabel (Josie Totah) and Lizzy Elmsworth (Aubri Ibrag) are also along for the buccaneering voyage across the Atlantic, giving room to explore LGBTQ+ storylines along with the regular course of sighing and frills.
Expect a smart 21st century concoction of bashful, blushing beauties doused with plenty of Wharton wit and strutting self-respect. Read on to discover how to watch The Buccaneers online, with Apple TV Plus the exclusive streaming home the world over.
How to watch The Buccaneers Online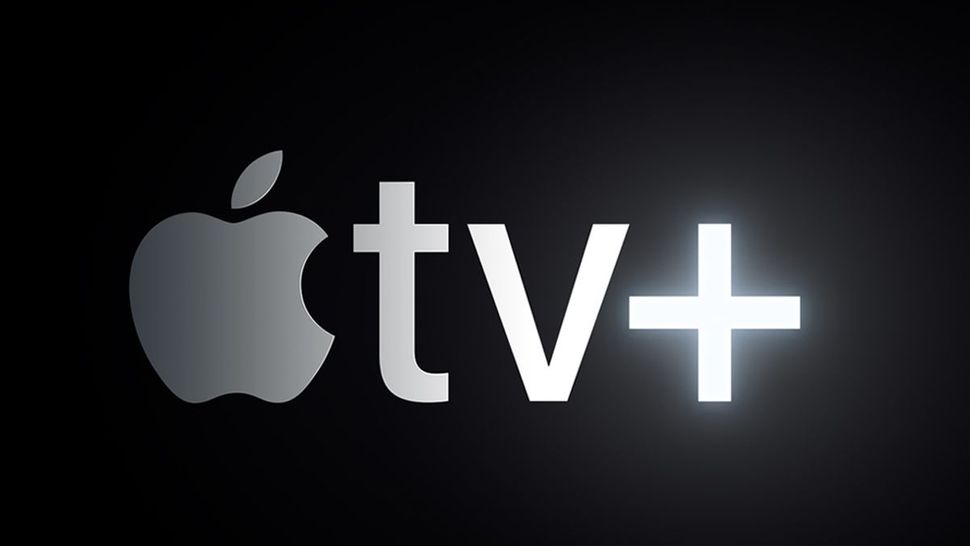 The Buccaneers starts with a triple-episode premiere on Wednesday, November 8 on Apple TV Plus. It's an eight episode run, with new episodes landing on Wednesdays until the finale on December 13.
An Apple TV Plus subscription costs $9.99/£8.99/AU$12.99 per month. 
But if you're new to Apple TV+, you can try it first for free and see the first three episodes with an Apple TV Plus free trial. 
New subscribers can try Apple TV Plus for FREE for 7 days. It's also worth noting that if you've recently bought another Apple product (e.g. iPhone, iPad, Mac, Apple TV) or intend to, you'll automatically be entitled to three free months of Apple TV Plus.
---
The Buccaneers Trailer
The Buccaneers Release Schedule
Episode 1, "American Poison" – November 8
Episode 2, "Women or Wives" – November 8
Episode 3, "The Perfect Duchess" – November 8
Episode 4, "Homecoming" – November 15
Episode 5, "Failed Betrayal" – November 22
Episode 6, "It's Christmas" – November 29
Episode 7, "First Footing" – December 6
Episode 8, "Wedding of the Season" – December 13
The Buccaneers Cast
Kristine Froseth as Nan St. George
Alisha Boe as Conchita Closson
Josie Totah as Mabel Elmsworth
Aubri Ibrag as Lizzy Elmsworth
Imogen Waterhouse as Jinny St. George
Mia Threapleton as Honoria Marable
Christina Hendricks as Mrs. St. George
Josh Dylan as Lord Richard Marable
Barney Fishwick as Lord James Seadown
Guy Remmers as Theo, Duke of Tintagel
Matthew Broome as Guy Thwarte
Simone Kirby as Laura Testvalley
Francesca Corney as Jean Hopeleigh