Emerging R&B group WanMor has released a festive track, "This Holiday," produced by Troy Taylor and written by Jabreh Shaw.
Taylor shared on Instagram, "Anytime I get to do harmonies, bridges and modulations I'm super excited and what better artists to do it with than my guys Sheeeeeesh!!! CLASSIC!!!!" 
On the heartwarming tune, the brotherly quartet serenades their "greatest gift," which is their respective love interests.
"It's all about you this all holiday / You're the greatest gift / I'll give you all I have to give this holiday," they harmonize in the chorus. 
"This Holiday" follows WanMor's self-titled debut EP, released March 3 via Mary J. Blige's Beautiful Life Productions and 300 Entertainment.
The seven-track offering includes the singles "Every Pretty Girl In The City" and "Mine."
Both singles received an official remix. The King Combs-assisted "Every Pretty Girl In The City (Remix)" appears on the EP, while "Mine (Remix)" was released as a standalone track in April.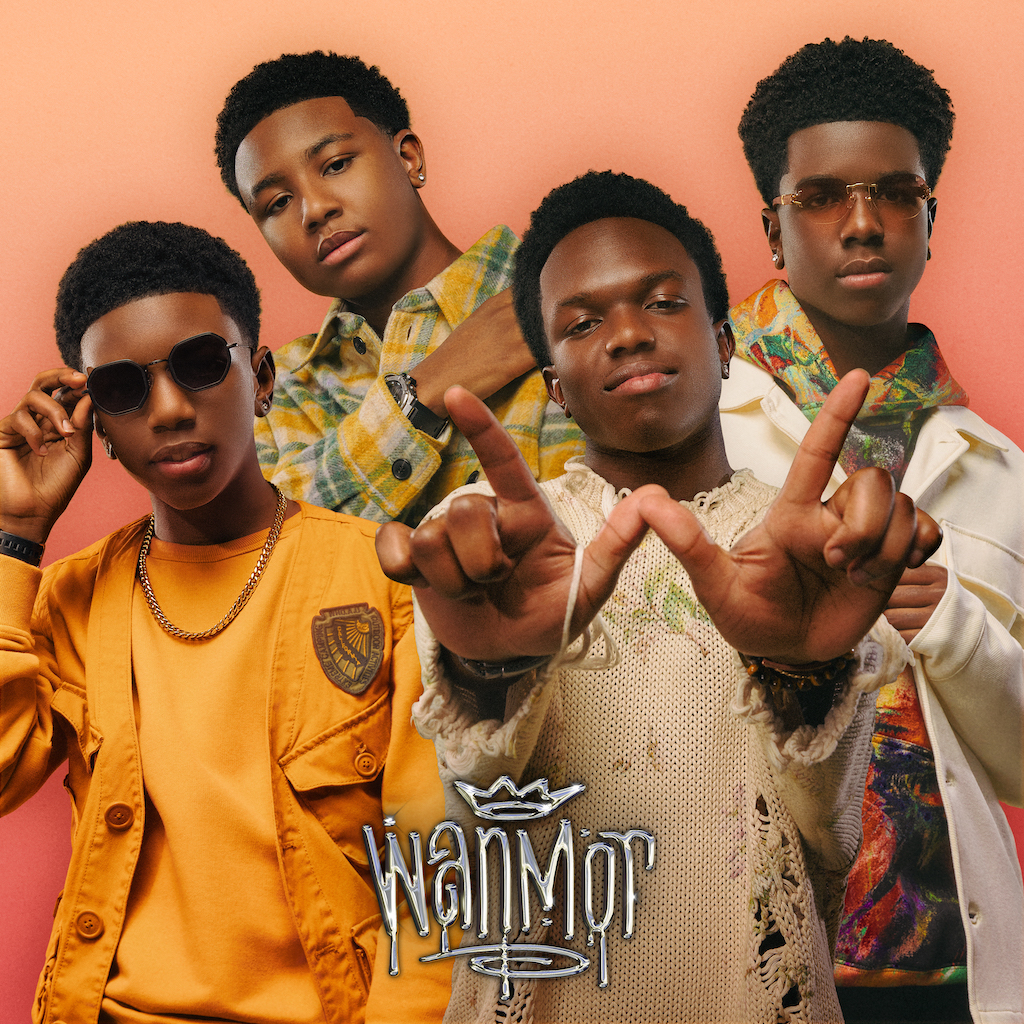 "This Holiday" is WanMor's second festive song. In 2021, they independently released their cover of Stevie Wonder's "What Christmas Means to Me." Their rendition featured production by Ivan "Orthodox" Barias and Johnnie "Smurf" Smith.
WanMor consists of the real-life brothers Big Boy, Chulo, Tyvas, and Rocco. Blige announced them as the first act signed to Beautiful Life Productions in September 2022.
"There's been so much conversation about the state of R&B, and the next generation of R&B artists," said Blige. "This generation has been giving us great R&B, and that feeling, that soul and that sound remains in our DNA."
She continued, "When we heard WanMor sing, we knew we could stop looking. They are IT! Supporting and cultivating true R&B talent is why I started Beautiful Life Productions, and I couldn't be more proud to do this with these young men."
Listen to WanMor's new song "This Holiday" below.