With Chris Brown's 11th album, 11:11 set to drop Nov. 11, the R&B star has revealed the official tracklist. 
11:11 will consist of an A-side and a B-side with 11 tracks each. Side A will include Brown's latest single "Sensational" featuring Davido and Lojay.
The R&B-Afrobeats-tinged tune debuted at No. 5 on Billboard's R&B Digital Song Sales and No. 2 on the World Digital Song Sales chart.
Side B will contain the lead single "Summer Too Hot," which hit No. 1 at rhythmic radio. 
The known featured guests on 11:11 include Byron Messia, Fridayy and Future. He also left a hint on two other collaborations, which can be viewed at the end of this story.
As noted above, 11:11 will release this Saturday, Nov. 11. Side A will drop at 11:11 a.m. and Side B will release 11:11 p.m.
11:11 will follow Brown's 2022 album, Breezy. The album debuted at No. 4 on the Billboard 200 and multiple tracks, including "Call Me Every Day" featuring WizKid, charted on the Hot 100 upon its release.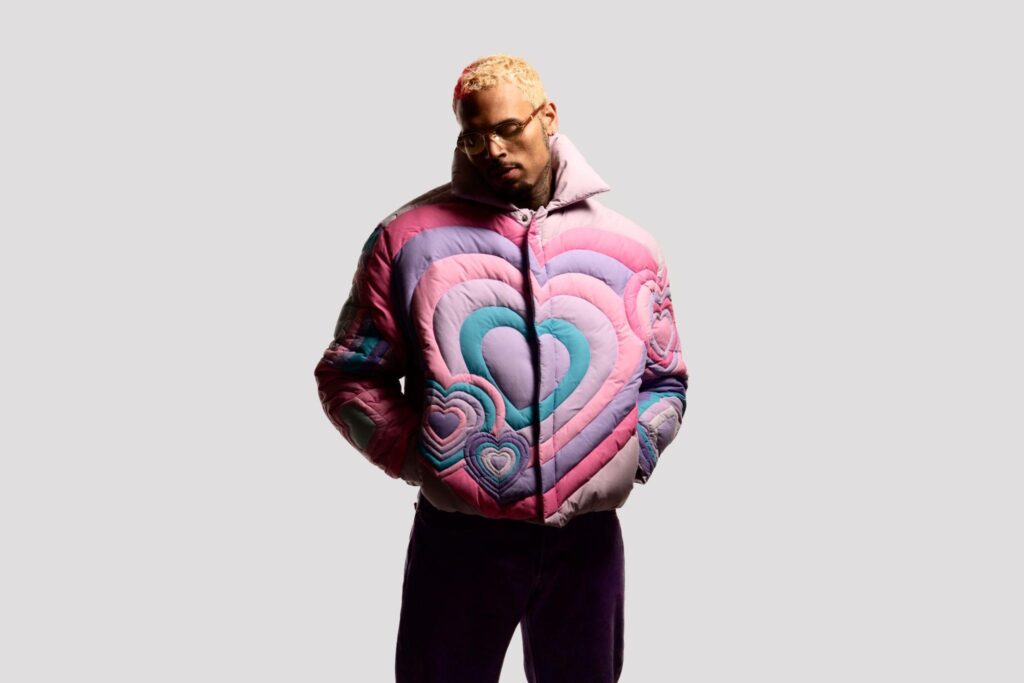 "Call Me Every Day" was certified gold by the Recording Industry Association of America (RIAA) for selling over 500,00 equivalent units.
The expanded version of the album, Breezy (Deluxe), was nominated for Best R&B Album at the 65th Grammy Awards. It marked his first nod in this category since the 54th Grammys, where his F.A.M.E. album took home the trophy. 
On Sunday (Nov. 5), Brown won Best R&B at the 2023 MTV EMAs.
In other award news, Brown has four nominations at the 2023 Soul Train Awards, including Best R&B/Soul Male Artist and Best Dance Performance. He has three nods in the latter category: "Summer Too Hot," "Under The Influence" and Ciara's "How We Roll." 
See Chris Brown's 11:11 tracklist below.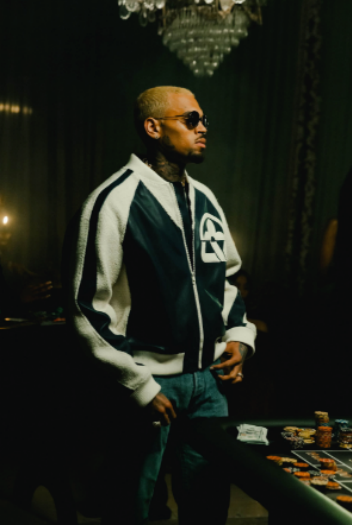 Chris Brown's 11:11 Album Tracklist
1. Angel #'s X 10 Toes
2. Sensational feat. Davido and Lojay
3. Press Me
4. That's On You feat. [TBA]
5. Feel Something
6. Best Ever feat. [TBA]
7. No One Else feat. [TBA]
8. Shooter
9. Nightmares feat. [TBA]
10. Very Special
11. Messed Up
Side B
12. Midnight Freak
13. Moonlight
14. Bouncin XG5
15. Make Up Ya Mind
16. Stutter
17. Need a Friend
18. Summer Too Hot
19. Feelings Don't Lie
20. Red Flags
21. Closer
22. Double Negative feat. [TBA]