Brandy, SZA and Teyana Taylor are among the artists who will receive special awards at the second annual Give Her FlowHERS Awards Gala, powered by Femme It Forward, a women-led music and entertainment company.
The ceremony will be held Friday, Nov. 10, in Los Angeles, California.
The celebration will honor "some of the biggest and baddest women in entertainment who indisputably deserve their flowers for their amazing achievements." 
The Muse Award will be presented to Brandy for her legendary impact and timeless music that inspires generations past, present, and future.
She recently shared "Christmas Party for Two," a sexy new holiday tune from her forthcoming album, Christmas With Brandy, out Nov. 10 via Motown Records.
Taylor will take home the Visionary Award, which celebrates "a multidimensional creative who is changing the game for the future of women in music."
Her impactful role as the founder of The Aunties, a full-service, all-femme production company, has seen her working as a music video director and creative director for different artists, including Summer Walker, Diddy, Lil Baby, Queen Naija, and Coco Jones.
SZA will accept the Big Femme Energy Award, recognizing her "tremendous impact on music for this generation."
In December 2022, SZA released her sophomore album, SOS, breaking records in all facets of music.
The multi-platinum LP has spawned several hit singles, including "Shirt," "Kill Bill," and most recently, "Snooze."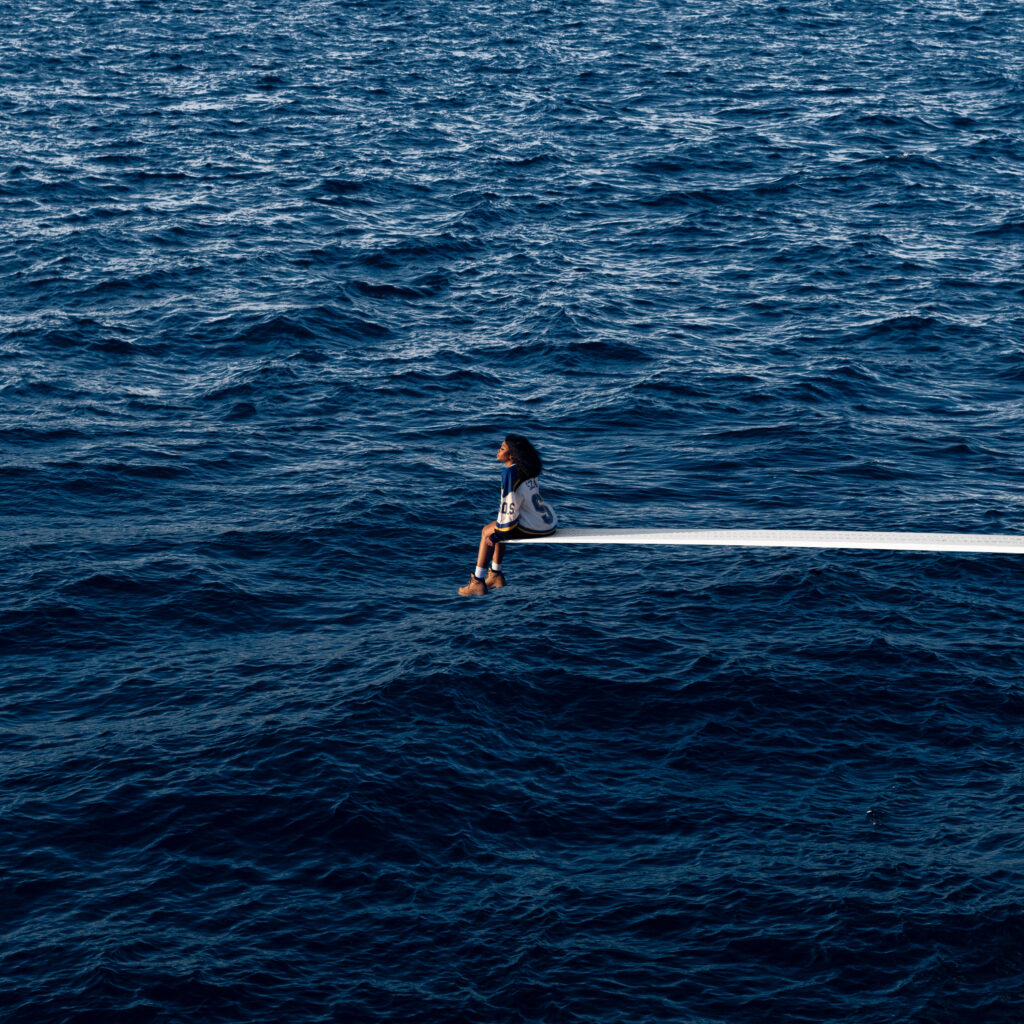 Nova Wav, a songwriting and production duo made up of Brittany "Chi" Coney and Denisia "Blu June" Andrews, is set to receive the Pen It Forward Award.
The honor spotlights "a trailblazing hitmaker who is known for their 'pen game' and creating some music's biggest hits."
Over the years, Nova Wav has worked with many major artists, Mary J. Blige, Ariana Grande, Monica, and most notably, Beyoncé on RENAISSANCE.
Other honorees of special awards include Jordyn Woods and Jodie Woods (My Sister's Keeper Award), Flo Mill (Bloom Award), and Monaleo (Self-Love Award).
"After experiencing the powerful joy, inspiration, and genuine love of our inaugural event, we're thrilled to bring together more trailblazing women and honor their impact at the 2nd annual Give Her FlowHERS Awards Gala. This awards gala goes beyond giving the extraordinary women who have impacted culture their flowers, as we look to plant more seeds of change for the future," says Femme It Forward President/CEO Heather Lowery.
The second annual Give Her FlowHERS Awards Gala will be held Friday, Nov. 10, in Los Angeles, California.
The Live Nation-presented event will feature performances by emerging artists Ambré, LAYA, Maeta, and Jane Handcock.
The Give Her FlowHERS Awards Gala will use its proceeds to support Femme it Forward's mentorship program, Next Gem Femme.
The program "aims to help improve equity in the workplace and accelerate career opportunities and trajectories for young women of color."
Tickets for Give Her FlowHERS Awards Gala are on sale now at giveherflowhers.com. 
Ciara, Russell Wilson, Muni Long, Victoria Monet, and Jozzy were all honored at the first event, held in November 2022.