We finally know when Season 5 of Yellowstone will come to a close. And, we also know that its sequel series 2024, will premiere not long after the flagship Wstern ends. With the announcement that the Kevin Costner-led drama would air its final episodes in November 2024, we also learned that 2024 will have some crossover with its predecessor. This means we must talk about who from the Yellowstone cast needs to be in the most modern installment of Taylor Sheridan's spinoffs about the Dutton family, because I have five characters I'm desperate to see.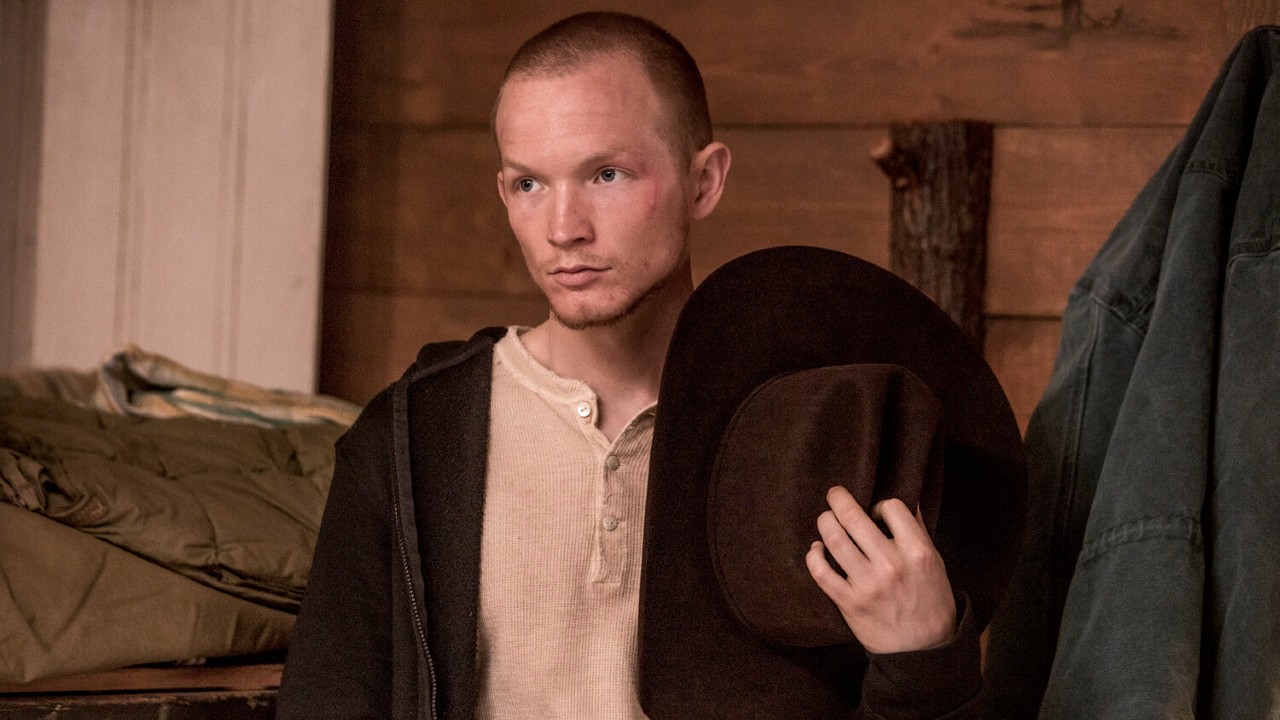 Jimmy
Jimmy was the first character we saw receive the brand on Yellowstone, and he's arguably the person who has grown the most since Season 1. While I was bummed when he left for the 6666, I didn't lose hope that he'd return, and he did, briefly, toward the end of Season 5A. Jefferson White's character has a story that does not feel complete, and this cowboy has become a beloved member of the Bunkhouse Boys. So, if 2024 ends up incorporating any original cast and more story about the Texas Ranch that's impacting the Yellowstone, I really hope Jimmy is part of it.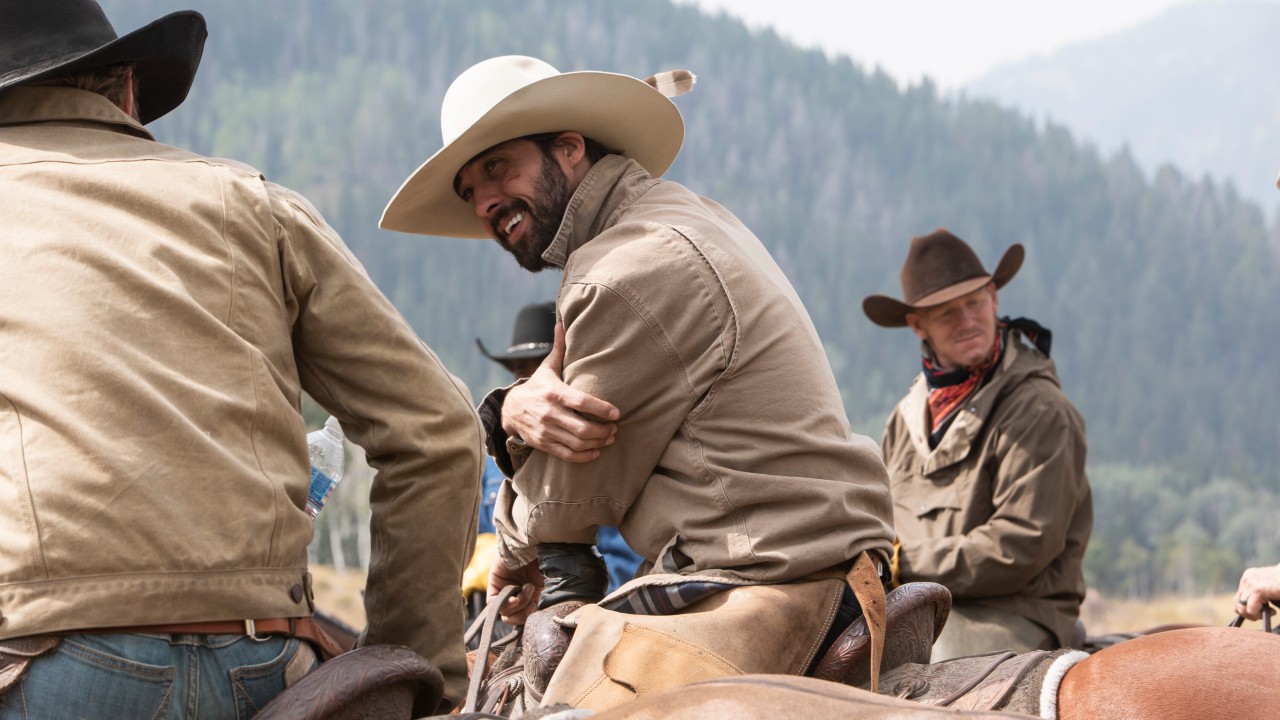 Walker
Now, in my dream, 2024 will feature the 6666 more. And if it does, then Walker needs to be there. A hypothetical scenario I've developed sees the Yellowstone getting help from the Texas ranch, and the spinoff's rumored star Matthew McConaughey. If that happens both Jimmy, who works there now, and Walker, who used to be employed by them, should be involved. 
On top of there being the potential for a cool story about the 6666, Ryan Bingham's cowboy has always provided an unpredictable air to the farm, and I think it should stay.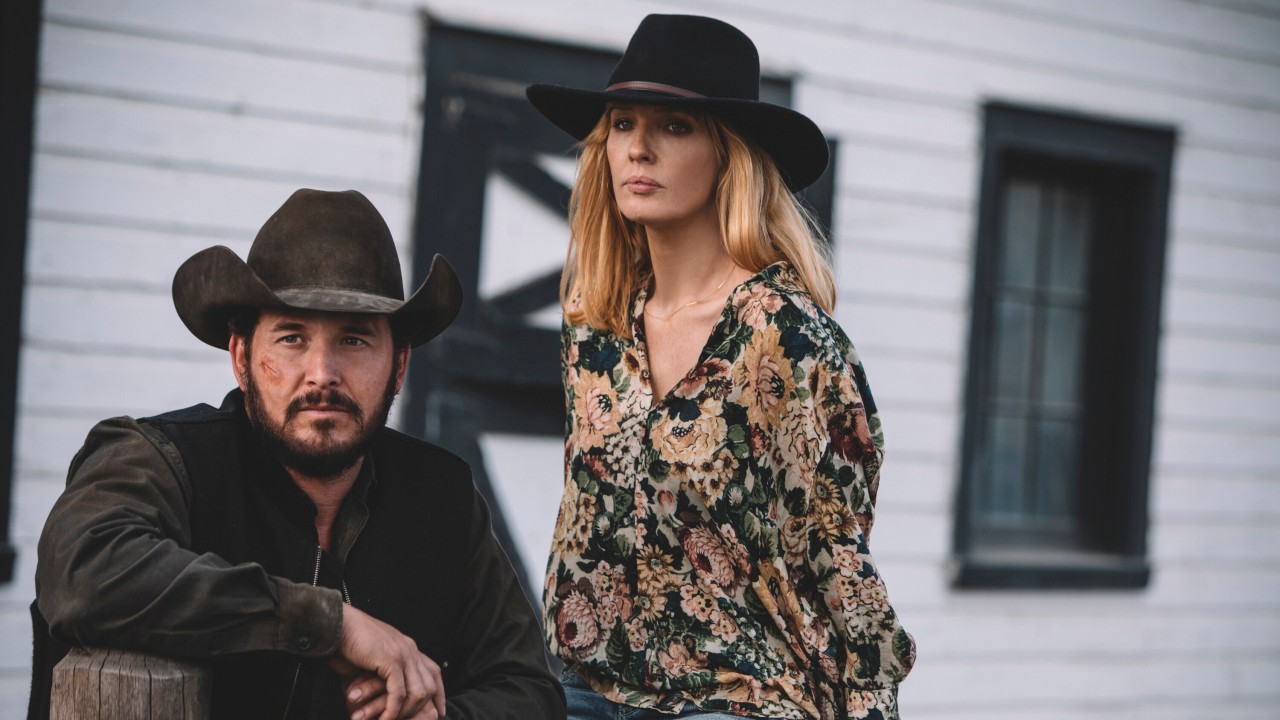 Rip And Beth
Rip and Beth come as a package deal to me, hence why they are grouped together here. At this point in their story, you can't have one without the other. I feel like with Cole Hauser's character traveling with the heard at the end of Season 5 and Beth's feud with Jamie set to come to a head in these last few episodes, they'll be perfectly set up to continue their arcs.
Also, if John dies or leaves (which will likely happen because of the reported drama between Kevin Costner and Yellowstone), and the farm is going to go to a child of his, we know it likely won't be Jamie and I doubt Casey wants it. That leaves Kelly Reilly and Hausers' characters as the sole (and the best) option to take over the Yellowstone.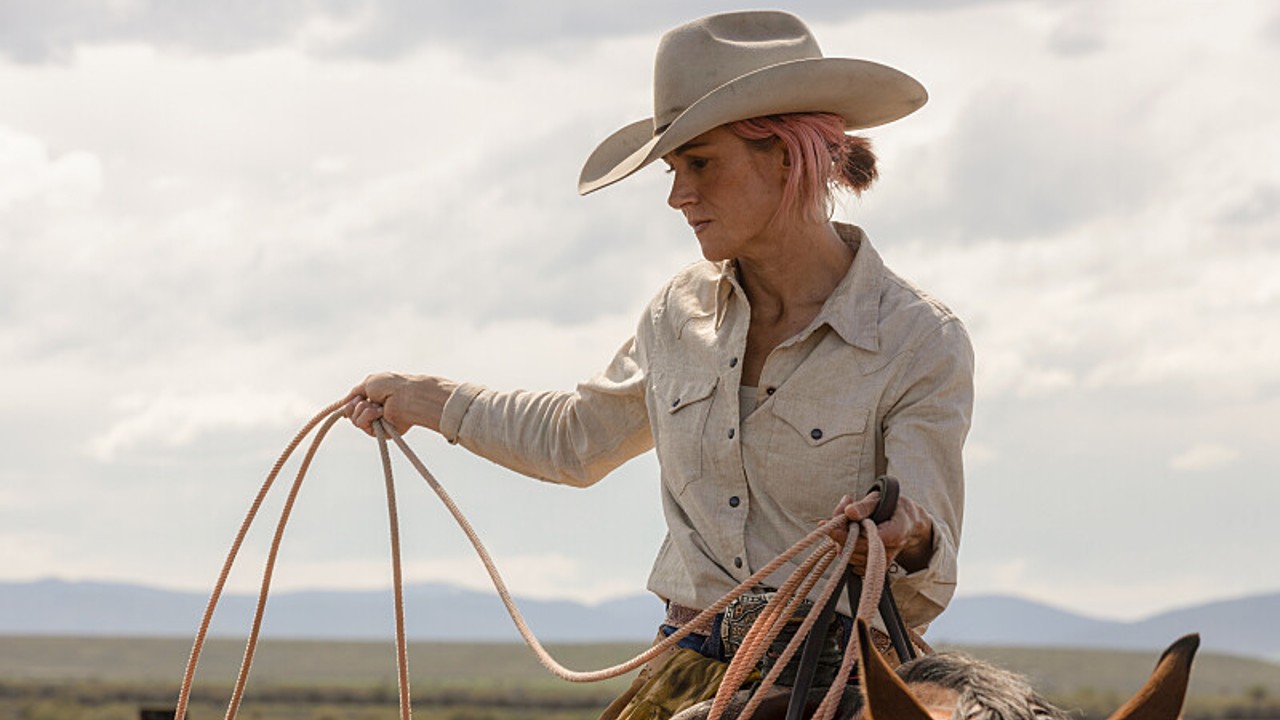 Teeter
Of all the characters in Yellowstone, Teeter is one I'd genuinely love to learn more about. She is such a fun gal, and her storyline has been so fascinating to watch, from her getting to the farm to her relationship with Colby to her kicking ass as one of the best ranchhands. However, her backstory is still a mystery. I'd give anything to see more of Jennifer Landon's character, and I feel like 2024 could utilize her talents and make the Bunkhouse Boy an essential part of the story. 
While we'll be waiting over a year for the series finale of Yellowstone and 2024, you can catch Taylor Sheridan's flagship show in reruns on the 2023 TV schedule. You can watch old episodes as they air every Sunday at 8 p.m. ET on CBS, or you can stream the entire show with a Peacock subscription.