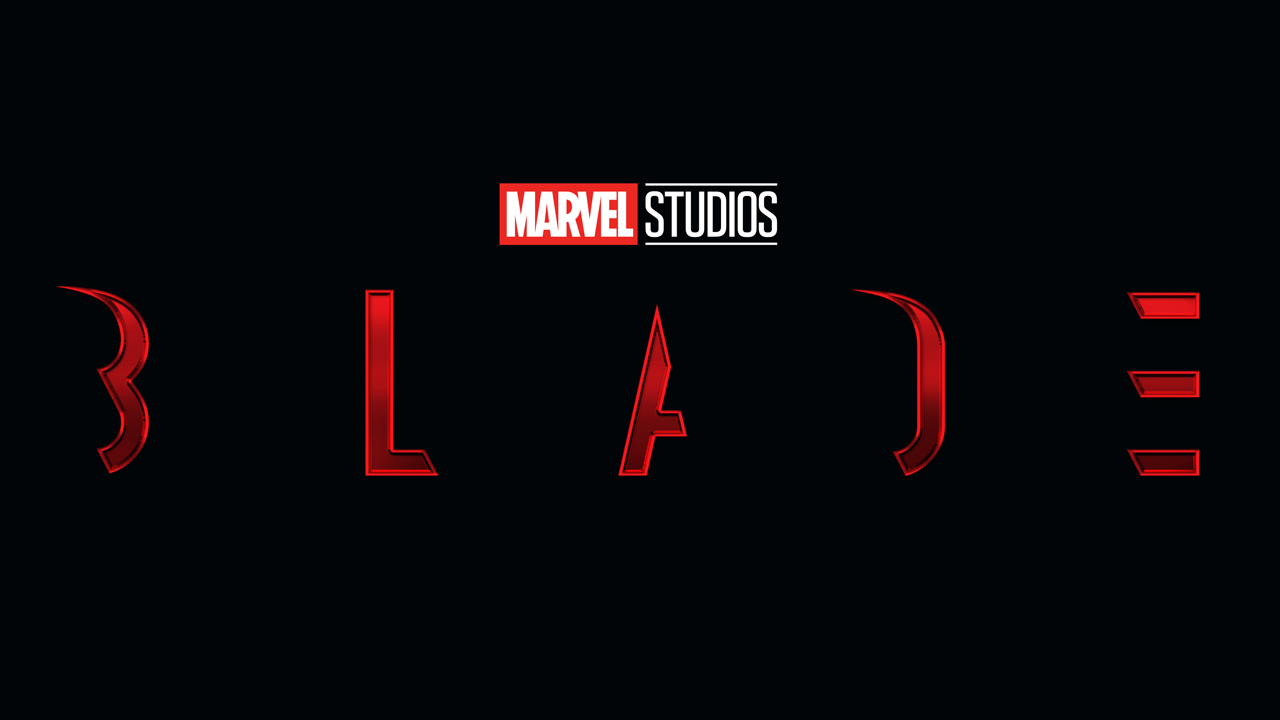 As Marvel's current direction comes under question, a huge rumor emerged about Blade being the third or fourth biggest character in his MCU debut. The speculation led to the Marvel fandom questioning the troubled production's pre-strike direction. Now, a Balde writer has emerged to share his thoughts on the wild script rumor.
Film writer and producer Michael Starrbury hopped on his X (formerly known as Twitter) account (via Comic Book Movie) to set the record straight about the MCU reboot. Although he has since deleted both the tweet and his account overall. Starrbury replaced original Balde scribe Stacy Osei-Kuffour late last year when Yann Demange joined as Blade's director. He worked on the rewrite for months, and was replaced before the writers' strike began. Since departing the project, he has kept silent on the rumors until now. The Hollywood scribe answered a recent report on the upcoming movie, saying:
So, it appeared at one point the beloved Daywalker was the focus of his self-titled movie. Thankfully, the When They See Us writer pushed back against some alleged misinformation. It appeared he was continuing and rewriting the work by Osei-Kuffour despite reported creative differences before he and Demange joined the Marvel reboot.
However, since Starrbury left the project, True Detective creator Nic Pizzolatto and Logan writer Michael Green have put their touch on Marvel's favorite vampire slayer. So, his or Osei-Kuffour's works might not be the source of the online chaos. Maybe the direction changed after he departed the upcoming Marvel movie.
Answering the rumor surrounding the MCU reboot put a spotlight on the troubled production. The first bump for the MCU reboot came when original director Bassam Tariq left the film days before production was set to start. The project suffered another setback as pre-production was halted following Tariq's departure. The Blade MCU debut and other Marvel films were pushed back as a result.
Of course, things got back on track following Demange joining the production. The Marvel film faced another setback as writing on the film paused due to the writers' strike. Of course, the superhero flick is in limbo right now as the actors' strike continues. However, positive news emerged as Mia Goth reportedly joined the film in an undisclosed role.
Despite its setbacks and rumors, Blade is set to arrive in theaters on February 14, 2025. The reboot will serve as Phase Five's finale. Check out the upcoming Marvel movie schedule to see which films are coming up next. Next on the MCU schedule is The Marvels, which will hit movie cinemas on November 10.