Love is in the air and Millie Bobby Brown is getting hitched! The actress recently announced her engagement to longtime boyfriend Jake Bongiovi, and the young couple seemingly couldn't be more in love. Their well documented relationship will finally be taking the next step in their relationship and Brown will be walking down the aisle very soon. They are reportedly in the midst of planning a wedding,  and here's what we know about the couple and their impending wedding plans.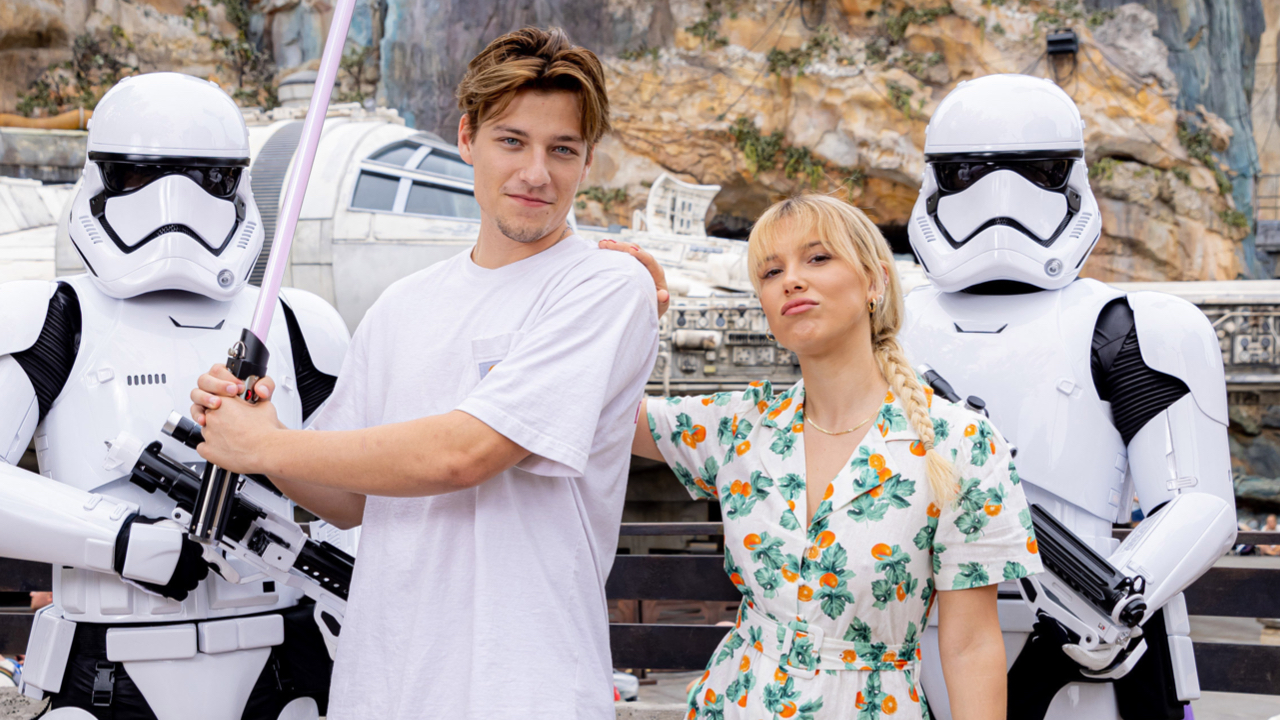 Millie Bobby Brown And Jake Bongiovi Have Been Together For Three Years
The Stranger Things star revealed she had been dating Bongiovi for three years when she posted her engagement announcement in April 2023. She previously revealed to Wired that the couple had met on Instagram and were friends before their romance sparked. Fans of the actress were well aware of her relationship as she has periodically posted photos with her beau on social media over the years. 
While they rarely made public appearances together, they attended their first red carpet together in 2022, and were photographed on the red carpet of the BAFTAs. While Bongiovi had been a fixture of the actress's Instagram, Brown has become less open about her personal life on social media as of recent, but still occasionally sprinkles in adorable photos with her beau.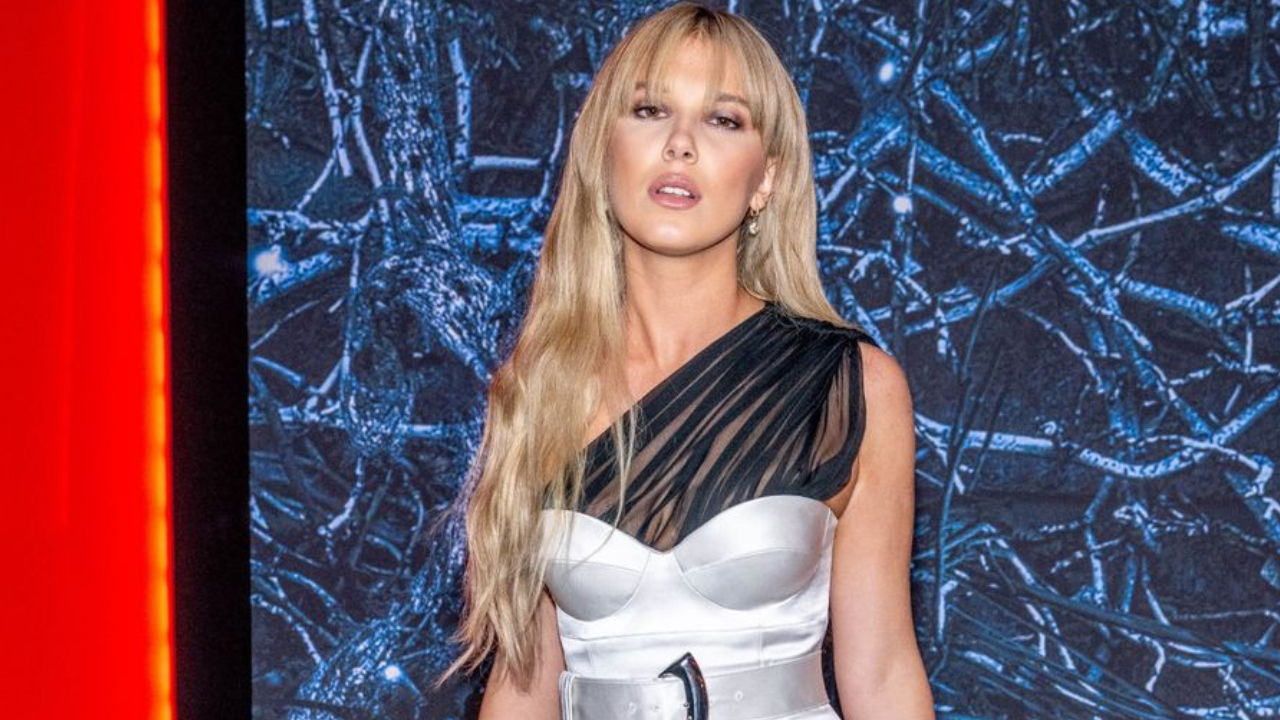 Millie Bobby Brown Posted A Cute Photo To Announce Their Engagement 
Despite becoming more sparing when it comes to talking about her personal life, Brown couldn't help but share the news of her engagement on Instagram. The photo shows Millie Bobby Brown and Bongiovi looking overjoyed on the beach, and of course, the diamond sparkler on her hand was the focal point. Many celebrities commented their congratulations to the happy couple, and even Taylor Swift herself liked the post, seemingly approving of Brown's use of a "Lover" lyric as the caption. You can see the romantic post below:
The engagement announcement did lead to some raised eyebrows, as the Enola Holmes actress is only 19 years old, which many fans believed was too young to get hitched. Nevertheless, the discourse doesn't seem to be affecting the wedding plans of the future married couple, and seemingly are enjoying being young and in love. Social media posts have become much more frequent, and they both are glowing in their pictures together. They celebrated their engagement with an intimate party with friends and family. You can see a picture from the event from Brown's hairstylist's Instagram below:
Even Brown's engagement party dress is gorgeous, giving fans a glimpse of the chic sense of style she will bringing when deciding on a wedding dress.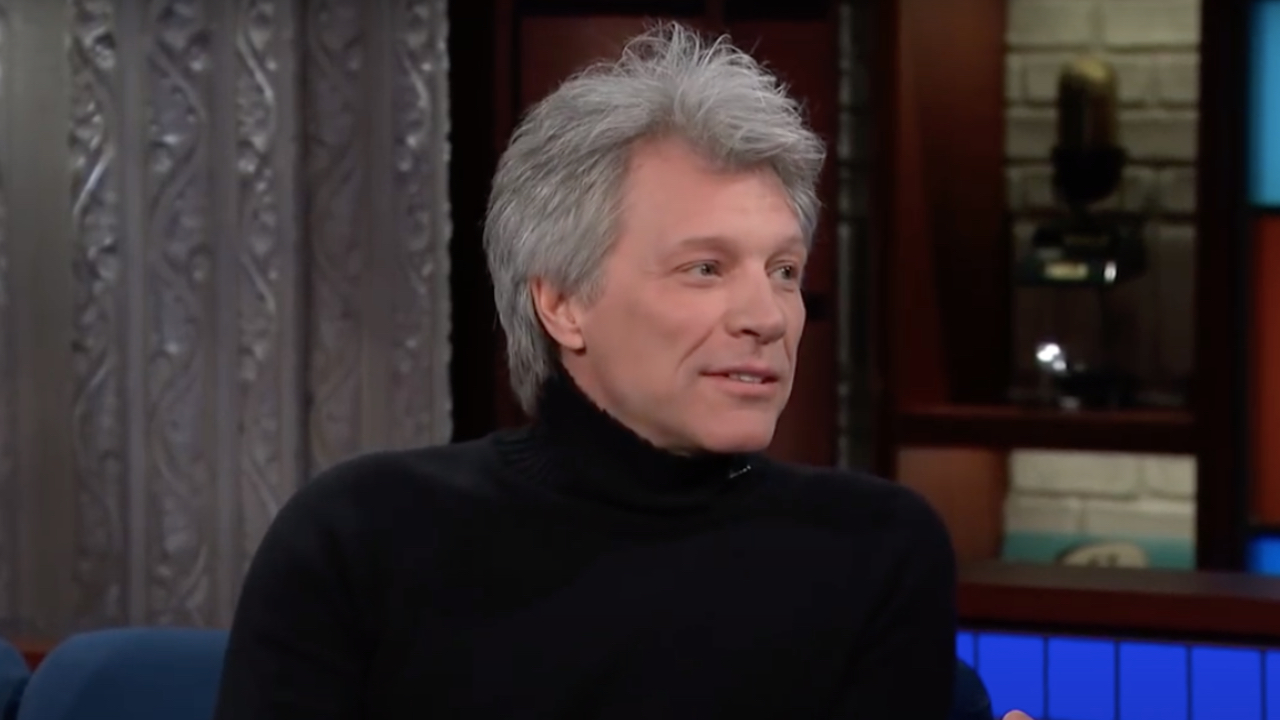 Jon Bon Jovi Approves, But Likely Won't Perform At The Wedding
Even though the engagement still remains controversial, those closest to the couple have been incredibly supportive. Jake Bongiovi is the son of rock singer Jon Bon Jovi, who has defended his son's decision to get married. The rock star said that while they may be young, the couple are very much in love and committed to one another. He and his wife are high school sweethearts, so the "Livin' on a Prayer" singer knows the strength of young love when he sees it. He told Radio Andy:
I guess if Bon Jovi is on board, we all should be. While the musician may be supportive of the marriage, does this mean he would be willing to perform at his son's wedding? Millie Bobby Brown didn't think so. When asked about it on the Today Show, the Godzilla vs. Kong actress said that she believes that after all the hard work her future father-in-law puts into his music, he deserves a break from performing. She explained:
Even if he doesn't perform, Jon Bon Jovi will likely be in supportive attendance, taking care of father-of-the-groom responsibilities and being their for the happy newlyweds on their special day. I personally can't wait to see the photos.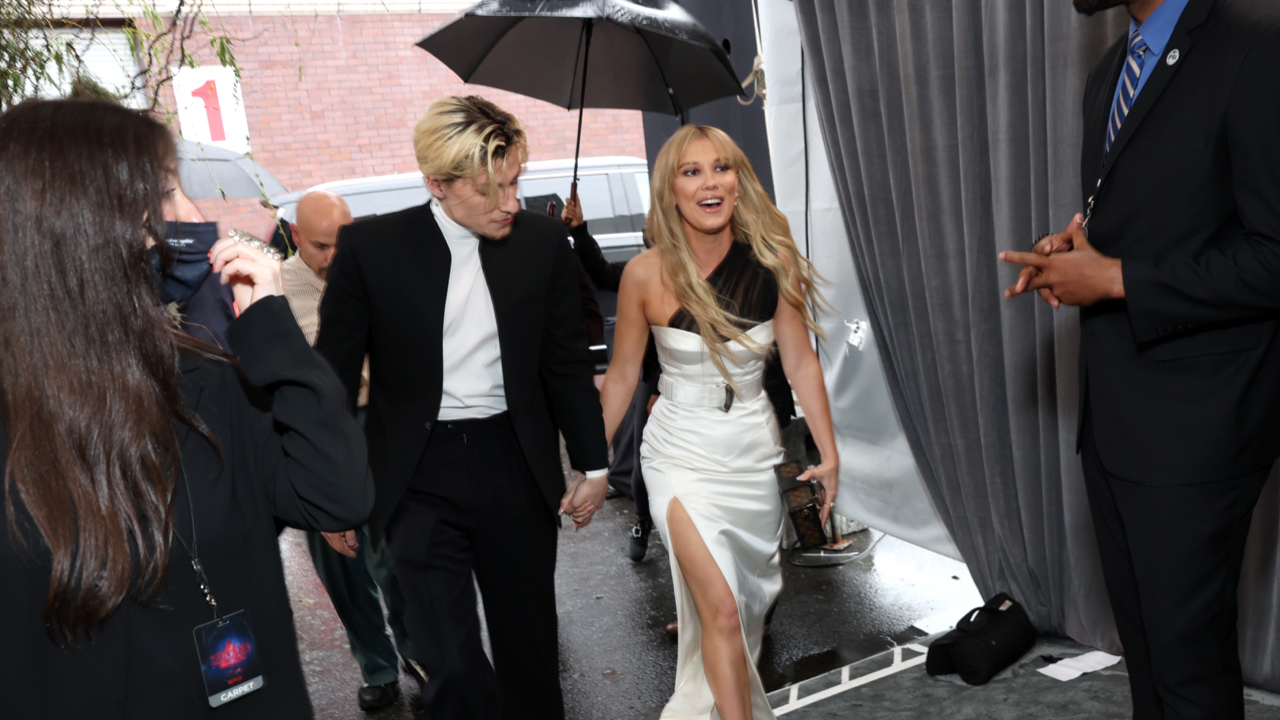 The Couple Is Reportedly Loving The Wedding Planning Process
While wedding planning is often a stressful process for the bride-to-be, Brown seems to be relaxed and enjoying every minute of being engaged. When asked on the Today Show about how the planning process was going, she gushed about her fiancé's involvement and how supported she feels during the experience. She said:
Sources close to the couple seem to echo these sentiments from Brown. According to a report from Us Magazine, friends of the pair say that Brown and Bongiovi are enjoying planning their wedding, and are both heavily involved in the details for their future nuptials. One insider claims: 
If the source is to be believed, the couple has the perfect attitude going into their wedding day. While they want the day to go as smoothly and be as special as possible, entrusting others to make sure they can enjoy their day is also important. Based on her social media and impeccable sense of style, Brown has excellent taste, and if she's involved in every aspect, this wedding has the makings of a true fairy tale. 
The couple haven't publicly revealed a wedding date, but when the time comes, I'm sure we will all get to see gorgeous Instagram photos from the day. For right now, the fiances seem to be enjoying their engagement and soaking in their youthful status before becoming husband and wife in the near future.
We are all anxiously waiting for the eventual wedding posts, but in the meantime, you can see Millie Bobby Brown in Stranger Things Season 4, which is currently streaming for Netflix subscribers. She is set to appear in Season 5 of the popular coming-of-age series, which has been delayed due to the WGA strike. You can also check out her new book, "Nineteen Steps," which is available to purchase on Amazon.