Majid Jordan is officially back. The R&B duo (vocalist Majid Al-Maskati and producer Jordan Ullman) has collaborated with their OVO Sound labelmate, Naomi Sharon, on their new song "Waiting For You."
Opening the seductive track, Sharon is optimistic despite being without a companion. "Now these days all feel grey, it's okay / I'm here on my own, but not for long," she sings. 
Jordan offers a soothing sense of relief, affirming that he's no good without his partner. "I want it to be real, baby / Believe me / It gets too much without your love," he sings. 
"Waiting For You" is Majid Jordan's first proper single since 2021 sophomore album, Wildest Dreams. It also marks the first taste of their untitled third album, which does not yet have a release date.
Regarding the inspiration behind the album, Majid Jordan says, "Our intention with this album was to make something that felt therapeutic — something where people felt at ease. We strive to create warm music that evokes an emotion of love. It's something that we practice in our daily lives, from the way we speak to each other to how we engage with the world around us. The music and words are meant to serve as a gentle reminder of where we have come from, and how far we have gone. This album is dedicated to ourselves, our family, and to our fans that have been with us from the very beginning."
Doubling back to Wildest Dreams, the album includes guest appearances by Drake, Diddy and Swae Lee.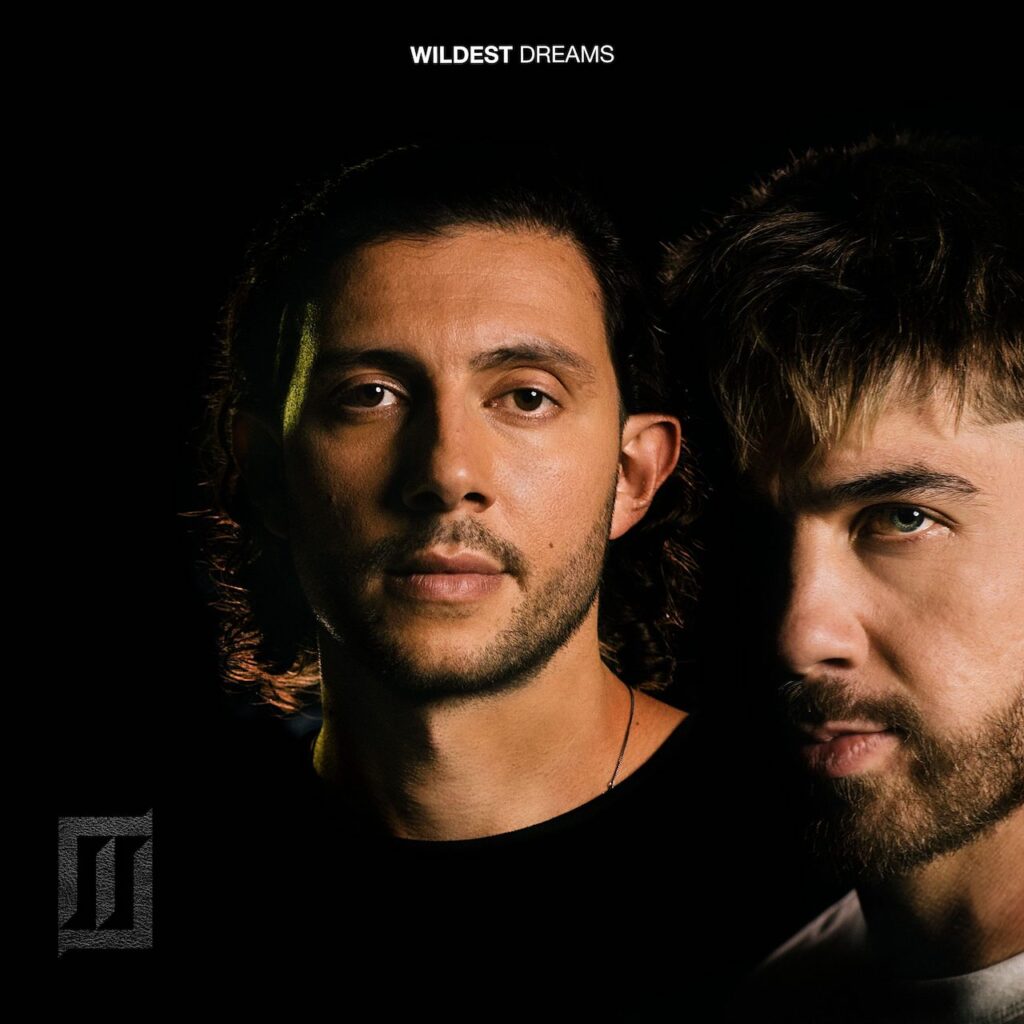 Leading up to the release of Wildest Dreams, the duo dropped a few tracks, including "Waves of Blue" and "Summer Rain."
Later in 2021, Majid Jordan supported Wildest Dreams with a headlining North American tour.  Since then, the pair featured on Khalid's Scenic Drive EP in 2021 and in Nonso Amadi's music video for "Different" in 2022.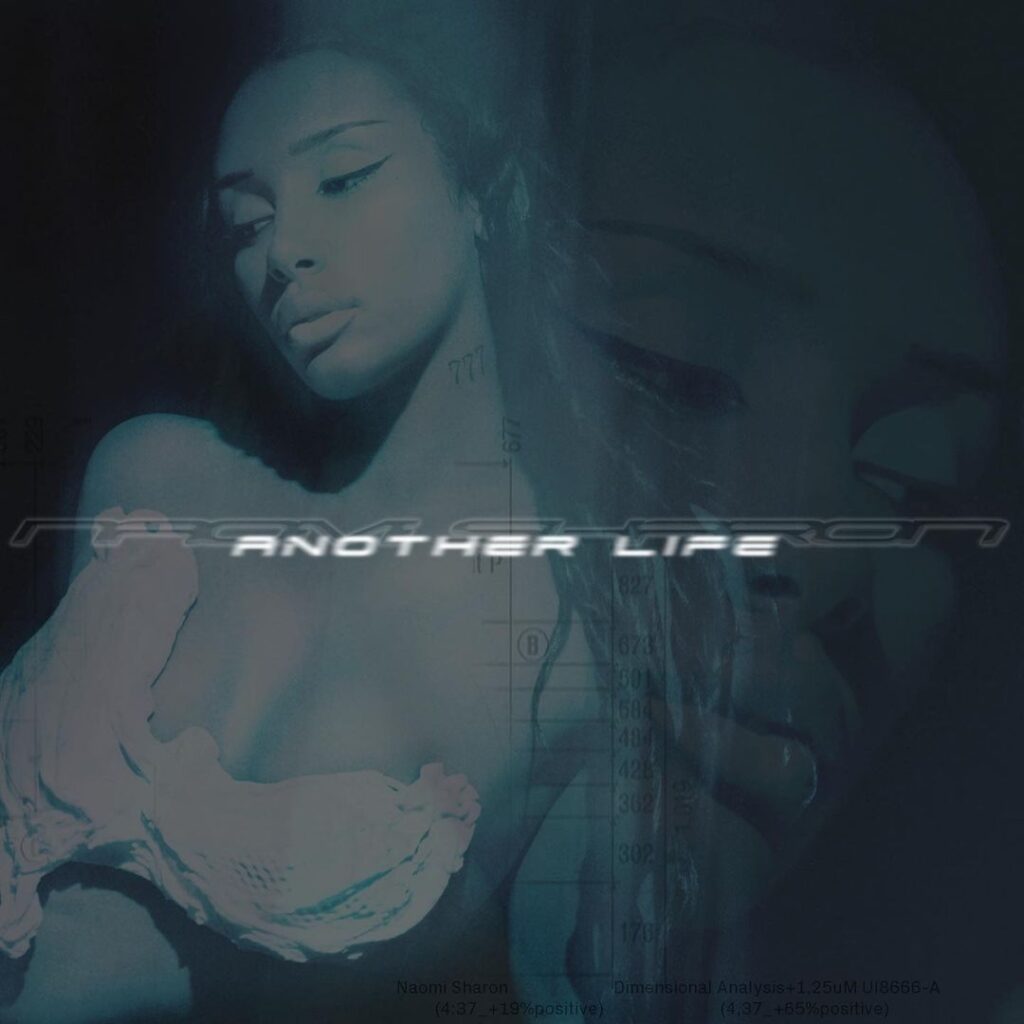 Recently, Sharon released "Definition of Love." It's her third offering of the year, following "Another Life" and its alternate versions and remixes.
She also premiered "Celestial" at the time of her OVO Sound signing announcement.
Sharon recently announced that her debut album, Obsidian, is coming soon.
Listen to Majid Jordan's new song "Waiting For You" featuring Naomi Sharon below.