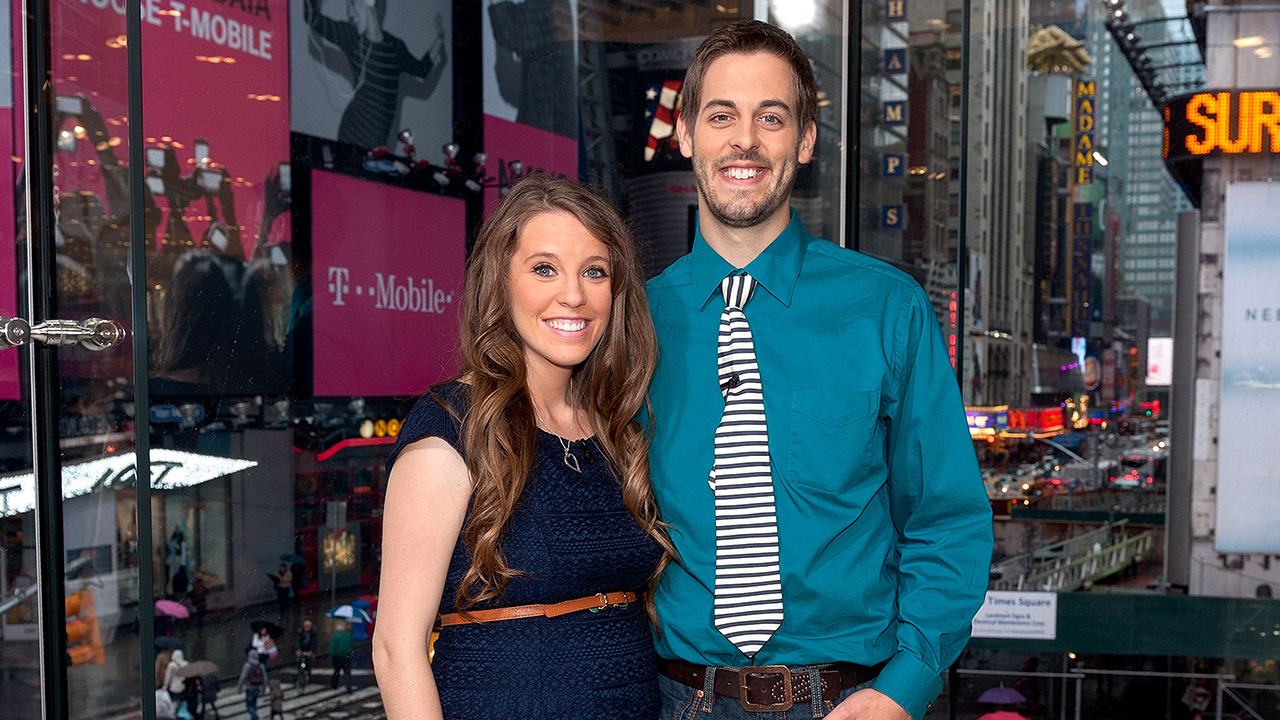 Jill Duggar has opened up about how she's been "counting the cost" after choosing to come forward with her feelings about the famous Duggar family. Her debut autobiography, in fact, chose Counting The Cost as the main component of its title, and in it and subsequent interviews Jill has gotten candid about the limited money she made even while becoming a household name. 
The paltry amount? $175k. 
Let's address the elephant in the room. At the outset $175K may sound like a lot, but Duggar writes in her book that the money was split across 10 seasons of reality TV. She filmed nearly 200 episodes and two dozen specials for TLC during her time as a reality TV star –including filming her own wedding — and in all that time, the money she made was $175K.
In comparison, her father Jim Bob Duggar has been alleged to have been making upwards of $850k per year for work on Counting On and TLC's previous series 19 Kids and Counting, though sources reported at the time he was handing at least a chunk of that money out to family members. Jill claims in her book her dad pocketed at least $8 million from the show.
The exact figures are murky, however, given the numbers for TLC shows are often guesstimates. For example, an agent told Business Insider a few years ago that reality TV salaries range from $1,500-$3,000 per episode on the low end and $7,000-$10,000 on the high end – unless you end up at the "Kardashian Level" and are able to negotiate a better deal. In the case of the Duggars, Jim Bob was in charge of the money and was allegedly doling it out as he saw fit. 
Jill Duggar recently said in her book that she thought that's just how things were done in the TV business. It actually took her friends looking out for her to figure out that what was happening with her TV situation was not normal. She told People: 
But why would Jill have just bought into this narrative that Jim Bob could hand her whatever he wanted and there wouldn't be a deal? She'd said in another interview that her dad had given her a reality TV contract that was incomplete and she really hadn't known any better. In her ignorance, she'd signed whatever her father put in front of her, and she'd actually thought he was doing a good thing for her, noting:
A lot of the stuff that might have seemed obvious to her friend was not obvious to Jill at the time. In fact, a lot of the relationships she had with her family revolved around what her husband Derick terms "toxic patriarchy," or the idea that adult parents should still have control over their grown children, as he also mentioned to GMA. Jill said in that interview she now feels she was "tricked" into her Counting On contract, and Derick took that assertion a step further.
Obviously there's been a big dent in the family's income as a whole after Counting On was cancelled by TLC following Josh Duggar's arrest by federal agents. But perhaps the worst thing for Jill? Her standing up for what she feels is the right thing to do has cost her dearly.
You can order your own copy of Counting the Cost on Amazon or at other retailers.