For years now the potential pairing of Christopher Nolan and the James Bond movies has been an intriguing proposition fans want to see happen. Those sorts of talks seem to be heating up yet again, as the road to Bond 26 has kicked off, and the Oppenheimer director has found the spotlight yet again. While the world is still asking if Nolan actually could, or would, direct a 007 adventure, rumors have also suggested that if he passes, there's a hell of a backup roster in consideration for the honors.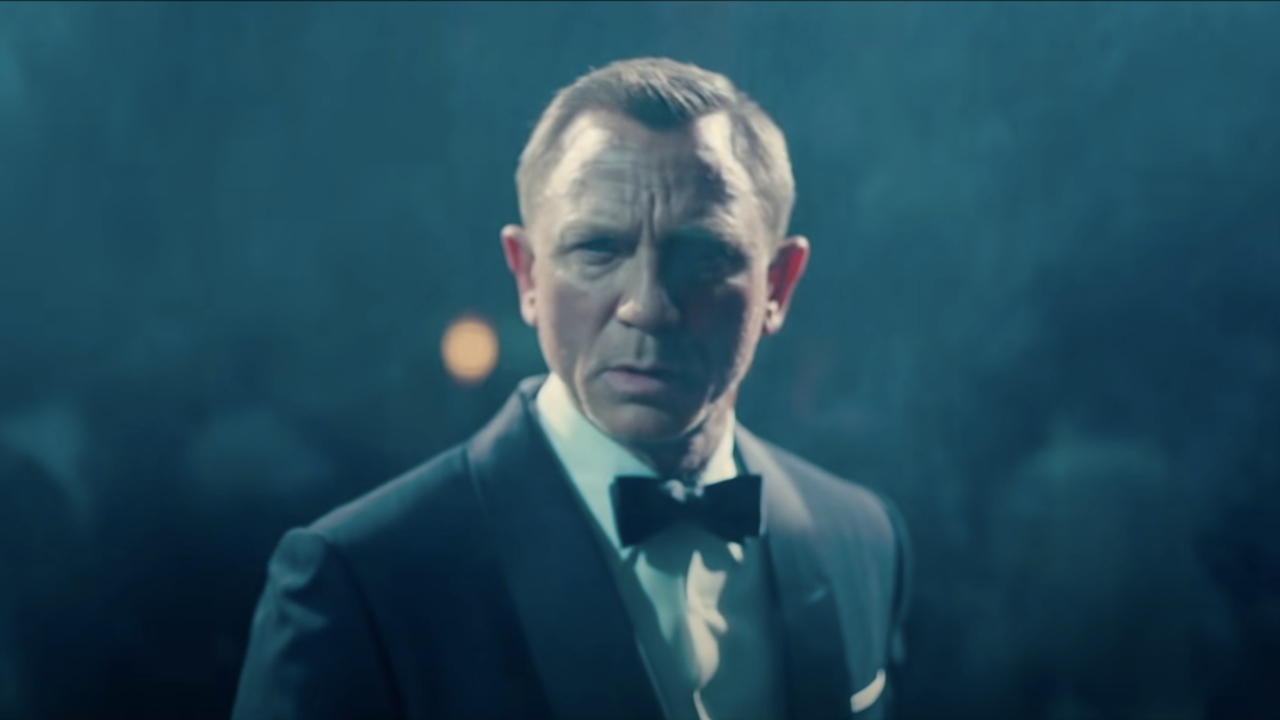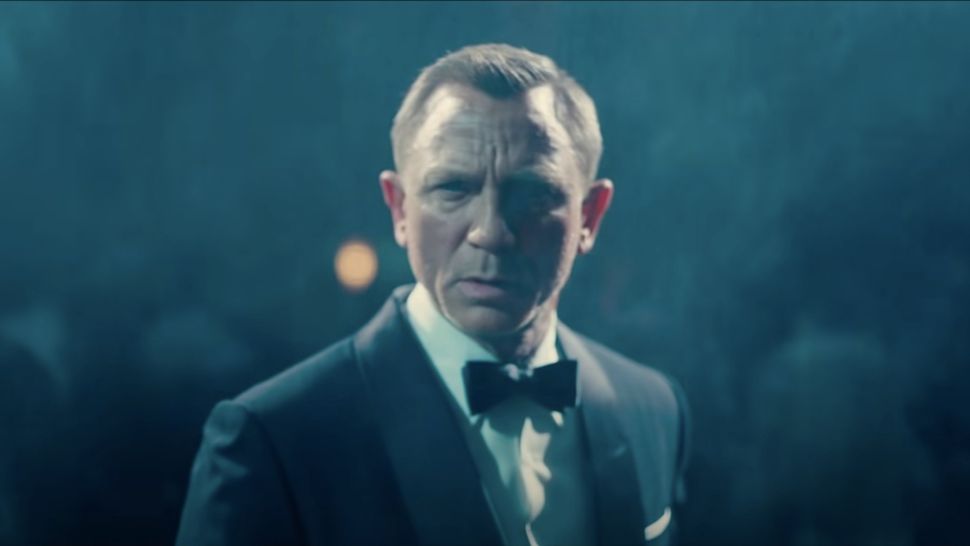 The Reported Competitors In The James Bond Director's Race
If the sources that World of Reel is trusting are true, then Mr. Nolan definitely has some competition. Word on the street still has the Oppenheimer helmer at the top of the heap with James Bond producers. But just in case a list of ringers has been put together as a backup plan. And just as you'd expect, pretty much all of them have been tipped at one point or another. 
Dune: Part Two's Denis Villeneuve and Bourne franchise veteran Paul Greengrass are both on that list. Those are no brainers as the former was supposedly considered for No Time To Die, and the latter has experience in the franchise that gave 007 a run for his money. 
Perhaps the two most interesting alternates in the Bond 26 director's race, Danny Boyle and Matthew Vaughn are both supposedly being mentioned. Boyle, who was hired to direct No Time To Die before departing over creative differences, is reportedly on that short list. As for Vaughn, he's been allegedly rumored, but hasn't actually been mentioned in contention, according to said sources.
That's a prime field of competitors, even without factoring in those previously heard rumblings that Barbie's Greta Gerwig could be considered as well. But of course, this all depends on how Christopher Nolan feels about directing Bond 26; as he is the current top choice in this particular scenario.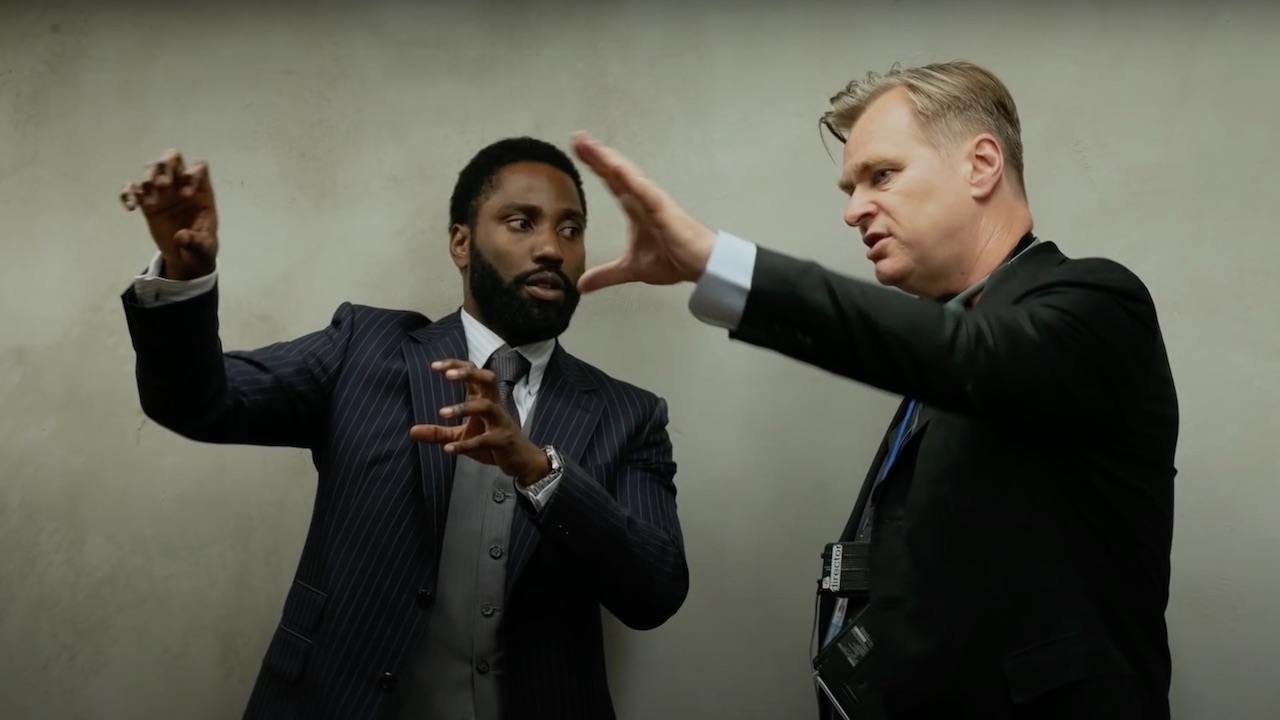 How Christopher Nolan Feels About Directing A James Bond Movie
Just as you'd expect, Christopher Nolan wants to direct Bond 26; although he has some conditions that would need to be met before agreeing to do so. Generally the man who basically scratched his 007 itch with Inception and Tenet wants to be involved with a fresh story, and he wants to feel as if the franchise actively needs his touch. This rumored activity between Nolan and James Bond producer Barbara Broccoli has doubled down on that claim, as the director apparently wants the usual complete creative control he's used to in his projects. 
That's something easier said than done in the world of Commander Bond, as again Danny Boyle and writer John Hodge basically left their variant of Bond 25 because of clashing ideas on how to move forward. What might swing the tide in Christopher Nolan's favor is, of course, the fact that Oppenheimer is still performing as a 2023 box office juggernaut.
Weighing in at $894.9 million on the international stage, the three hour R-rated historical drama has brought in one hell of a haul for Universal. As the international distributor for Bond 26, the studio's position with Nolan only bolsters the fact that this is currently a winning team. Though strangely enough, even if the Dark Knight Trilogy director signed on for the next film, he might not return past that point thanks to Warner Bros. handling international distribution for Bond 27, and all 007 movies until 2037.
What cannot be argued is that we're heading into a new age of James Bond. Big steps are going to be required to introduce whoever the next face of 007 will be, and Christopher Nolan is practically ready to take the gig. All that has to happen is for the WGA and SAG-AFTRA strikes to be settled, and for negotiations to begin, if they haven't already. If this report is true, then we just might see the dream of a Nolan directed Bond film come true after all. 
Bond 26 is currently slated to start production in 2024, at the earliest. Though that window just might close by time the industry is back to business, so we'll have to play it by ear. In the meantime, Oppenheimer is still playing at a theater near you.