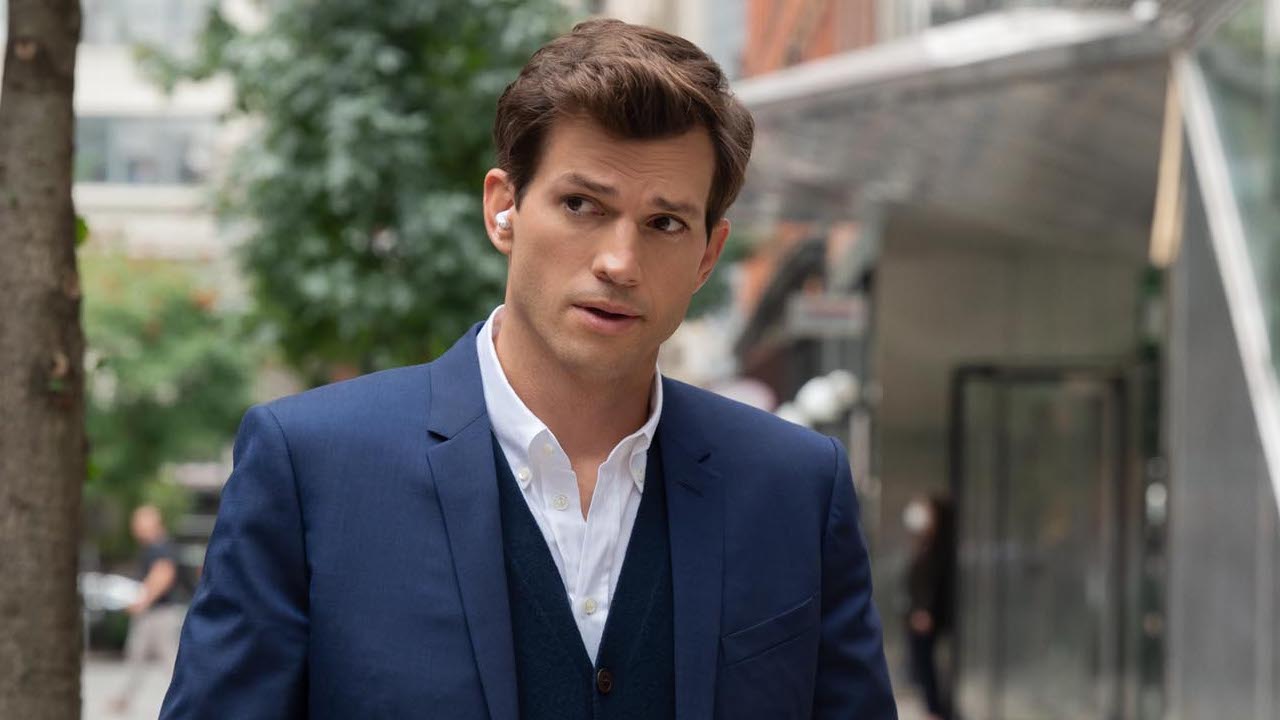 Following news that That '70s Show star Danny Masterson was sentenced to 30 years in prison for raping two women last week, news broke that his former co-stars, Ashton Kutcher and Mila Kunis, had written character statements in support of Masterston prior to the ruling. With the couple facing backlash for their decision to take part in his trial, Kutcher has now made the decision to resign from his role as Board Chair for the anti-sex abuse organization Thorn, which he co-founded with Demi Moore back in 2012. 
Kutcher decided to resign following it becoming known that he, Mila Kunis, and reportedly other That '70s Show stars penned character statements during Masterson's trial, on his behalf. He addressed the organization's board with a statement, which was published by Thorn. He wrote, in part: 
Thorn categorizes itself as "a leader in the child safety ecosystem" that is proactive in defending children from sexual abuse. The organization has worked with the tech industry to create and implement prevention tools and resources to protect children who may be targeted. Kutcher continued with these words: 
Ashton Kutcher and Mila Kunis worked closely with Danny Masterson on That '70s Show for eight years. Masterson was first accused of sexual assault in 2017 when at least four women came forward with allegations of rape between 2001 and 2003, which was when the actor was on the hit sitcom. The women went on to file a suit against him and the Church of Scientology (of which he is a member) in 2019 for purported harassment and stalking in connection to their rape claims.
In the character statement from Kutcher, the actor reportedly called Masterson "an extraordinarily honest and intentional human being" who had been a "positive influence" on him. Kunis wrote "Danny has proven to be an amazing friend, confidant, and, above all, an outstanding older brother figure to me" within her letter. 
Masterson was formally charged in 2020 before he pleaded not guilty in 2021. In late 2022, a trial began that ultimately was declared a mistrial due to a hung jury. Masterston was back on trial in April 2023 which resulted in a guilty verdict, and his current sentencing of 30 years in prison. 
Kutcher's letter continued to apologize for the hurt his character statement may have caused, and he explained:
Kutcher's decision to step down from his role at Thorn comes after he and Mila Kunis broke their silence about writing the character letters last week. The couple shared an understanding of the "pain" their letters caused, and emphasized their support for victims and their commitment to "continue to do so in the future." 
As Kutcher steps down in his position from Thorn, the organization shared it would not be where it is without his contributions for the "significant role in the impact" the anti-sex abuse organization has made.