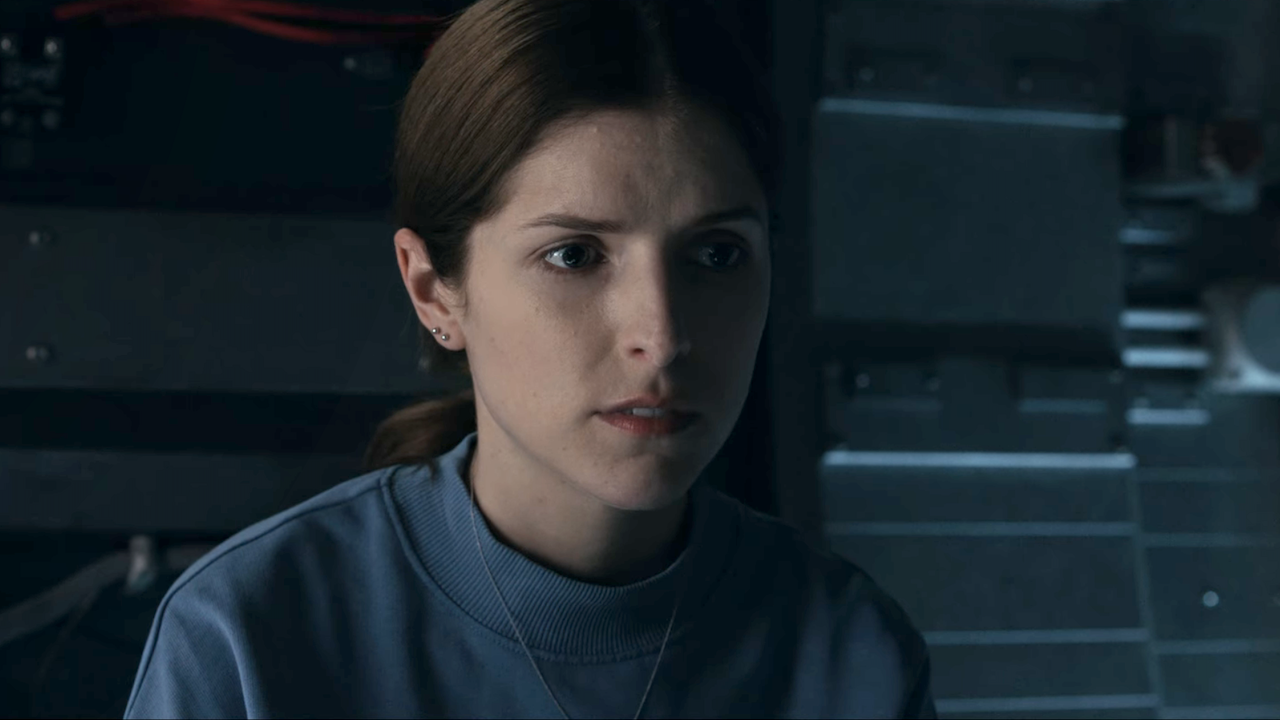 On Friday, at the 48th Toronto International Film Festival, Anna Kendrick reached a major milestone in her career when her directorial debut, the thriller Woman of the Hour, premiered. However, it's a moment that the actress unfortunately could not attend and experience for herself due to the ongoing SAG-AFTRA actors strike. As the movie found its first audience, a letter penned by Kendrick, who also stars in the film, was read that shared her disappointment over her absence. 
During the TIFF premiere for Woman Of The Hour, which tells the story of American serial killer Rodney Alcala, one of the movie's producers read a statement from Kendrick explaining her thoughts about missing the festival. In her words (via People): 
Woman of the Hour is one of many 2023 new movie releases that are being gravely affected by the fact that actors cannot promote their movies right now during the SAG-AFTRA strike as they fight for their demands to be met by Hollywood studios. Anna Kendrick joins other talents like Bradley Cooper and Chris Pine, all of whom are directing and starring in their own features and cannot attend film festivals to talk about the work they spent their blood, sweat and tears on often across years of their lives. Kendrick also said this: 
SAG-AFTRA actors' strike was called on July 14, making the day of the Woman of the Hour premiere the two-month mark since actors have been striking. The 2023 WGA writers strike has gone on even longer, considering it was called on May 1. Both Hollywood strikes have greatly stalled movie and TV productions, along with the promotion of releases like Woman of the Hour, including at film festival premieres. 
Though if you see other actors promoting their movies at film festivals, there are instances of interim agreements being made that allow some actors to work during the strike. For example, Jessica Chastian attended a press conference for her new movie Memory after an exemption was made, and she spoke bluntly about feeling "incredibly nervous" about doing so amidst the situation in Hollywood. During the conference, Chastian spoke out to SAG-AFTRA's cause in solidarity with the union. 
We can't imagine how frustrating it might be for filmmakers like Anna Kendrick to not be able to be there for their movie as the strikes rage on. (No wonder more and more movies are shifting their release dates.) Either way, congrats to Anna Kendrick for her directorial debut! We can't wait to see it.