The beautiful collaboration between Hasten Mercy and Samantha Gibb entitled "Erindale (I Will Meet You Here Again)" is a nostalgic journey that pierces the darkness and illuminates the path that lies ahead. This song is a gift. Not all gifts come tied in ribbons, some blessings surprise us arriving unlabeled. We embrace them with a blaze of joy. This song is a tribute to the music of the youth of its artists, echoing early Bee Gees, and the harmonies of Jefferson Airplane and Fleetwood Mac.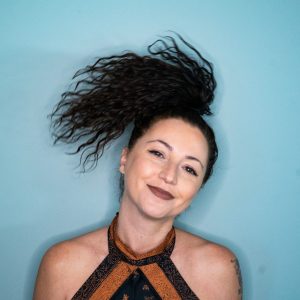 The song has compelling harmonies, and poetic lyrics that get directly to the heart. Samantha Gibbs hails from the iconic Bee Gee legacy, however, she is an authentic artist with her own style and definitely on the rise to something great. Hasten Mercy is a side project of Head Fake band member Michael Baker. He's a musician turned lawyer after he found himself young, married and broke and facing an uncertain future.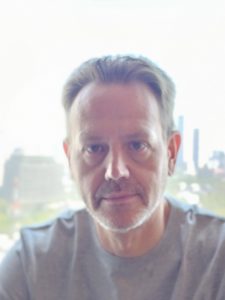 The song is quiet and serine yet powerful in its execution. It feels like stepping into a door into the past where ghosts were in the shadows. The ghosts were an encounter where love had tried and failed…the ghosts representing a time that no longer exists. I could see it being successfully sung at Woodstock.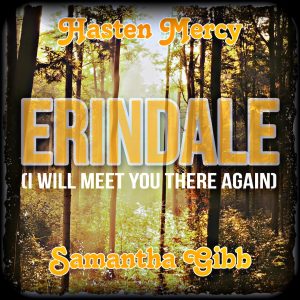 The collaboration is strong and clear and peaceful…. when something catches our ear, we like it to be repeated endlessly because we cannot get enough of it. This is such a song…
5/5 Stars
Watch the lyric video for "Erindale" here:
Stream "Erindale" on major platforms here:
https://ingrv.es/erindale-i-will-meet-a8m-k?fbclid=IwAR1iw_S9kZQBG18fnUbwuOXG3Y_rVoXJ4BmzK2fIu7lBS5F4iTmokDP5Ht0