I have gone on record time and time again about how scarily satisfying many of the horror movies that came out in 2022 were, yet none of those great horror movies managed to haunt me in such a disturbing and profoundly upsetting way more than Speak No Evil – a Danish thriller that is getting updated for American audiences.
Being an international import, this recent freaky flick may have flown under the radar for some people – who may now be wondering about what exactly is this "evil" that is going unspoken. While it would be ill-advised to give away too many details regarding that question, I will happily provide answers about who is making the film, when it's coming out, and more.
What Is The Speak No Evil Release Date?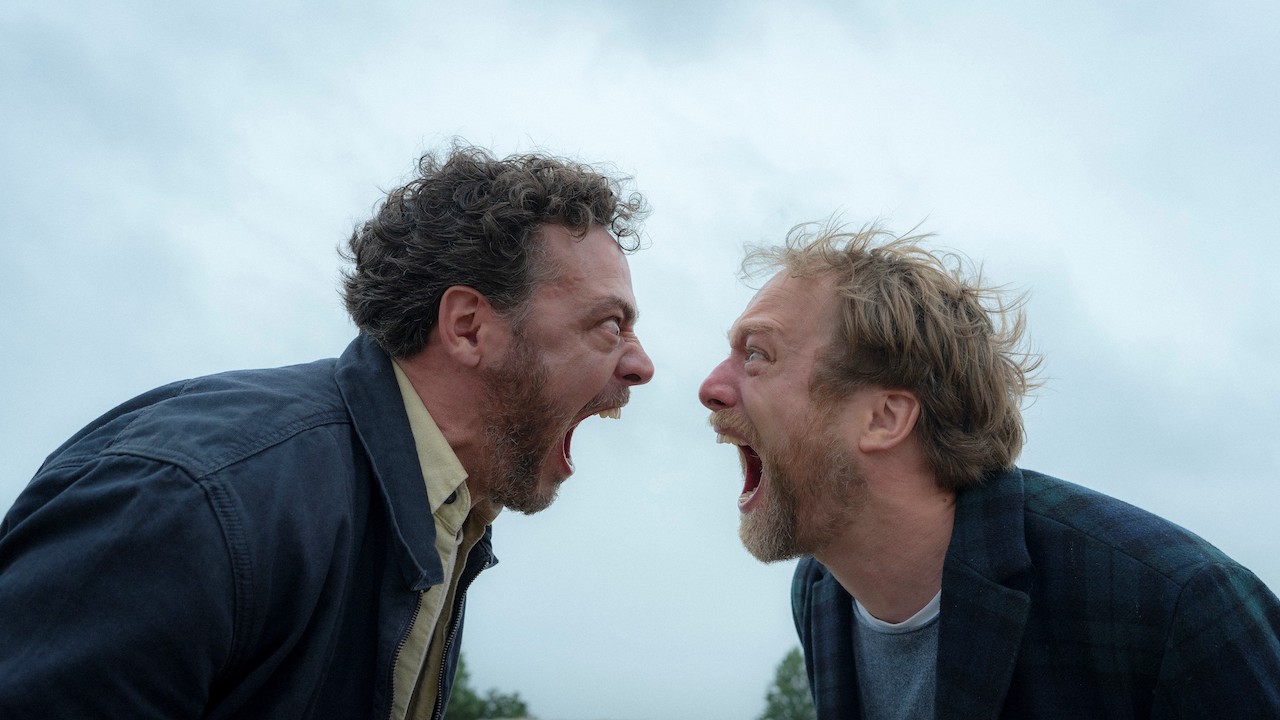 There are many intriguing horror flicks to look forward to on our upcoming 2024 movies schedule and Speak No Evil is among them. According to The Hollywood Reporter, the movie currently set to release in theaters on Friday, August 9, 2024.
James McAvoy And Mackenzie Davis Star In The Speak No Evil Cast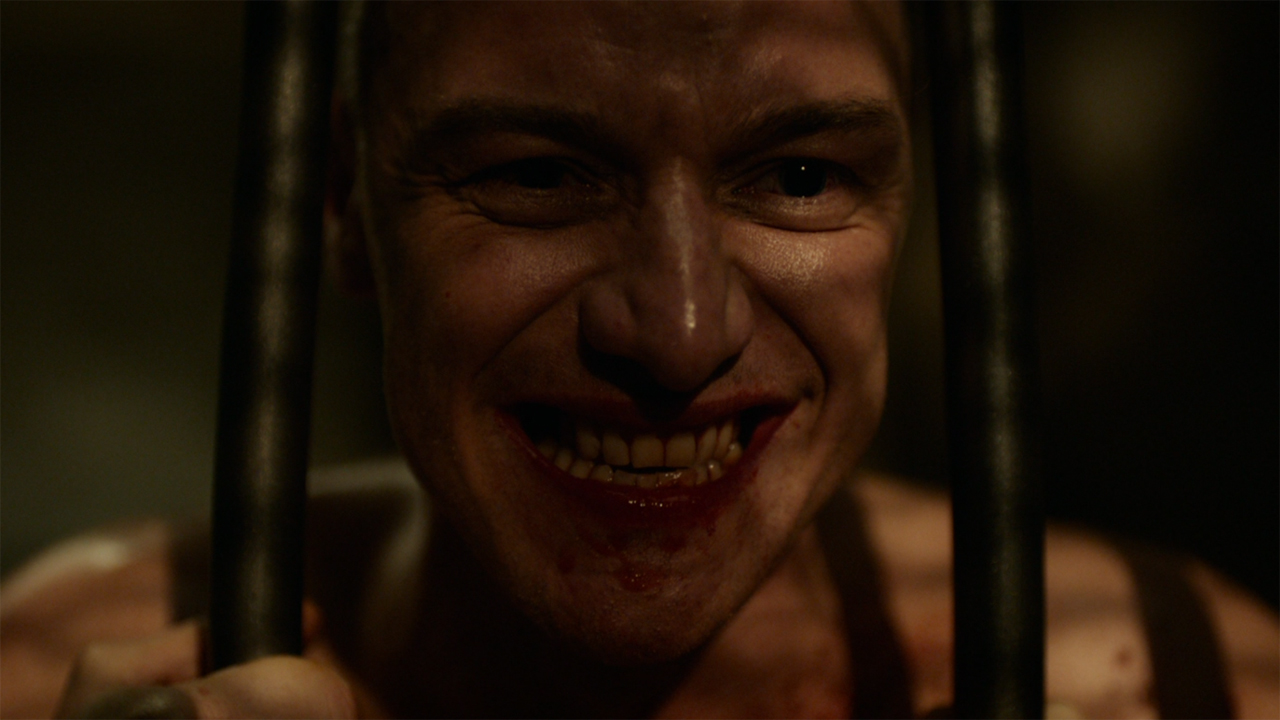 The trade article above also confirms that James McAvoy will star in Speak No Evil, following his already impressive experience with the horror genre so far. The Scottish X-Men star previously played the titular role of Victor Frankenstein (a 2015 reimagining of Mary Shelley's revolutionary novel), took on multiple roles living inside the mind of DID patient Kevin Wendell Crumb in the M. Night Shyamalan movies Split and Glass, and played an adult Bill Denbrough in the second half of Andy Muschietti's adaptation of Stephen King's It in 2019. 
Deadline has confirmed that McAvoy will be joined by Mackenzie Davis, whose own previous contributions to the genre include 2016's Always Shine, 2020's The Turning (one of two adaptations of Henry James novella from that year), and one of the best Black Mirror episodes, "San Junipero" (which is actually a far cry from the hit anthology series' more horrifying tales, admittedly). We also know that the new Speak No Evil cast also includes Scoot McNairy, who led the 2010 alien invasion movie Monsters and had a small role in A Quiet Place Part II. 
It's also been reported that the thriller will be the theatrical film debut of Alix West Lefler, who previously starred in some holiday Hallmark movies and a Netflix original movie from 2022 called The Good Nurse.
Speak No Evil Is A Remake Of A Shocking Danish Thriller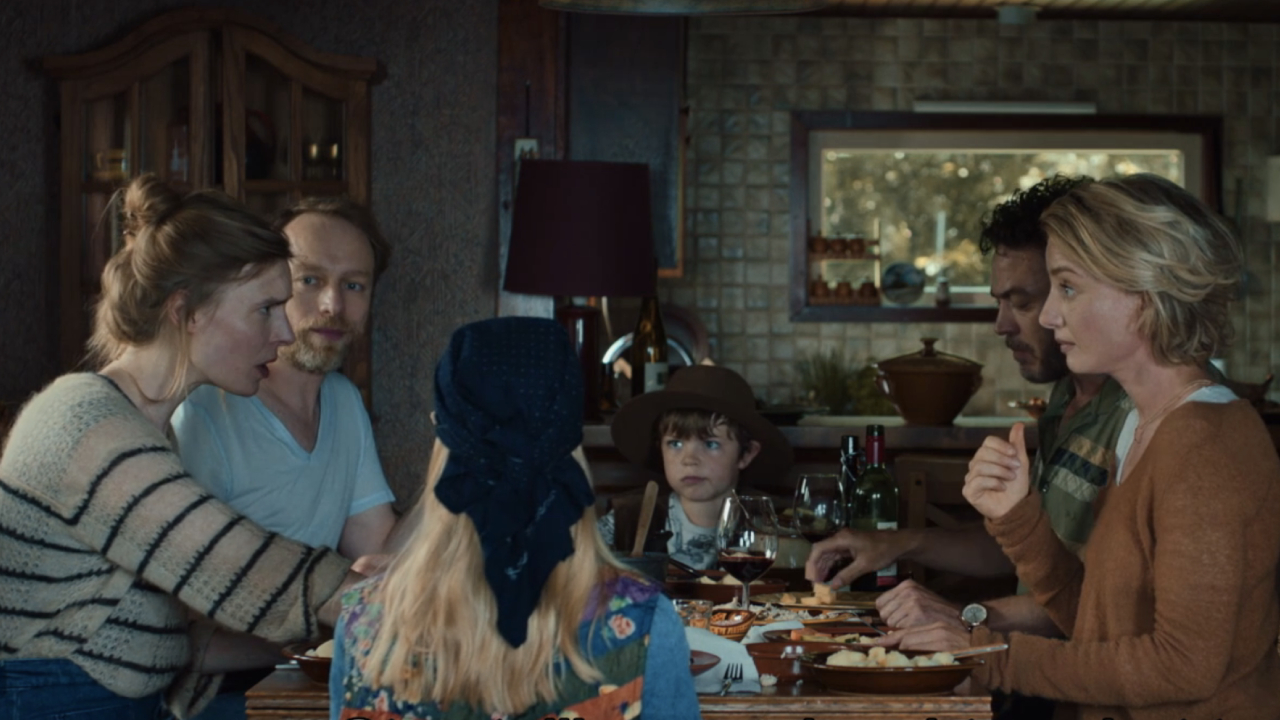 Speak No Evil is the English-language update of a Danish film of the same name about a Danish family – Bjørn (Morten Burian), Louise (Sidsel Siem Koch) and their daughter, Agnes,(Liva Forsberg) – who meet a Dutch couple named Patrick (Fedja van Huêt) and Karin (Karina Smulders) with a son named Abel (Marius Damslev) while vacationing in Tuscany. After receiving a surprise invitation from their new friends to spend a weekend at their house, Bjørn and Louise accept, but they soon find their host's methods of hospitality to be very inconsiderate, and they are discomforted by other questionable behaviors. However, the couple eventually comes to the horrifying discovery that awkward disagreements and misunderstandings are the least of their worries.
Directed by Christian Tafdrup, who also wrote the screenplay with his brother, Mads, Speak No Evil had its world premiere at the 2022 Sundance Film Festival as part of the prestigious annual event's "Sundance Midnight" section. As reported by Variety, even before its unveiling at the festival, the film had been acquired for distribution in the United States and United Kingdom by AMC Networks' all-horror streaming service, Shudder. For its relatable depiction of passive-aggressive responses to social upheaval and effective slow-burn structure, some might call it one of the scariest movies on Shudder (myself included).
James Watkins Writes And Directs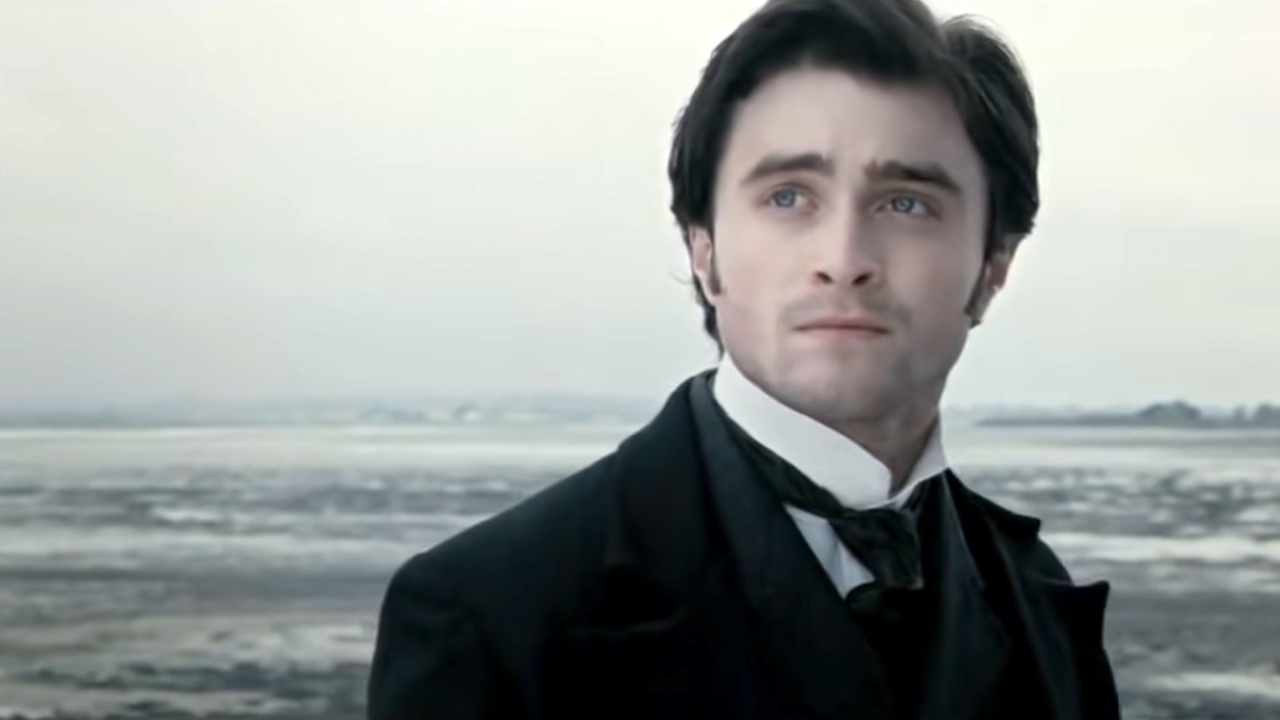 Penning the screenplay for this new reinterpretation of Speak No Evil is James Watkins, who is also helming the project, according to Deadline. The English filmmaker previously wrote thrillers like 2002's My Little Eye and Gone from 2006 before making his directorial debut in 2008 with the unsettling drama Eden Lake, starring Academy Award nominee Michael Fassbender and Kelly Reilly from the cast of Yellowstone. He followed that up by directing Harry Potter's Daniel Radcliffe in 2012's The Woman in Black – which, technically, also counts as a remake of a 1989 TV movie also based on Susan Hill's novel – and he went on to helm one of the most intense Black Mirror episodes: "Shut Up and Dance."
Universal Pictures will distribute the film that will also mark a reunion for James McAvoy and Jason Blum, who produced Split and Glass and is producing Speak No Evil for Blumhouse. The production company behind many freaky modern favorites has previously remade thrillers like the underrated slasher The Town That Dreaded Sundown, the harrowing French Extremist drama Martyrs, and the holiday horror movie classic Black Christmas. Those serving as an executive producer on the film include Paul Ritchie, Jacob Jarek, Bea Sequeira, and the story's original creator, Christian Tafdrup.
Speak No Evil Halted Production In July 2023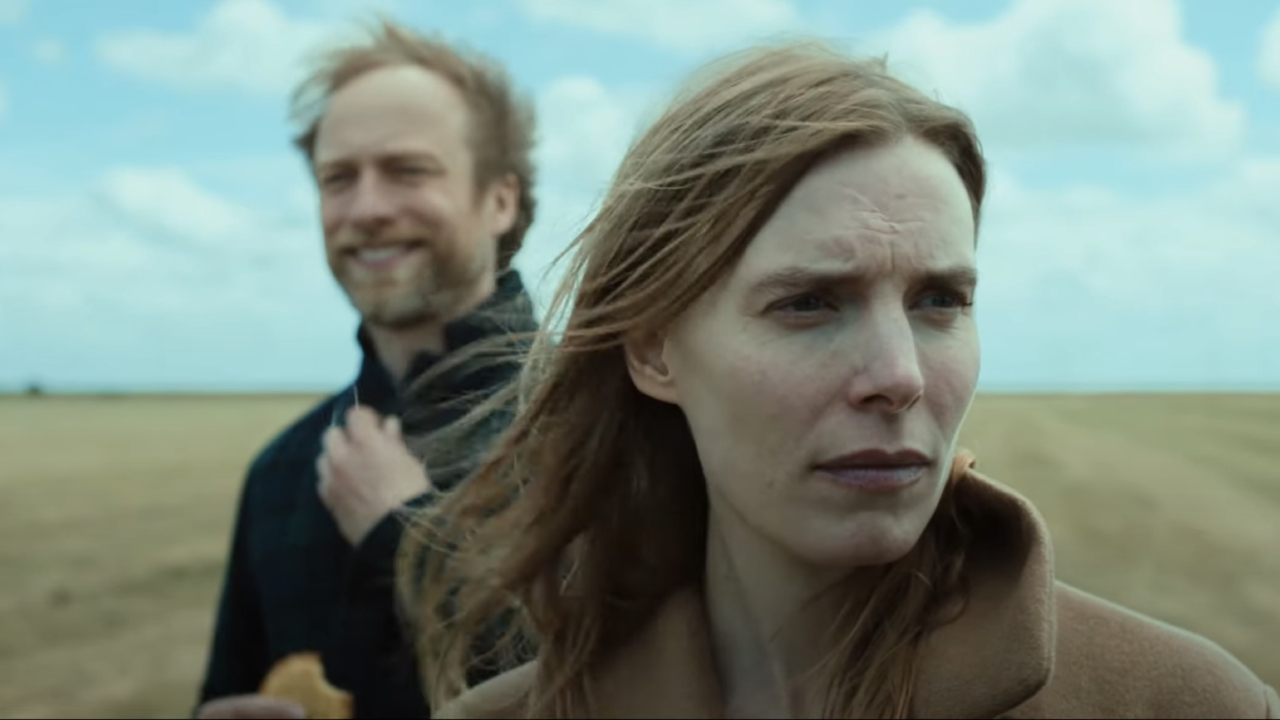 It might be a while before you hear any of the actors or behind-the-scenes talent involved say anything about Speak No Evil in lieu of the WGA and SAG-AFTRA strikes. The ongoing strikes are also why the film's production has been on hiatus since mid-July 2023.
According to Screen Daily, Speak No Evil was actually just days away from wrapping up principal photography in Gloucester, England when the production was shut down. The report goes on to say that while it three top stars are from different countries — with McAvoy being Scottish, Davis hailing from Canada, and McNairy being America — all three are under contract with SAG for the film. 
I personally regard Speak No Evil as an Oscar-worthy horror film worth recommending to anyone with a Shudder subscription (as long they brace themselves for the brutal climax). I am curious to see how the story will be handled under Watkins' guidance and how McAvoy and company will portray the characters. Of course, until the remake finally hits theaters, I'll be sure to hold my tongue.