Actor Jonathan Majors' starpower was steadily growing over the last few years. Following his acclaimed work on Lovecraft Country ahead of its cancellation, earlier this year he played antagonists in both Creed III and Ant-Man 3. That's why the public was so shocked when Majors was charged with domestic violence back in March. He's made countless headlines since, and all eyes are on how things will shake out in court. Although Majors' domestic violence trial has hit another setback.
Over the past few months, the public has followed the timeline of Jonathan Majors' legal issues closely. But his time in court has taken quite some time, and was recently pushed back gain. Deadline reports that after a short hearing today that his trial has been pushed back to September 15th. But we'll have to see if yet another delay occurs. 
Per this report, Assistant District Attorney Kelli Galaway claimed that the prosecution was prepared to begin the trial today. But Jonathan Majors' legal team claimed that certain "deficiencies" needed to be addressed prior to the trial. We'll just have to wait and see exactly what these issue are and how they're handled.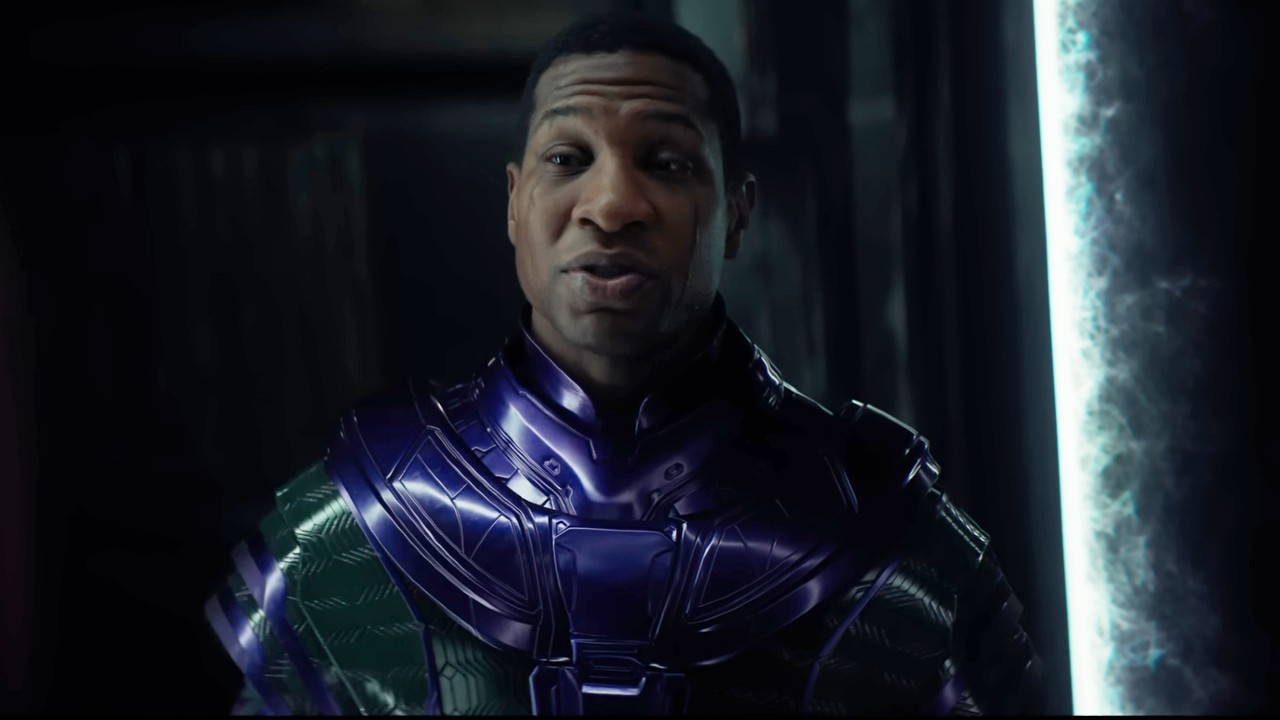 For his part, Jonathan Majors' legal team has been hard at work since the viral story about his arrest broke the internet. His lawyers have been poking holes in the story of his ex, who is the accuser in this case. Despite Majors being arrested for domestic violence, footage seemingly shows her going out after the alleged incident at the back of a cab. We'll jut have to wait and see how it all goes down when they actually face off in court.
Part of why Jonathan Majors' legal issues have gone so viral was because of his ongoing role in the Marvel Cinematic Universe. After appearing in the finale of Loki Season 1, he made his debut as Kang in Ant-Man 3. He's expected to be the shared universe's next Thanos-level threat, and is the title character of Avengers: The Kang Dynasty. He's also appearing in Loki Season 2, in a role filmed before these controversies occurred. 
More to come…