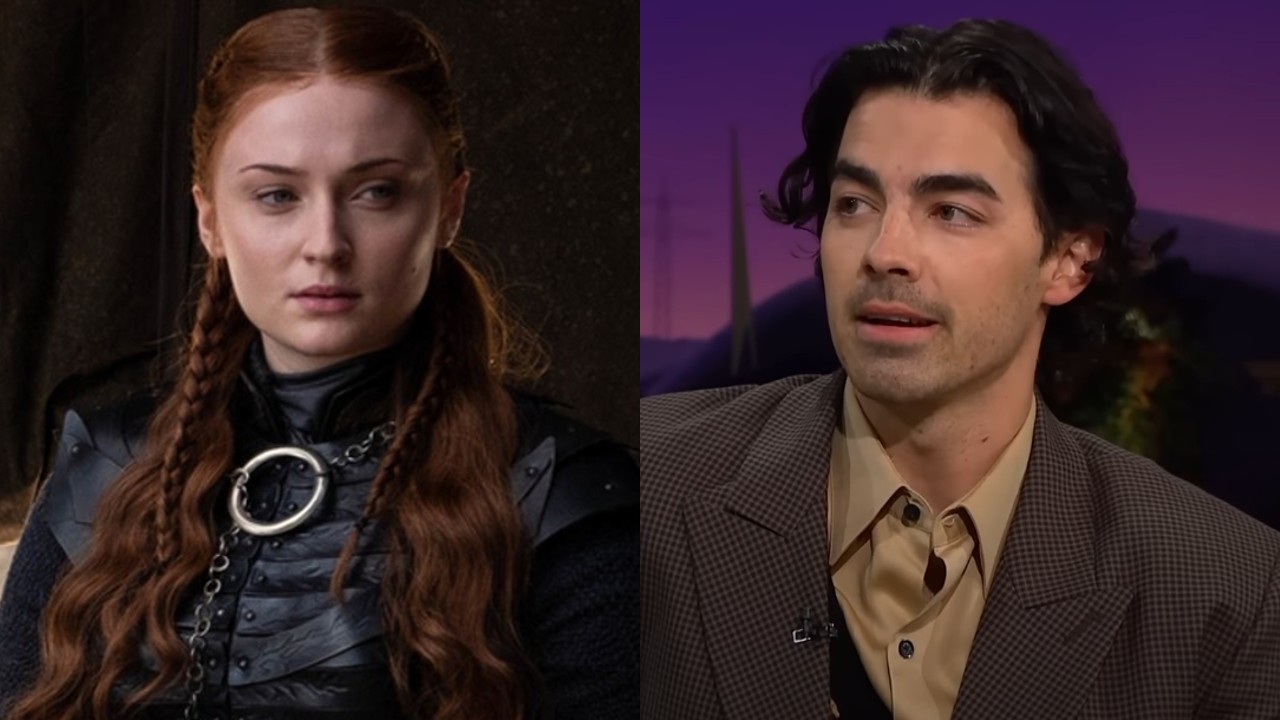 Joe Jonas and Sophie Turner emerged as something of an unexpected pairing several years ago but, since then, many have come to downright stan the married couple's relationship. It would seem now, though, that their romance is allegedly coming to an end. According to a report, Jonas and Turner are heading for divorce after four years of marriage. Neither of the stars has publicly commented as of yet, though source has provided details on why the pair is allegedly splitting. 
The insider claims the two stars have had "serious problems" for at least six months now, despite the fact that they've been seen out and about together and looking gleeful as of late. While speaking with TMZ, the unnamed individual also stated that the Jonas Brothers member hasn't been wearing his wedding ring as of late. The singer has purportedly contacted at least a couple of Los Angeles-based attorneys in order to take steps towards ending his marriage to the Game of Thrones alum. 
Per the source, there was also another sign that the couple were on the rocks. They made note of the fact that the two sold their Miami-based mansion just last month for $15 million. That move apparently came off as somewhat surprising since the stars had only purchased it just a year ago. 
Sophie Turner and Joe Jonas were first rumored to be dating back in 2016, and those reports were initially proven true. By 2017, Jonas and Turner became engaged and ultimately got married in Las Vegas in May 2019. They eventually held a second wedding in Paris, France the following month. In the years since, the two have commemorated their anniversary in sweet ways, with Turner marking two years with some lovely throwback pics from the Vegas ceremony.
They've since had two daughters, the first of which was born in July 2020 and the second in July 2022. The two have mostly been mum when it comes to the specifics of their marriage but, on rare occasions, they would drop lovely details related to their union. Last year, the Sansa Stark actress, for instance, opened up about having a second baby with her hubby and how it helped her forge a new chapter after Game of Thrones. The "See No More" singer has had delightful tidbits to share about his wife as well, including her insistence that he watch all of the Harry Potter movies.
The veteran frontman has also opened up about the professional support he's received from his wife. In 2022, Joe Jonas discussed how she helped him audition for Devotion, the historical drama starring Jonathan Majors and Glen Powell. He called his spouse his "toughest critic" but also "a great acting coach" to have in his corner.
Joe Jonas is currently still touring with his siblings and allegedly has his and Sophie Turner's two daughters with him. The source says he's had the kids in two for the past three months, though no specific reason was given for that alleged arrangement. The public can only wait and see whether Turner and Jonas choose to release a statement regarding this news of an alleged divorce.
More to come…