R&B newcomer Zae France has released his new EP, Rhythm n Backwoods Szn II, via Compound Entertainment/Def Jam Recordings. It's the sequel to his 2019 project. 
Rhythm n Backwoods Szn II is laced with slow-burning tunes ("Take It All," "Give It Up") and midtempo grooves ("What It Do" featuring Fridayy, "Whoa" featuring DaDa) that still have the summer heat but can also be enjoyed during the cooler months.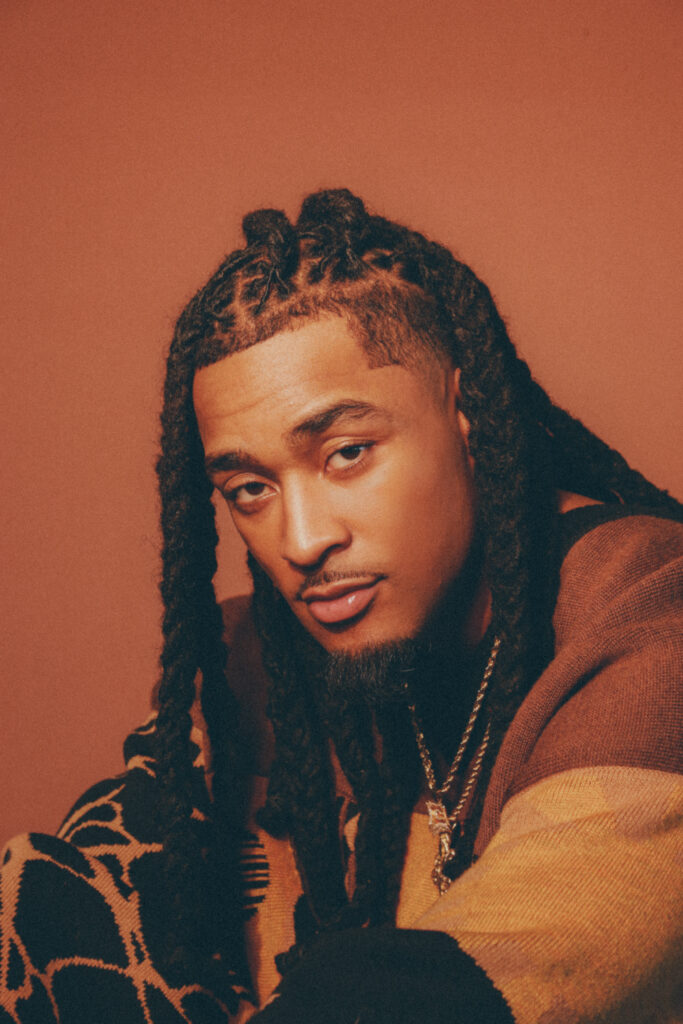 Regarding "What It Do," France told Rated R&B, "[It] is about stripping away vulnerability and opening up to your partner. It's that moment when you know it's time to lock in and give that reassurance that we got each other."
Rhythm n Backwoods Szn II includes production by Bizniss Boi, Fridayy, Fortune, Remo the Hitmaker, The Breed, OG Parker, Romano, and AIFO.
The EP is the follow-up to France's 2021 project, Pretty Girls NVR Listen. 
Stream Zae France's new EP Rhythm n Backwoods Szn II below.