Jhené Aiko has earned a new award from the Recording Industry Association of America (RIAA).
Her 2014 track "Lyin King," produced by Fisticuffs, has been certified gold for selling more than 500,000 equivalent units. 
It marks Aiko's fifth RIAA award this year. She previously gained certifications for "Above and Beyond" (gold), "None of Your Concern" featuring Big Sean (2x multi-platinum), "While We're Young" (3x multi-platinum) and "One of Them Nights" (gold).
The latter track is a collaboration with rapper Moneybagg Yo, and it appears on his 2021 album, A Gangsta's Pain.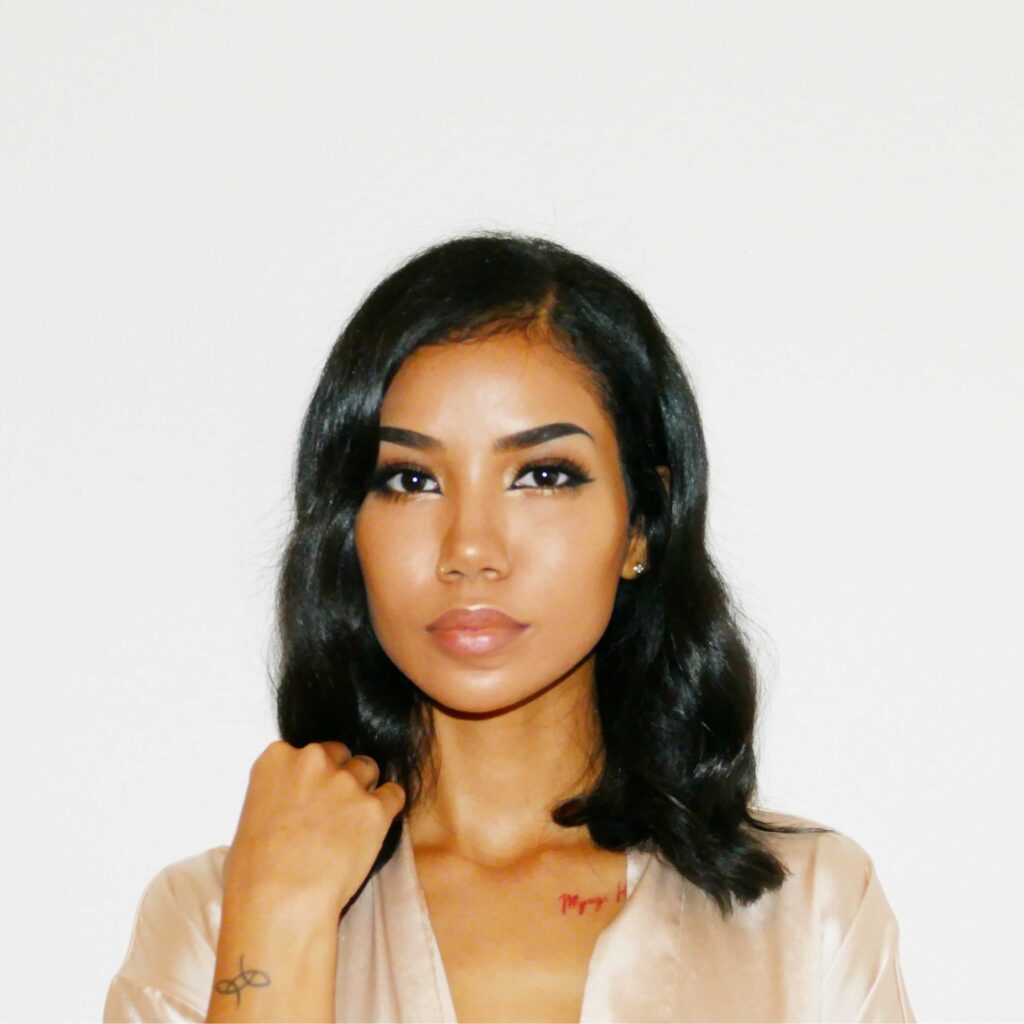 Circling back to "Lyin King," the smooth kiss-off is lifted from Aiko's debut album, Souled Out. A year after releasing the album, Aiko unveiled an official video for "Lyin King."
Directed by TOCK + Topshelf Junior, the video served as a rendering of an open letter she shared in the description section on YouTube:
A mysterious, time traveling medicine woman has a prophetic vision of an early civilization in trouble. The men have neglected the women and deprived them of love. By orders of their chief, the men of the tribe have taken away the women's hearts and voices. The women are powerless. The children are suffering. The medicine woman travels for many days to reach the primitive village.

Upon her arrival, the medicine woman performs a miracle. She instantly restores the grace of the women of the tribe and gives them their voices back. The men of this early tribe are not pleased. With the men of the tribe's attention, the medicine woman and the women of the tribe begin a ceremony in which they tell the story of how they are taking their voices back. The chief is infuriated.

The medicine woman leaves the now capable women to conduct a private ceremony for the chief. The chief is intrigued and frightened. What he thinks will be a sexual experience turns out to be something very different. After the ritual is performed, the medicine woman passes on her apocalyptic prophecy of how the world will end due to the lack of love throughout humanity. The chief experiences ego death. He sees that it starts with him.
Revisit Jhené Aiko's "Lyin King" video below.