Slim of the R&B group 112 is back with a new solo single, "Gotta Have Faith," featuring Faith Evans and Eric Bellinger.
Over a production that includes a sample chop of Evans' classic "Come Over," Slim encourages his lover to trust they will heal their strained relationship. "Gotta have faith / If you really want to work this out," Slim sings in the catchy chorus. 
Bellinger sings in the second verse, "When you hesitate / I'm questioning your confidence / Don't you give up when you supposed to / Put your all in it." 
While Slim and Bellinger echo each other's thoughts, Evans comes in for the third verse with a different perspective. "Make it make sense 'cause you're so misunderstood / It's hard to keep the faith when you so wild / Can't keep up with you," she sings in a raspy tone.
"Gotta Have Faith" is Slim's first solo single since his 2016 album, Re-Fueled. The project included features from Carl Thomas, Ma$e and Rich Homie Quan.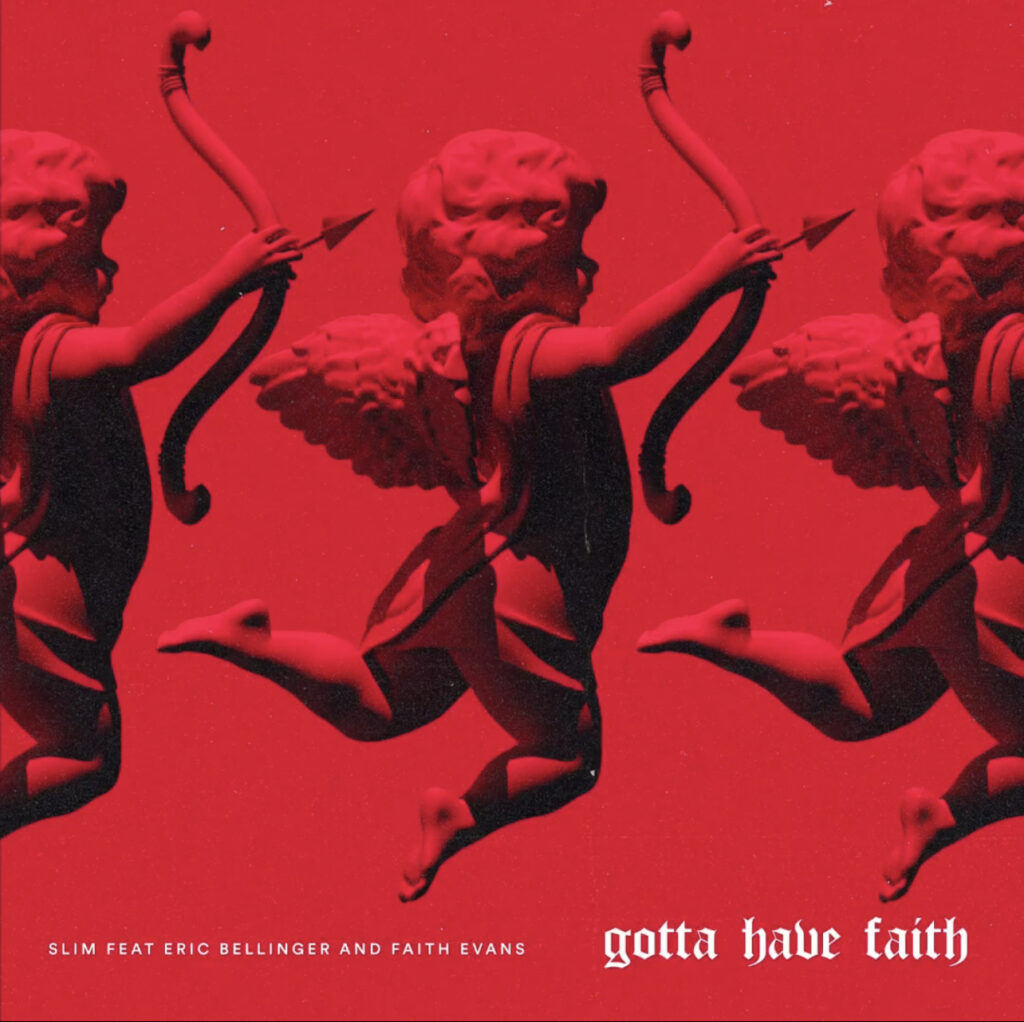 It's been nearly three years since 112 last released a project. In September 2020, the group, which now consists of Slim and Mike, independently released their Forever EP. 
"When we do any type of body of work, it's the same type of thought process where we are always trying to charge ourselves on taking it to the next level," Slim told Rated R&B in 2020 about their creative approach for the EP. "The great thing about the project is that we still have the same voices that people would know as 112."
He added, "What we wanted to do was expand our audience. There might be a younger audience that might not know 112. Some of our songs may sound familiar because you have the artists of this era flipping our songs and making it their own. The sound feels like R&B but we call it Trap&B. The tracks are a hard type of sound with melodic feels. We still have the same soft singing and relatable content. The only thing that has changed is the production, which we are used to — adapting to what's going on without compromising our sound so much."
Listen to Slim's new song "Gotta Have Faith" featuring Faith Evans and Eric Bellinger.