Louis Leterrier woke up one morning while on location in Rome, turned on the television set, and was shocked by the report leading the broadcast. Leterrier and his Fast X stunt crew had just completed a spectacular stunt sequence that involved rolling a one-ton ball through the streets of Rome… using far more practical effects than many would expect. But even though the Mayor of Rome had given Leterrier the keys to the city and encouraged them to film wherever they needed to, there was one set of Spanish steps the crew could not use. They were too fragile for a Hollywood close up, prompting the director and his team to recreate the steps on a backlot in London in order to get the footage that they needed. 
So imagine Louis Leterrier's shock when he turned on the news in Rome to find out that the very next day after they'd completed filming, someone drove a car down those same Spanish steps, creating all sorts of damage. The director, replaying this story to CinemaBlend's official ReelBlend podcast, was very quick to deflect any blame, explaining:
Sometimes, even in the world of The Fast and Furious franchise, life imitates art. Granted, no one is likely to try and match any of the greatest Fast & Furious stunt sequences that we have compiled. And you likely won't be going to space any time soon. But the Maserati experience was just another indicator to Leterrier that Fast X, and all the films that came before it, have a tremendous influence over moviegoers… and that should continue for two more films.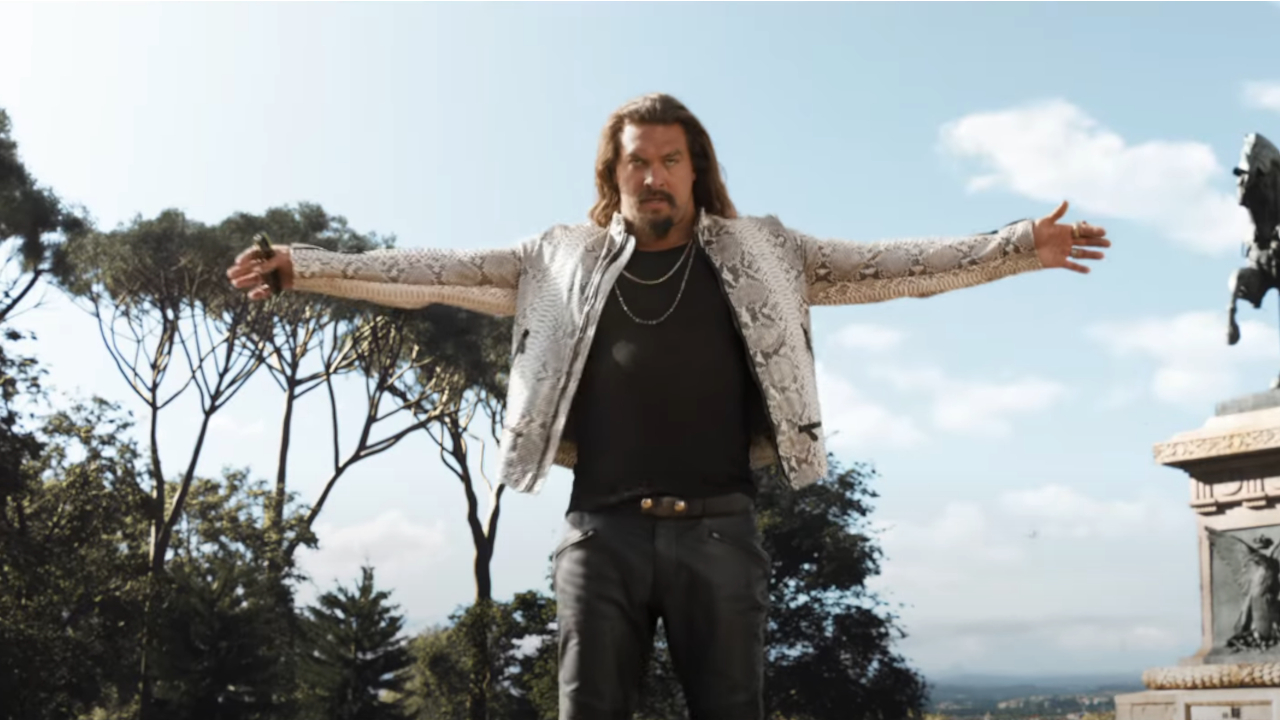 Louis Leterrier trained for this moment.
Louis Leterrier wasn't supposed to direct Fast X. He received the call after original director Justin Lin jumped ship due to "creative differences." Less than one week after receiving the call with the invitation to take over the Fast sequel, Leterrier was on set, calling "Action" on the massive summer tentpole.
To his credit, he has been preparing for this moment all of his life. Leterrier's film credits include The Incredible Hulk with Edward Norton, Clash of the Titans, and the magic franchise, Now You See Me. But he's been around the industry all of his life. His father was a director. His mother was a costume designer. He grew up on movie sets, studying Robert Altman, Brian De Palma, John McTiernan and more as they worked. He credits Luc Besson (The Fifth Element) with identifying him as a budding filmmaker. And he claims to have been thrown into the deep end of the pool when he received his first gig directing a feature film: 2002's The Transporter, starring Fast X co-star Jason Statham.
Not as weird as it is following Fast X. For anyone who has seen that sequel, they know that Jason Momoa steals most of the movie as Dante, a villain seeking revenge on Dominic Toretto. And Louis Leterrier collaborated with Momoa on the movie's most bizarre sequence involving Dante painting the toe nails of two corpses as he speaks to them as if they are still alive. It shows a dark and deranged side of the character, which Leterrier tells ReelBlend is by design.
And from the sound of it, Leterrier is just getting started.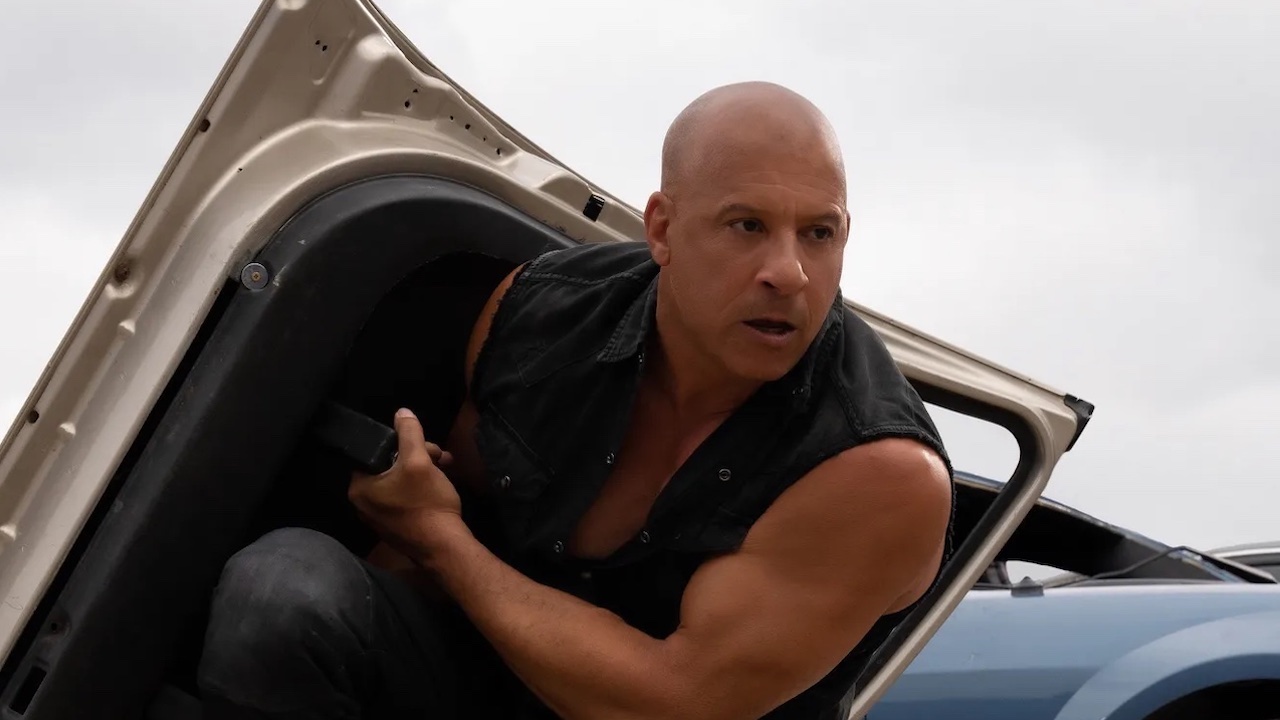 On to Fast 11… and Fast 12?
Because Leterrier stepped into Fast X when he did, he wasn't able to fully prep the production the way he might have if he'd been on the movie since day one. He was able to bring some of his opinions to the material, and spoke to us about an effort to ground the action in less of the spy stuff that we see being executed in the Mission: Impossible series, or even James Bond.
This is what puts Dom (Vin Diesel) on a collision course with Dante. And it's what is going to pull The Rock's character, Hobbs, back into the fold. We saw the beefy hero teased in the post-credits scene, and we know he and Dante are going to mix it up. We have even speculated on CinemaBlend that Fast 11 might as well just become a backdoor Hobbs and Shaw sequel, focusing on The Rock and Jason Statham versus Jason Momoa. Who doesn't want to see that?
For Leterrier, he's just happy to be working on a Fast movie from the starting line. He tells ReelBlend:
Fast X is in theaters as we speak.