Two incredibly popular TV sub-genres are supernatural shows and teen dramas. What do you get when you combine both together? Supernatural teen dramas, that's what. Today, we're going to tell you about the ten best supernatural teen dramas, from The Vampire Diaries to Teen Wolf, and where exactly you can check them out.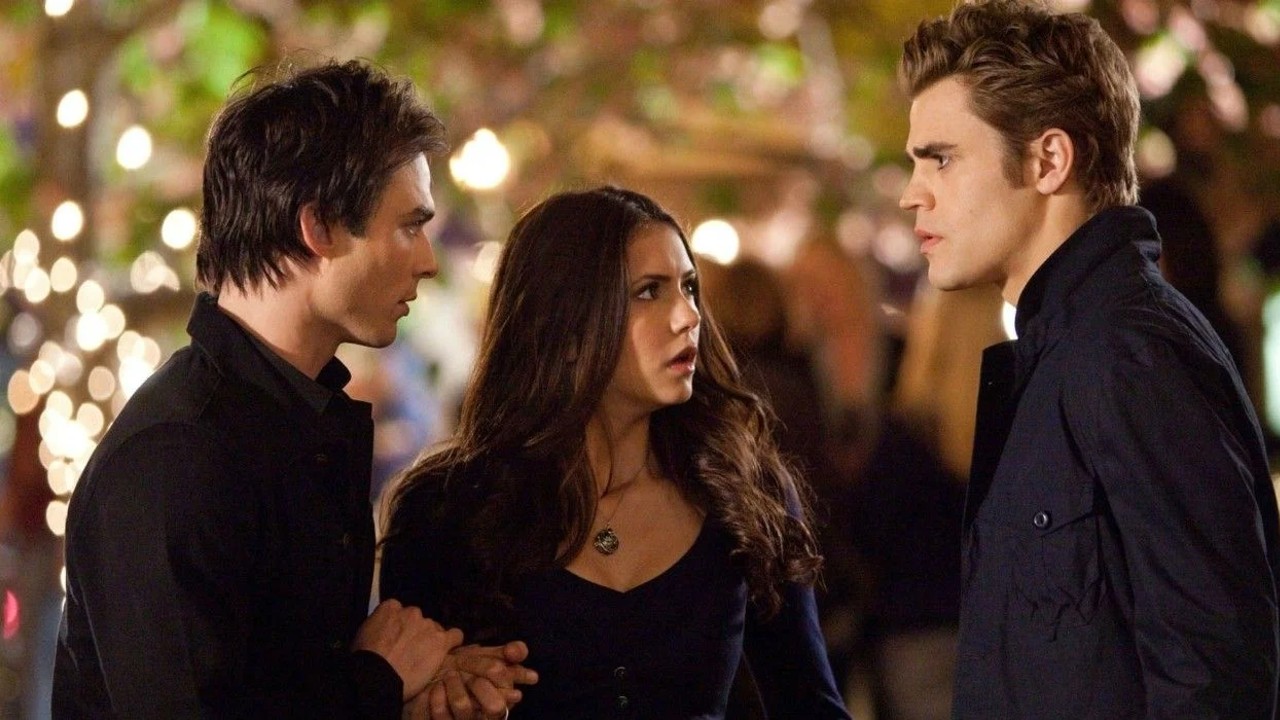 The Vampire Diaries (2009 – 2017)
Elena Gilbert was a normal teenage girl before she lost her parents. While trying to deal with the pain of losing them, she ends up meeting Stefan Salvatore, whom she starts to grow close to and fall in love with, but what she doesn't know is that he's a vampire who is over 100 years old. When his brother ends up coming back to town, he throws more drama into her life by eventually starting to fall for her, too. 
I think when we think of supernatural teen dramas, this is one that many people tend to think of first. It was huge during its run, and came out at the perfect time, when the Twilight franchise was becoming a huge hit for vampire story fans. 
Stream The Vampire Diaries on HBO Max.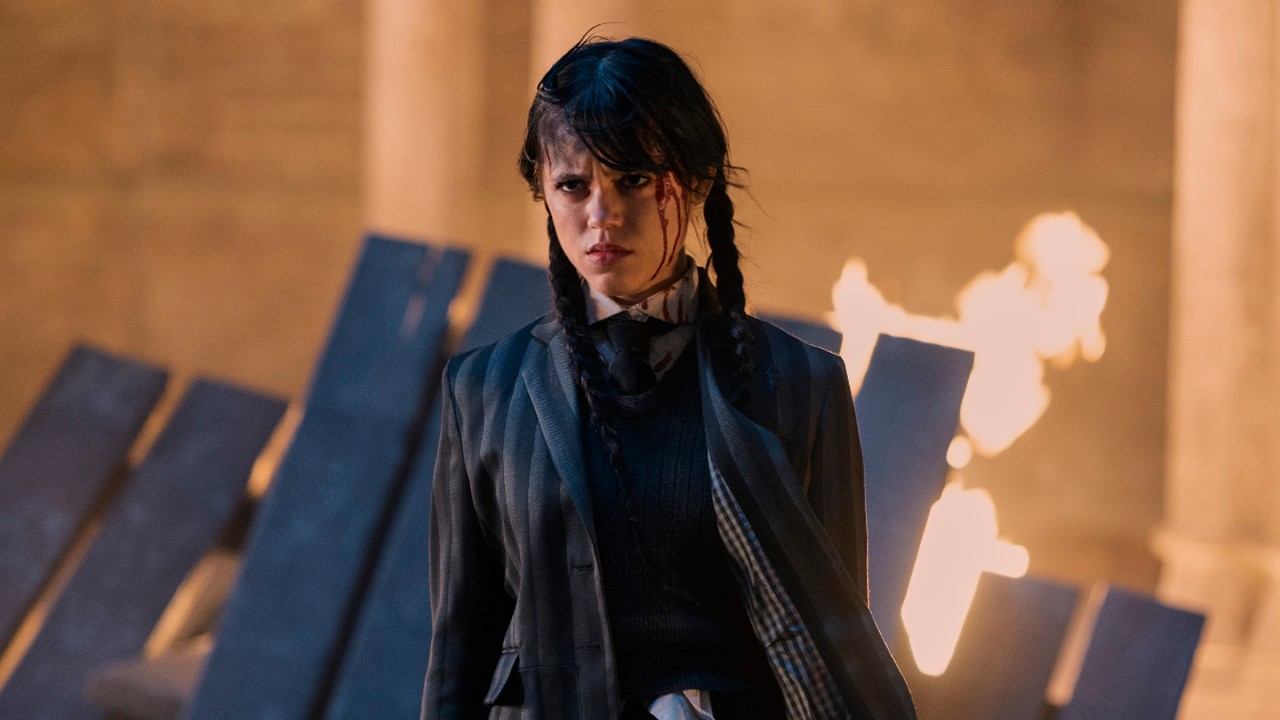 Wednesday (2022 – Present)
This series that takes place in the world of The Addams Family shows Wednesday as she is sent off to Nevermore Academy, because she's been kicked out of every other school for her strange habits. When she arrives, she finds herself in the middle of a mystery involving several deaths around the area, and also has to debunk the idea that her father was a murderer years ago.
I saw Wednesday when it premiered and yes, I binged the whole entire thing like every other person on the planet when it came out. It's not the most crazy teen drama out there, as the Wednesday cast adds plenty of humor to go along with the supernatural stories, but there's a lot to like about this show. 
Jenna Ortega's performance as Wednesday is really what brings it all together, and since Season 2 is confirmed, might as well check out the first season.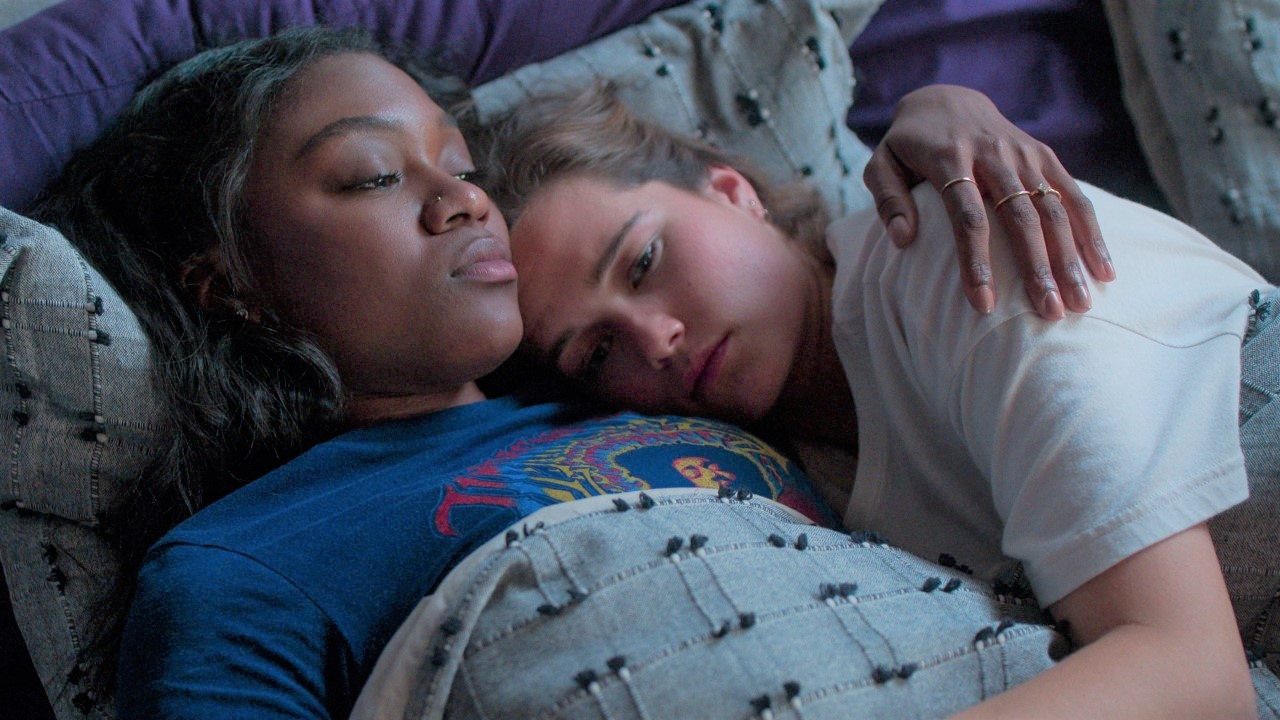 First Kill (2022)
In this supernatural teen drama, we follow two girls – Juliette, who needs to make her first kill in order to enter her vampire adulthood, and Calliope, who belongs to a long-line of monster hunters and has to kill her first one to be accepted in her family. Of course, these two cross paths – and killing is not the first thing on their minds, while romance is. 
I will never forgive Netflix for canceling this show after one season because it was seriously so good. The vampire aspect was fun, the romance spicy, and it had everything you could want in a show such as this. With only eight episodes, you need to check it out.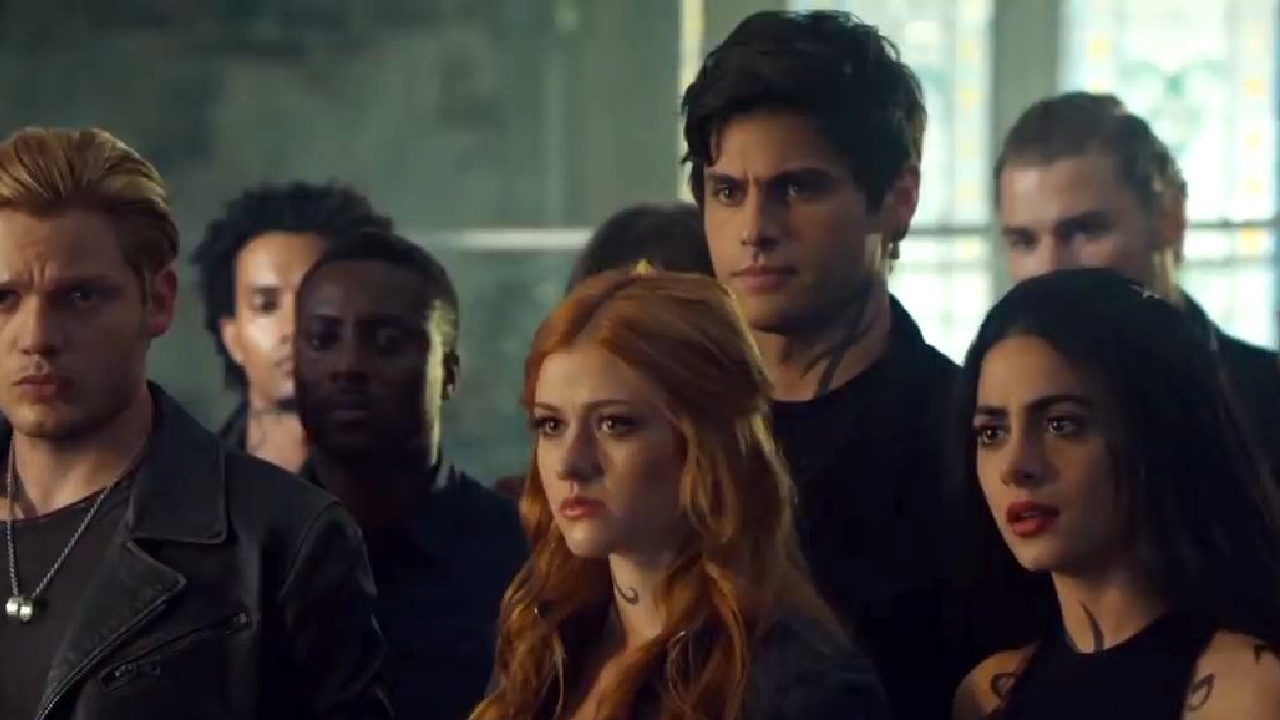 Shadowhunters (2016 – 2019)
This fan-favorite show, which ran for three seasons, is called Shadowhunters. The story follows Clary Fray, who finds out that she is from a long-line of Shadowhunters, a human-angel hybrid meant to hunt down demons. But of course, a wrench is thrown into her plans when it involves forbidden love, dangerous tasks, and so much more. 
While it wasn't as popular as some of the other teen dramas at the time, there's no denying had dedicated fans, and brought in plenty of fans from the book series on which it was based. And the demons are pretty terrifying, too.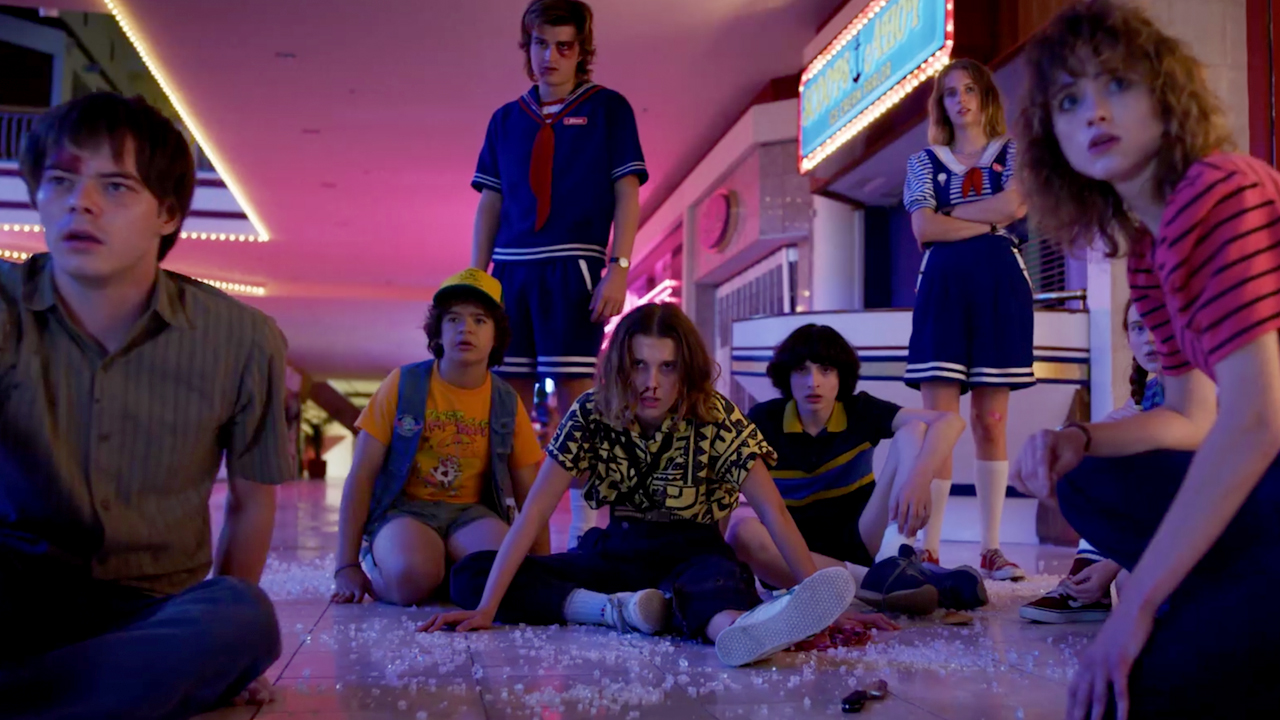 Stranger Things (2016 – Present)
Taking place in the 1980s, Stranger Things is the Netflix phenomenon that follows several characters, including a powerful girl with telekinetic powers, as they attempt to deal with all of the wild supernatural happenings in their small town. 
What could I say about Stranger Things that hasn't already been said? It's an amazing show with an even better cast, and the story has only gotten more intense as the seasons have gone on. While I would classify this more as a teen sci-fi/supernatural drama, since there are definitely aspects of that, it's turned a lot more supernatural as the seasons have gone on. With four seasons to watch and a fifth and final on the way, seriously, check this show out. 
Stream Stranger Things on Netflix.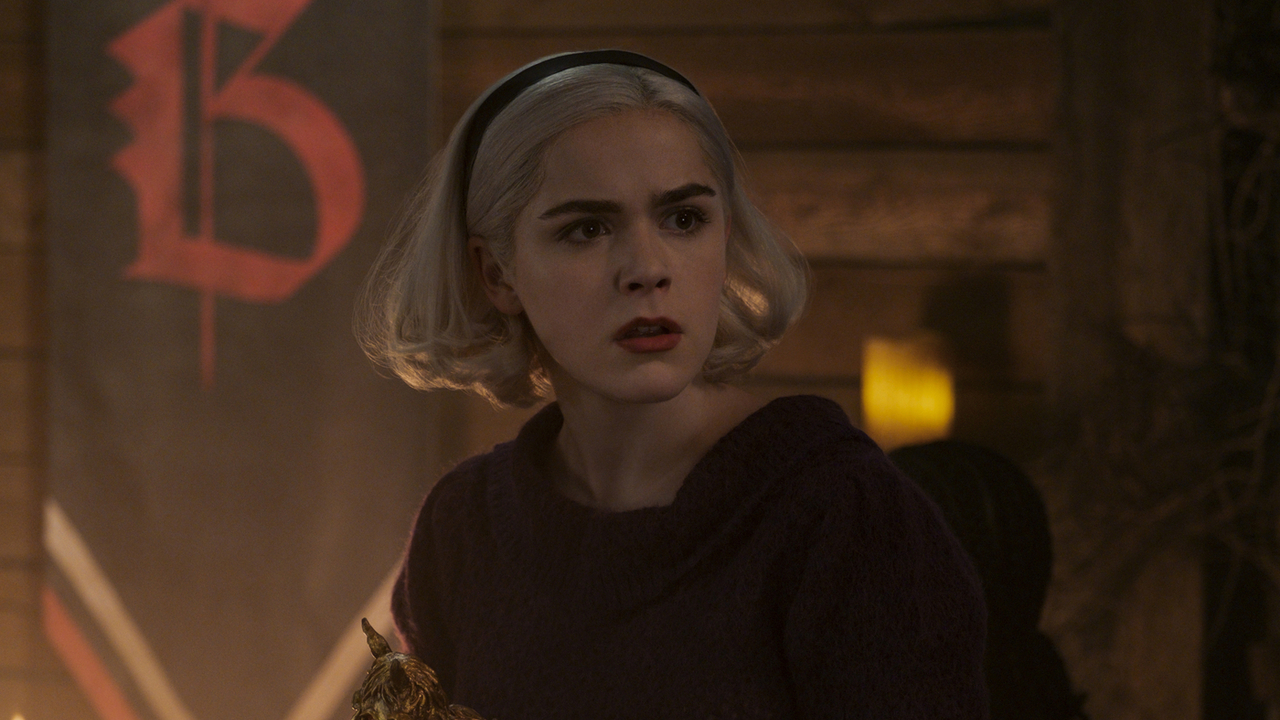 The Chilling Adventures Of Sabrina (2018 – 2021)
Based on the Archie comics of the same name, The Chilling Adventures of Sabrina follows Sabrina, a teenage witch who has to come to terms with leaving her mortal life behind when she turns sixteen in order to get proper witch training, but there are evil forces out there that threaten now only the lives of her family, but her friends, that she must confront. 
I ate this show up like it was my favorite meal. I'm a huge fan of really anything close to fantasy or witch-y stuff and this show had some horror and insane supernatural elements. While it's a shame there were only two seasons, it's still one of my favorite shows and one you should check out.  The Chilling Adventures of Sabrina cast is talented as heck.
Stream The Chilling Adventures of Sabrina on Netflix.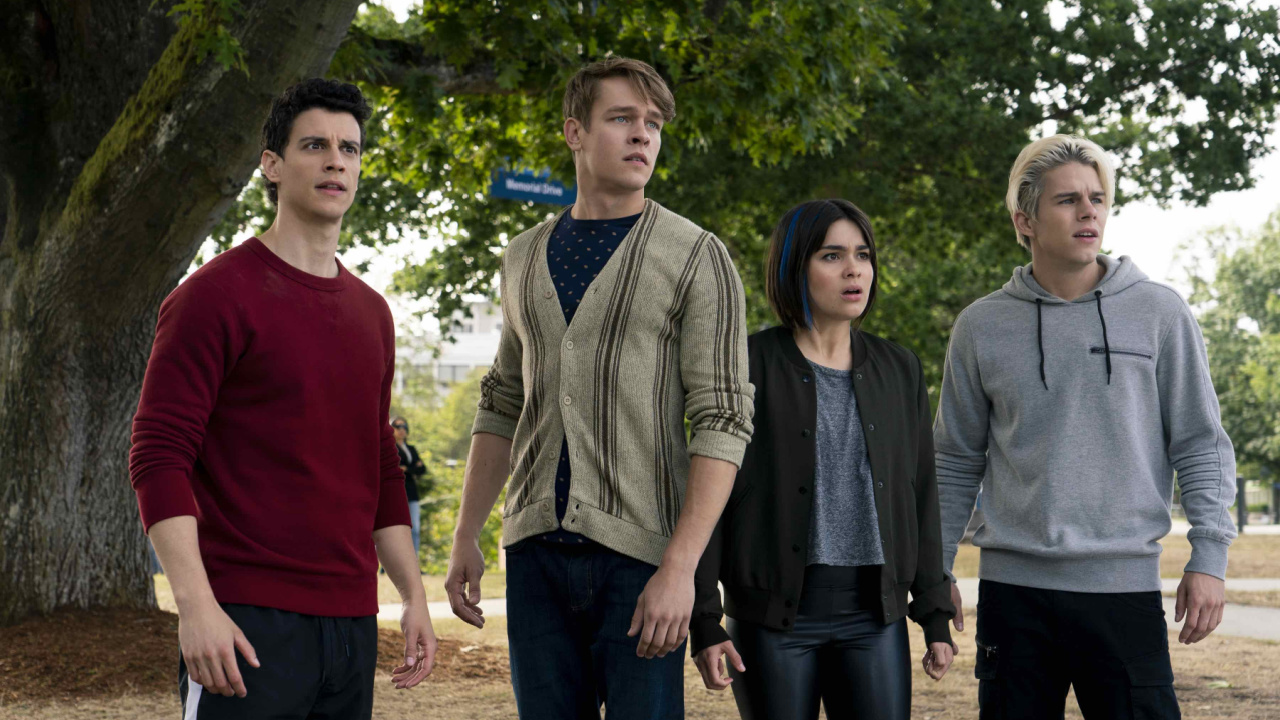 The Order (2019 – 2020)
Another victim of Netflix's cancellations, The Order was a supernatural teen drama with some added horror that followed Jack Morton, a young man who joins a secret society that practices magic, but after doing so, he discovers not only more about his family, but an, age-old battle between mythical creatures and magic-users. 
Again, I am never going to forgive Netflix for canceling the good shows when there is seriously so much to love about them. The Order brought not only the drama but the supernaturalness to a new level and had some great stories intertwined with dark arts. It's such a fun show and definitely worth the watch.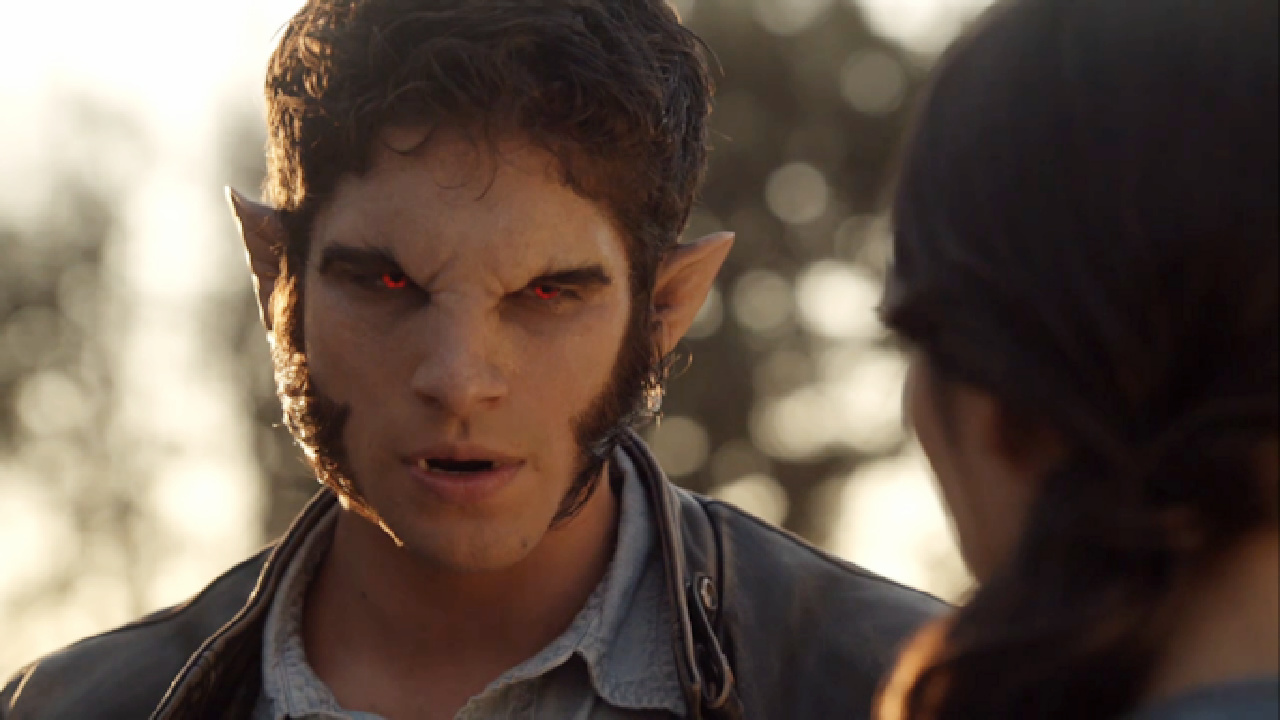 Teen Wolf (2011 – 2017)
Ah, Teen Wolf, another popular TV series, this time from MTV. It follows the story of Scott McCall, a high schooler who is attacked by a werewolf one night and now needs to learn how to adapt to a life where he is half-human, half-werewolf. But, as he enters into the world of the supernatural, he finds out that his hometown is in danger, and he must help to protect it. 
This is another one of those teen dramas that instantly blew up when it came out, creating stars out of its main cast members such as Dylan O'Brien, Tyler Posey, Crystal Reed, and more. The story is filled to the brim with all kinds of supernatural creatures, and has some pretty creepy werewolves – but overall it's a fun time, just don't watch the new movie. Stick with the series.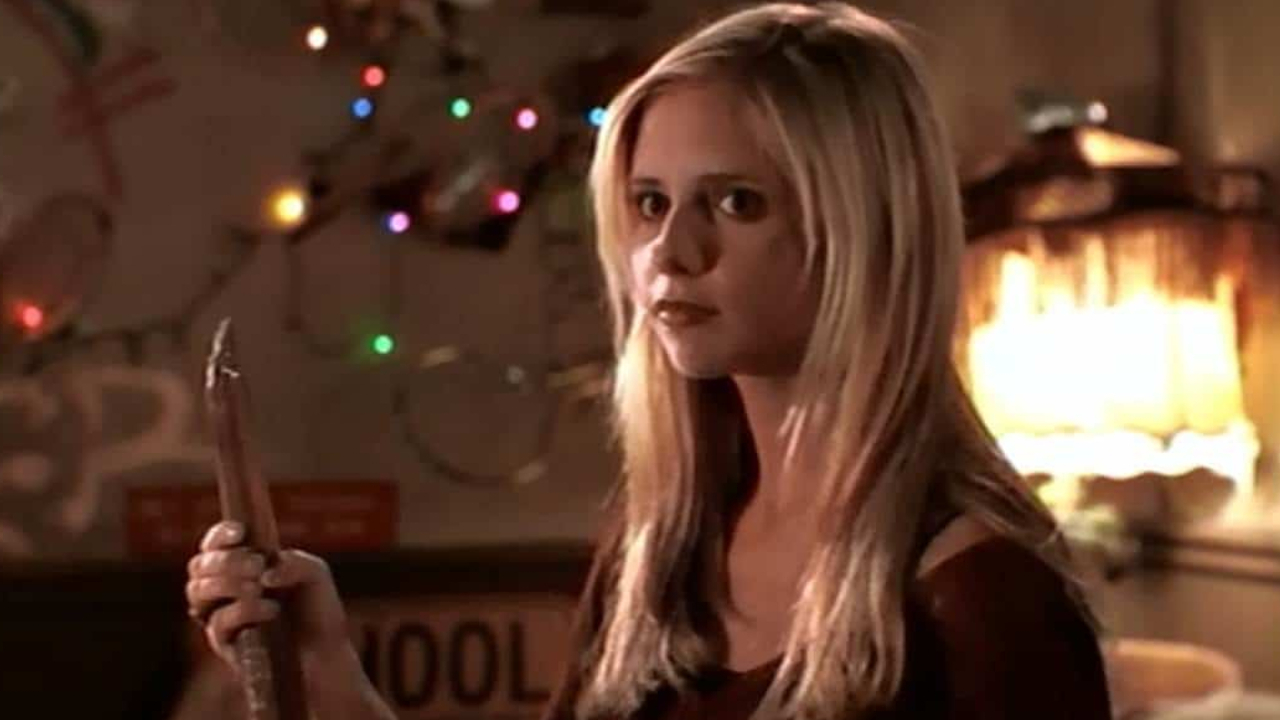 Buffy The Vampire Slayer (1997 – 2003)
Last but not least, we have Buffy the Vampire Slayer. The popular teen drama starring Sarah Michelle Gellar follows the story of Buffy, a young woman who is the latest in a line of vampire killers, known as "Slayers," and with the help of allies and her high school friends, she must learn to become the best Slayer when dark forces threaten the lives of the ones she cares about the most. 
Buffy was a huge show when it came out, and was beloved through its seven seasons. It also had a spinoff series, called Angel, which also lasted several seasons. Vampires are always a win and this show was the best one out there if you loved them. 
Stream Buffy the Vampire Slayer on Hulu.
There are so many supernatural teen dramas to watch, but these are just some of the best that I've gotten the chance to see and really enjoy. Get your magic orbs and vampire stakes ready because you're about to dive into the supernatural.