By now, everyone knows how divisive the world of James Bond movies can get. The reaction to No Time To Die's ending, as well as the Daniel Craig era in general, has been a solid reminder that fans don't always agree on what makes for the best 007 experience. That also happens among the people tasked to create works with Ian Fleming's legendary character, and author Charlie Higson has stepped forward to blast the 25th Bond adventure, as well as crown the series he thinks of as "the best Bond films now."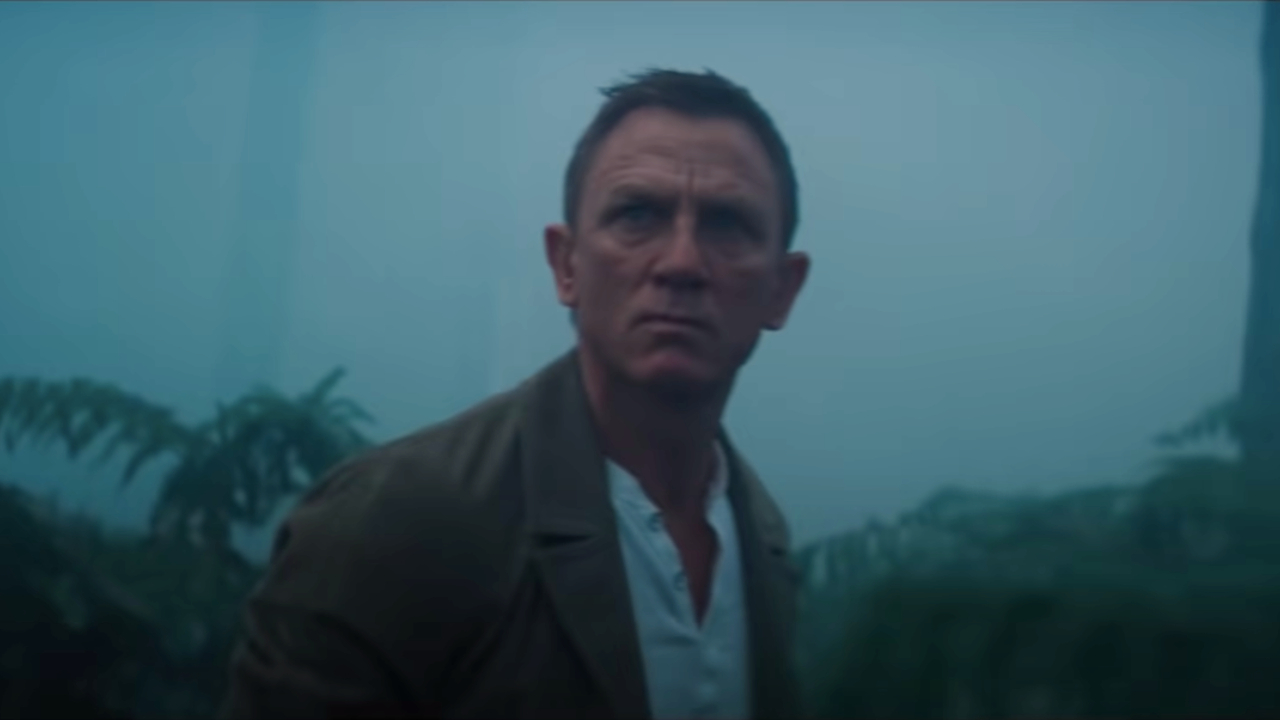 Why Charlie Higson Hates No Time To Die
Speaking with The Sunday Times (opens in new tab) (via Express), the Young Bond series author was promoting his latest novella in the 007 canon. Commissioned specifically for the coronation of King Charles III, On His Majesty's Secret Service is the first contemporary set Bond novel since Jeffrey Deaver's Carte Blanche in 2011. An experienced writer when it comes to the character, here's what Charlie Higson has against modern James Bond movies:
In all fairness, that's exactly the way that the 007 adventures used to play things. With some slight nods of continuity aside, the history before Daniel Craig's James Bond films saw the movies being disconnected from each other for the most part. That all changed when the 2007/2008 writers strike saw Quantum of Solace's unfinished script go into production. Serialization had finally hit 007, as the threads to Casino Royale would only become more tightly bound with each passing movie.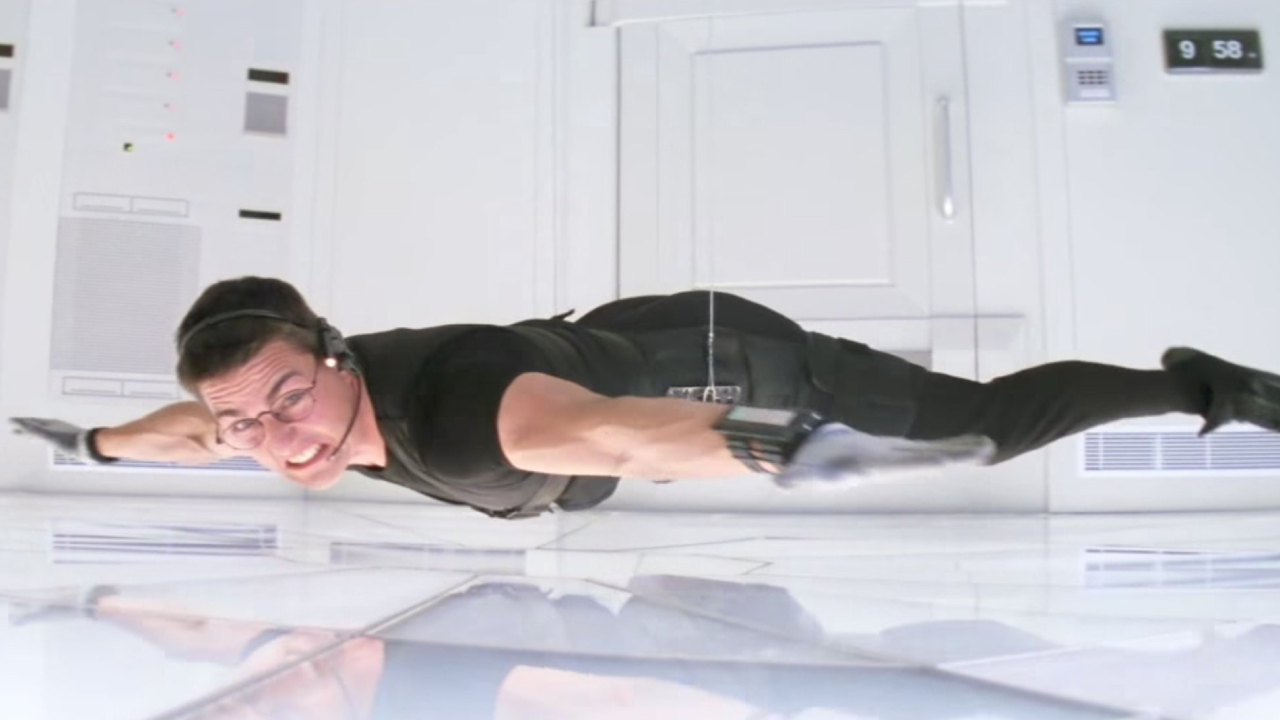 Why Mission: Impossible Is The Better Bond, According To Charlie Higson
Charlie Higson's beef with the modern James Bond is certainly not new, as again, this is a very subjective fan base. That being said, the author behind On His Majesty's Secret Service thinks that the rival Mission: Impossible franchise is better at capturing the 007 spirit than the most recent entries. He chalks those feelings up to his simple logline describing what Tom Cruise's Ethan Hunt means to him:
As a fan of both Bond and Hunt's adventures, it's hard not to think that Mr. Higson may not have seen the more recent entries in the Mission saga. Much as James Bond had done with Quantum of Solace, the Paramount-released franchise started to pick up on the thread of the past, so much so that Mission: Impossible – Dead Reckoning Part One's cast keeps adding people we never though we'd see again from past movies. 
The search for the next James Bond continues, and with Barbara Broccoli calling out another "reinvention" for 007, Charlie Higson's wish just might come true. Or, perhaps a new serialized adventure will begin, with yet another ringer with a slick trigger finger for his majesty.
Whether you agree with the opinions above or not, No Time To Die can currently be streamed by those with a Prime Video subscription. Though you may want to watch the four films prior to Daniel Craig's explosive swan song, which are also available for streaming or purchase. On His Majesty's Secret Service hits the shelves on May 4th, two days before King Charles III's coronation, which also happens to be the day that this new Higson tale is set on.