The 2023 WWE draft has concluded, and we now know the roster of the upcoming seasons of Monday Night Raw and SmackDown. While quite a few stars remained on the shows they'd been on in the previous year, there were a few key moves that occurred this year worth mentioning. These moves will likely have a major impact on the fans for either positive or negative reasons. 
While it's entirely too early to predict how these switch-ups will impact upcoming WWE events or anything of that nature, I do have some gut feelings on moves I really like and dislike from a show perspective. Obviously it's all subjective, but I think more fans than not will agree with a bulk of these takes. 
Superstar Brand Switches I Really Like
While it feels like more people stayed in their brands than left, we saw some major stars hop brands in the 2023 WWE Draft. Below are some of my favorite moves and why I think it's great for whatever show they're a part of.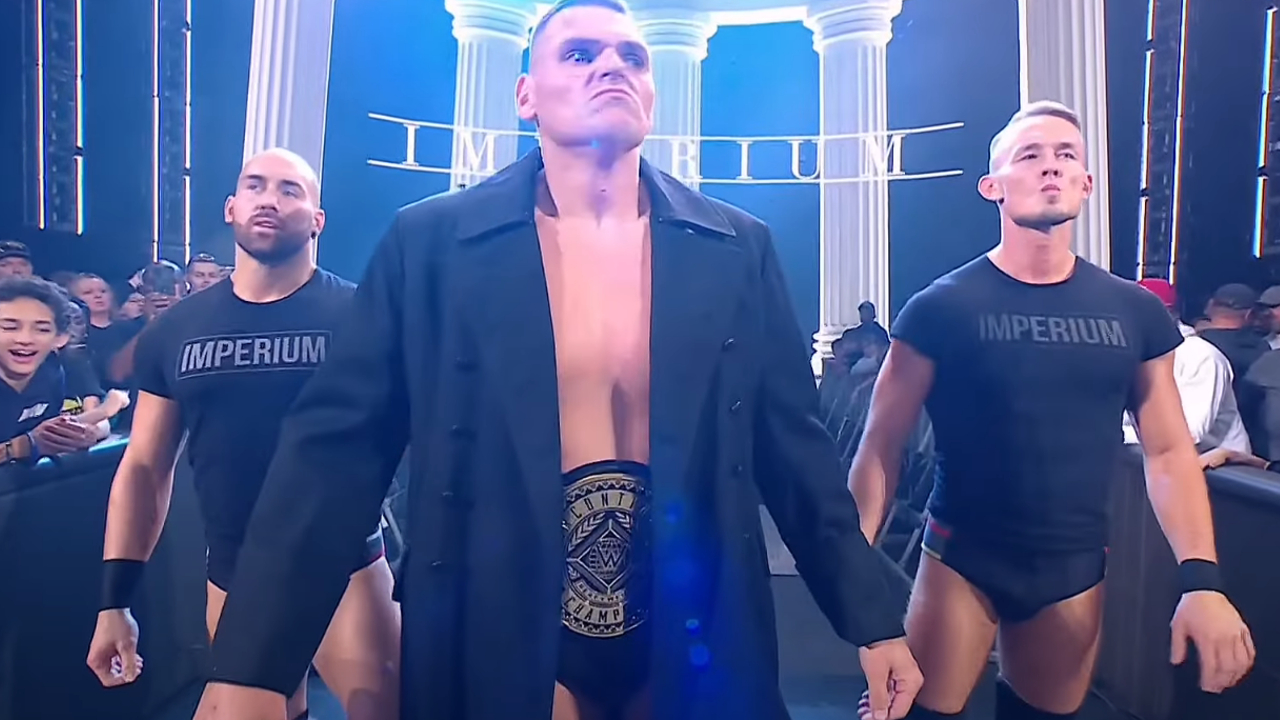 Gunther And Imperium To Monday Night Raw
Gunther has had a tremendous run in the WWE since his debut, as well as some killer showings at Premium Live Events. Quite frankly, the only thing lacking with him and Imperium right now is more quality storylines, of which there's not a ton of time for on SmackDown even when you're the Intercontinental champion. The move to Raw will bring Imperium and Gunther against some fresh opponents and allow him a chance to prove himself as a main-event talent worthy of taking on Roman Reigns.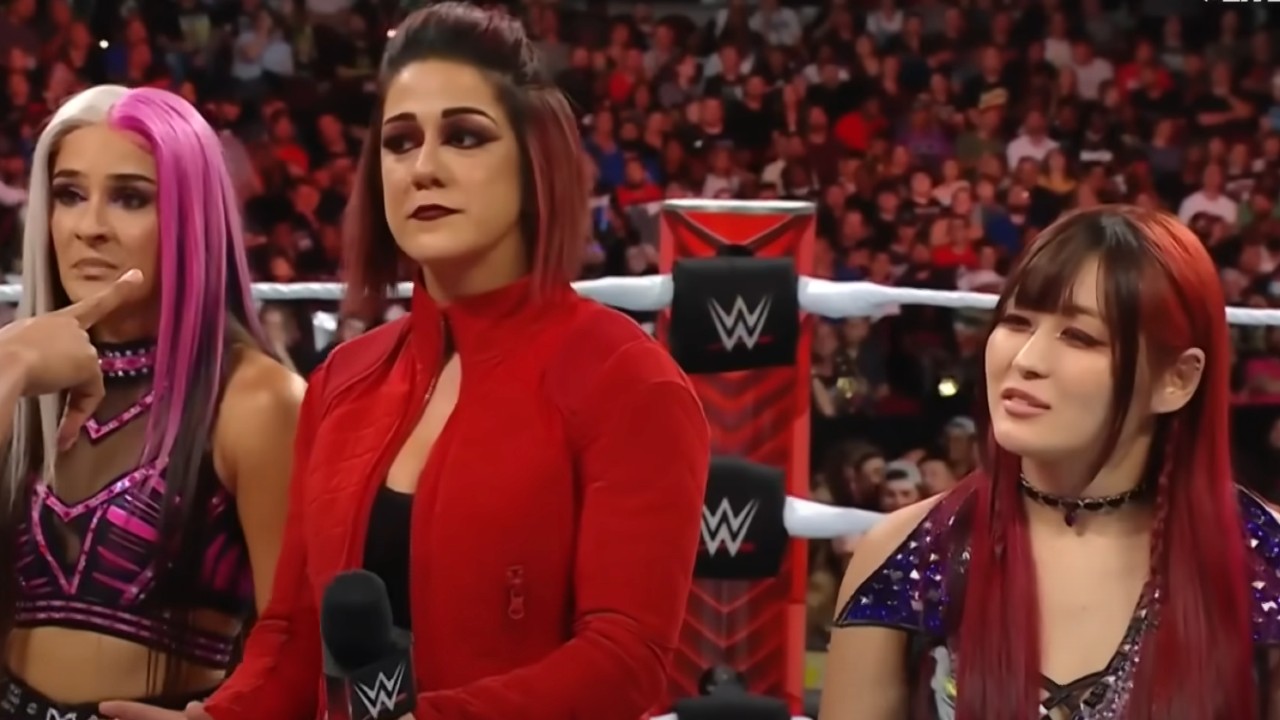 Damage CTRL To SmackDown
I don't think it's unfair to say that there has been a disparity in quality between the women's tag division in Monday Night Raw vs. SmackDown for a while. Meanwhile, Damage CTRL has been the highlight of the women's tag scene and is worthy of being the leading women's stable on SmackDown that can also highlight their competitors. Bayley, Iyo Sky, and Dakota Kai deserve to shine on a show that needs their help, and I'm all for it.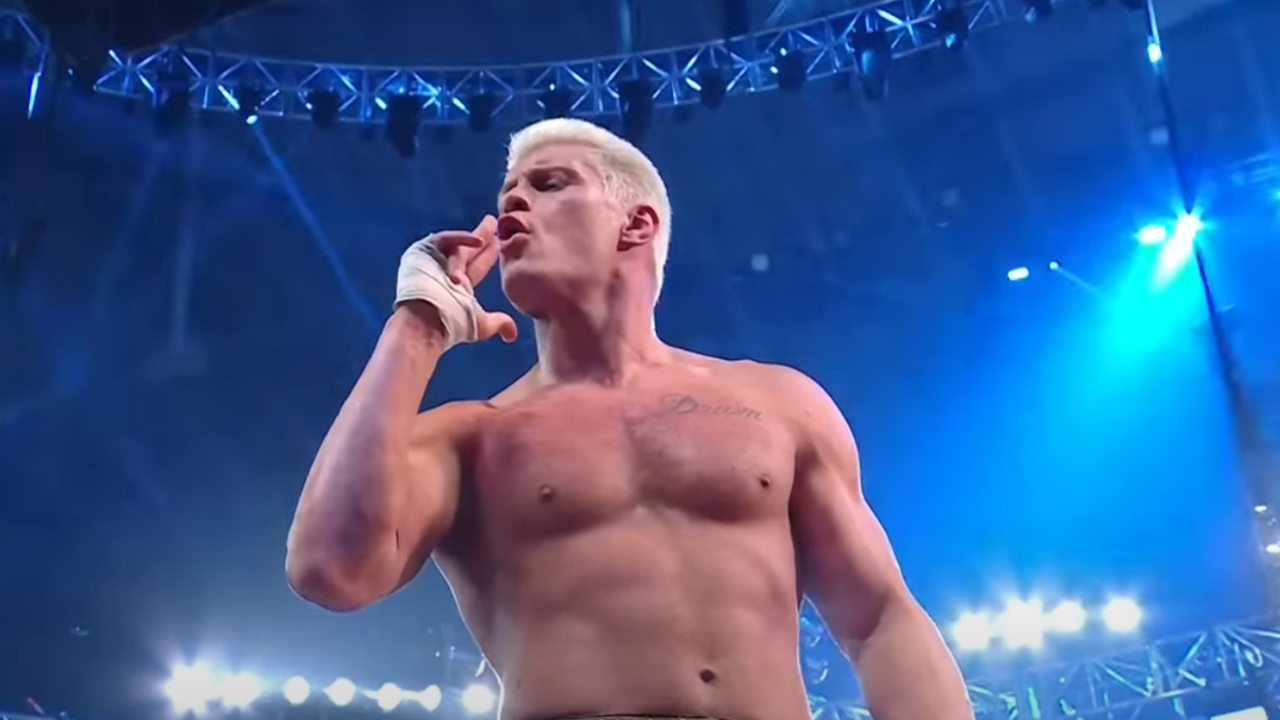 Cody Rhodes To Monday Night Raw
To be candid, this isn't exactly a superstar switch. I am choosing to accept it as one, however, as Cody Rhodes kind of popped around both SmackDown and Monday Night Raw when he wasn't injured. Making Cody the top face and star of Raw to better juxtapose Roman Reigns on SmackDown is a great call. Assuming both superstars will eventually have a rematch as well, this is really the best way to keep them from crossing paths for the foreseeable future.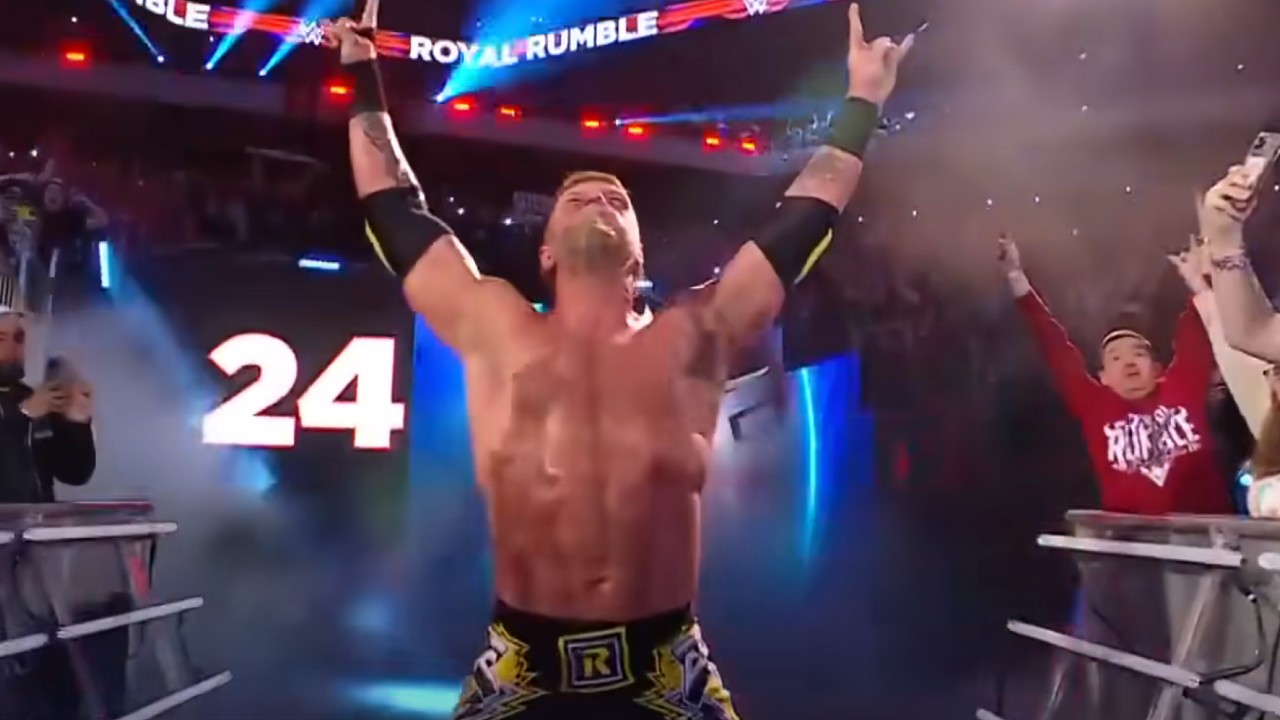 Edge To SmackDown
The Rated-R Superstar Edge has had some solid feuds in the past year, including a great match with Finn Bálor that made our top 10 matches at WrestleMania 39 list, but let's be honest, there are others more deserving of a slot on Monday Night Raw. Edge is an established veteran who can work a solid match, but there are not many wrestlers in the brand who are right at the door of 50 and operating as full-time singles competitors. A move to SmackDown is appropriate for where Edge is at in his career, and will still give him plenty of time in the spotlight.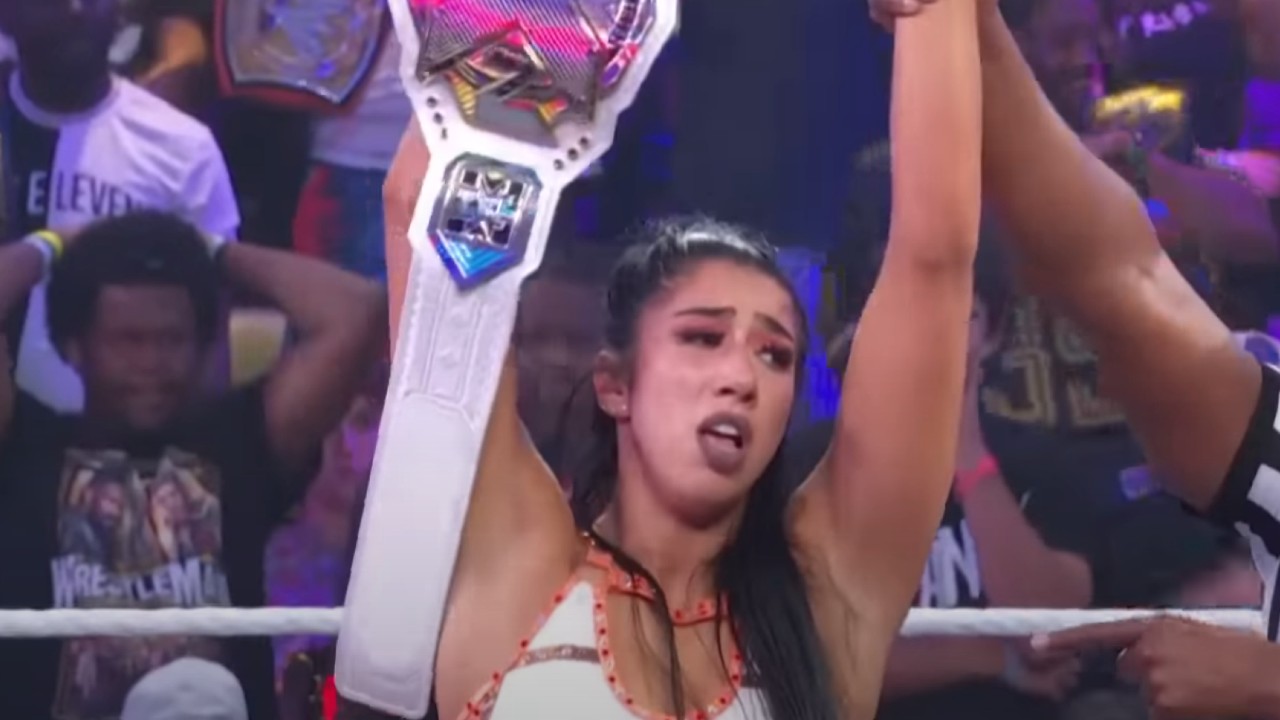 Indi Hartwell To Monday Night Raw
Admittedly, I don't follow NXT as closely as I do Monday Night Raw and SmackDown. Even so, I've seen a lot of buzz about Women's Champion Indi Hartwell. To get notable buzz amongst a women's division that is, arguably, more talented across the board than the men's division, is impressive. I'll be eager to see how she stacks up against the bigger names like Becky Lynch and Rhea Ripley, and if she can make a name for himself amongst the crowd.   
Superstar Brand Switches I Dislike
Despite all the moves I loved, there are a few that I just can't get behind. They still might prove to be great for the superstars involved, but for now, I don't support the decision.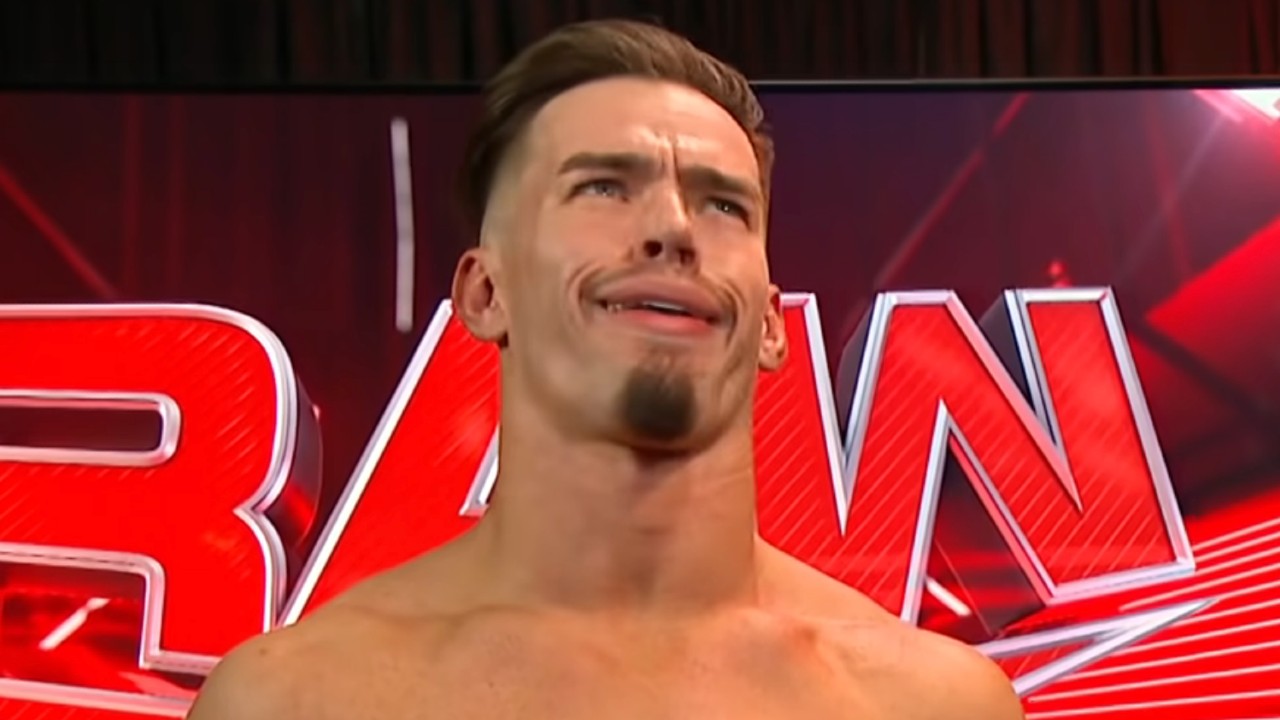 Austin Theory To SmackDown
There are not many young talents in the WWE who excel both on the mic and in the ring. Austin Theory is someone who can do both, and in my opinion, he was absolutely thriving in his segments on Monday Night Raw with his heel turn after it seemed the company gave up on him. Swapping him to SmackDown was a necessity with Gunther bringing the Intercontinental title to Raw, but I felt like Theory still had a lot of feuds to have with many back on the Raw roster.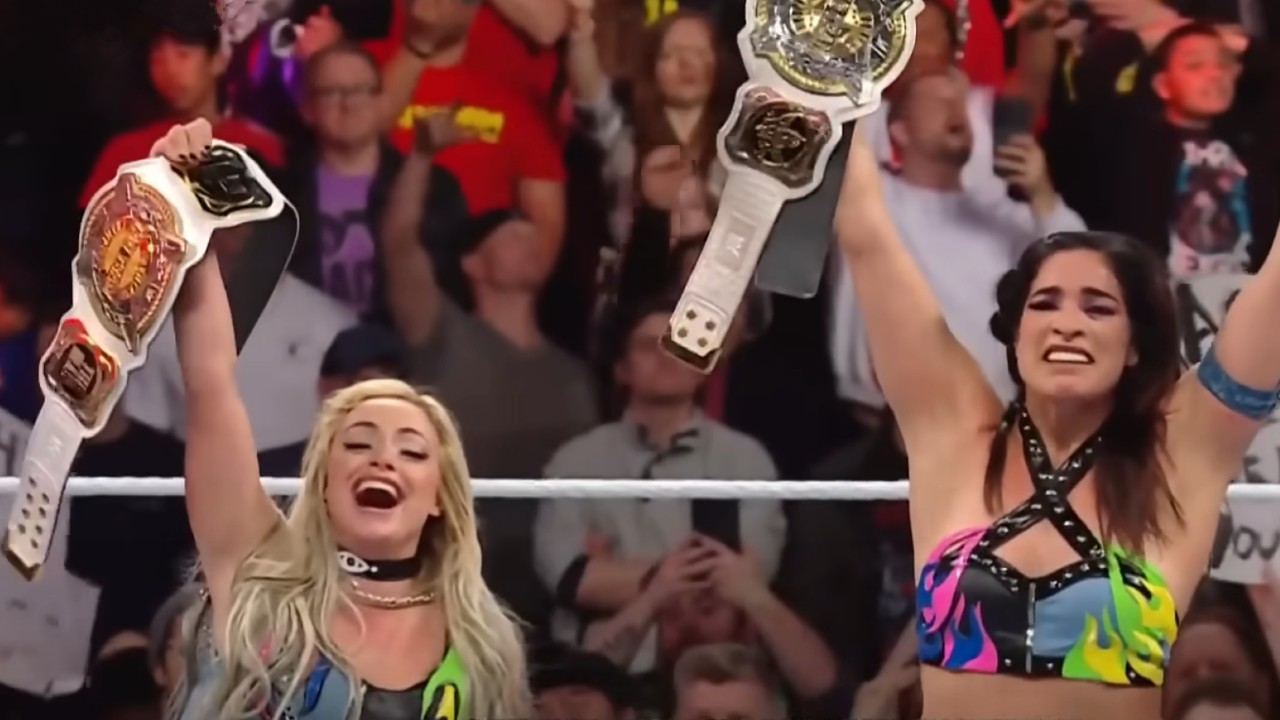 Liv Morgan And Raquel Rodriguez To Monday Night Raw
Liv Morgan and Raquel Rodriguez going to Monday Night Raw as the Women's tag champs is deserved, though drafting them as a combo was weird to me. Both women seem like great singles competitors, and frankly, this tag-team duo has felt like an odd couple pairing that isn't quite clicking for me. I would've sooner seen them drafted without being a package deal, but obviously the WWE is not going to split up tag team champions.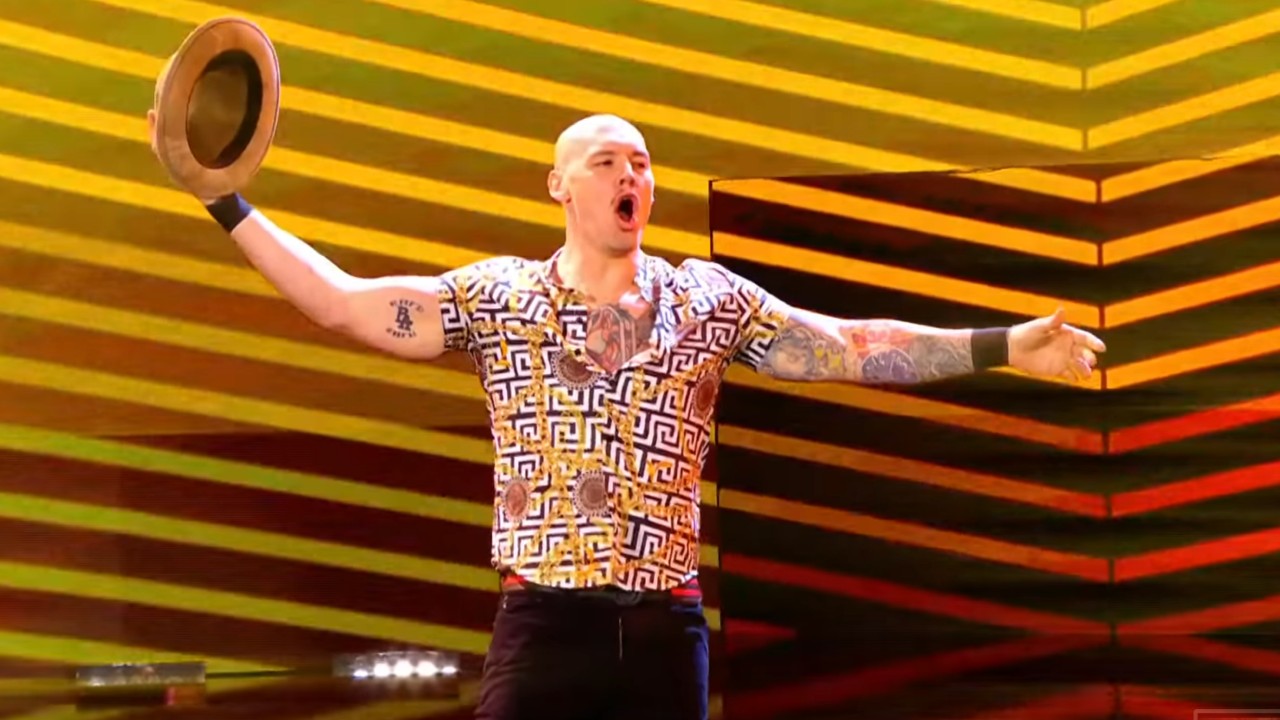 Baron Corbin As A Free Agent
The WWE's decision to designate some superstars as free agents feels like a great situation for stars like Brock Lesnar, who is so big the company wouldn't want to keep him on Monday Night Raw or SmackDown. Then you have someone like Baron Corbin, who was already operating on the edges of shows for the past year, and I can't help but be worried he'll just stay off television going forward. I hope I'm wrong because Corbin is on my list of WWE superstars who deserve a major title run, but there just hasn't been a great place for him on either show these days. 
Braun Strowman And Ricochet To Monday Night Raw
Similar to Raquel Rodriguez and Liv Morgan, Braun Strowman and Ricochet have been an odd tag-team duo I just haven't been able to get behind. These are two guys who I think would be much better on their own as mid-carder singles competitors, and they aren't champs. I guess the WWE is still invested in seeing how this plays out, but I'll need to see something great from them to justify it.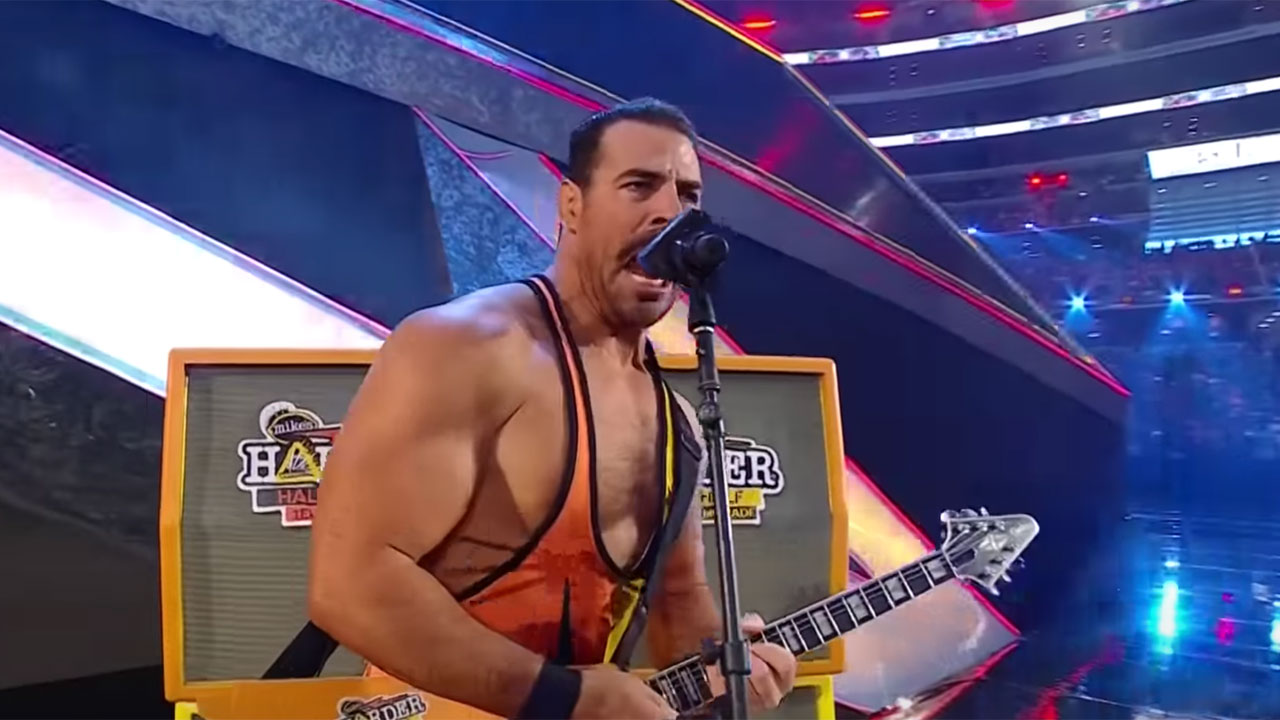 Rick Boogs To SmackDown
Rick Boogs was on the path to something on Monday Night Raw after returning from injury, though it's hard to say exactly what. Either way, I almost feel like he's lost some momentum in the move to SmackDown, especially with Elias operating as a free agent. Hopefully he'll follow Boogs over to SmackDown so they can continue their comedy sketches. Otherwise, I'm not quite sure what the WWE is planning for him. 
Will Cody Rhodes and Roman Reigns Ever Square Off Again?
All WWE fans want to know if Cody Rhodes and Roman Reigns are going to have a rematch, and right now, the answer is unclear. Both men are now officially on separate brands and occupied in different storylines. Is this to distance them to hold off another rematch until next year's WrestleMania, or is this the end of their feud? I agree with Kurt Angle's analysis that Reigns title run is running a little long for the modern era, so if Cody is the person to beat him, I hope this isn't the end of their matches. 
Monday Night Raw airs on USA Network Mondays at 8:00 p.m. ET, and SmackDown is on Fox Fridays at the same time. Tune into both shows to see how each change with their revamped rosters and which stars rise to the top over the next year.