So, I'm going to be honest here and say that sitcoms usually aren't my cup of tea. While I do love a good one every once and a while, such as the lovable Friends or the amazing people that are involved with The Office cast. More often than not, though, I'll find myself drifting to the best fantasy shows or very dramatic TV series because most of the time, sitcoms aren't able to capture me as well. That being said – Abbott Elementary is the first one in a while I have seriously come to love. 
Through its two seasons so far, I have fallen deeper in love with these characters in every episode, have adored the stories that have been told, and I am the biggest fan of Janine and Gregory's relationship, no matter how long it may take for them to get together. With Season 3 for the show confirmed, there are several different kinds of storylines I'd love to get into if we are given the chance – so here are some of the characters and stories I want explored in Abbott Elementary Season 3.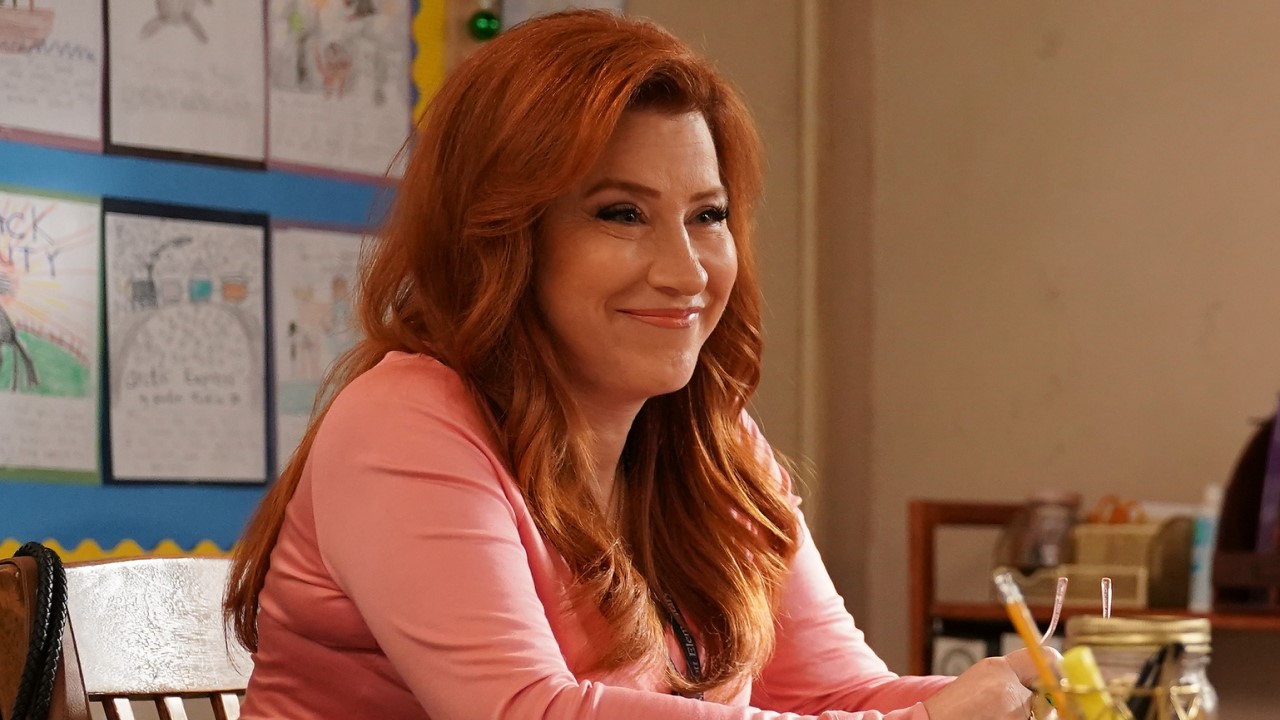 Melissa's Family Life
Lisa Ann Walter is such a jewel to society and I am so happy that she has this awesome role as Melissa. Not only have I loved her for years – especially in The Parent Trap remake that I honestly think is better than the original –  but I've truly wanted nothing but the best for her and whenever I see her as Melissa, it makes me so happy. 
Melissa is exactly the type of character I find myself laughing at all the time. She's hilarious just being herself and has a lot of heart behind that gruff exterior that she puts on about being from South Philly. But, something I would love to see talked about more in Season 3 is her connection to her family. 
We already know that Melissa has some questionable connections that we have seen her use throughout the show, but something that she doesn't talk about as much is her family. Sure, we've seen her sister a few times throughout the show, but I really want to know more about her. We've heard rumors, stories, and little drops of knowledge that she has mentioned, but I would adore seeing those interactions – and maybe even more of her sister.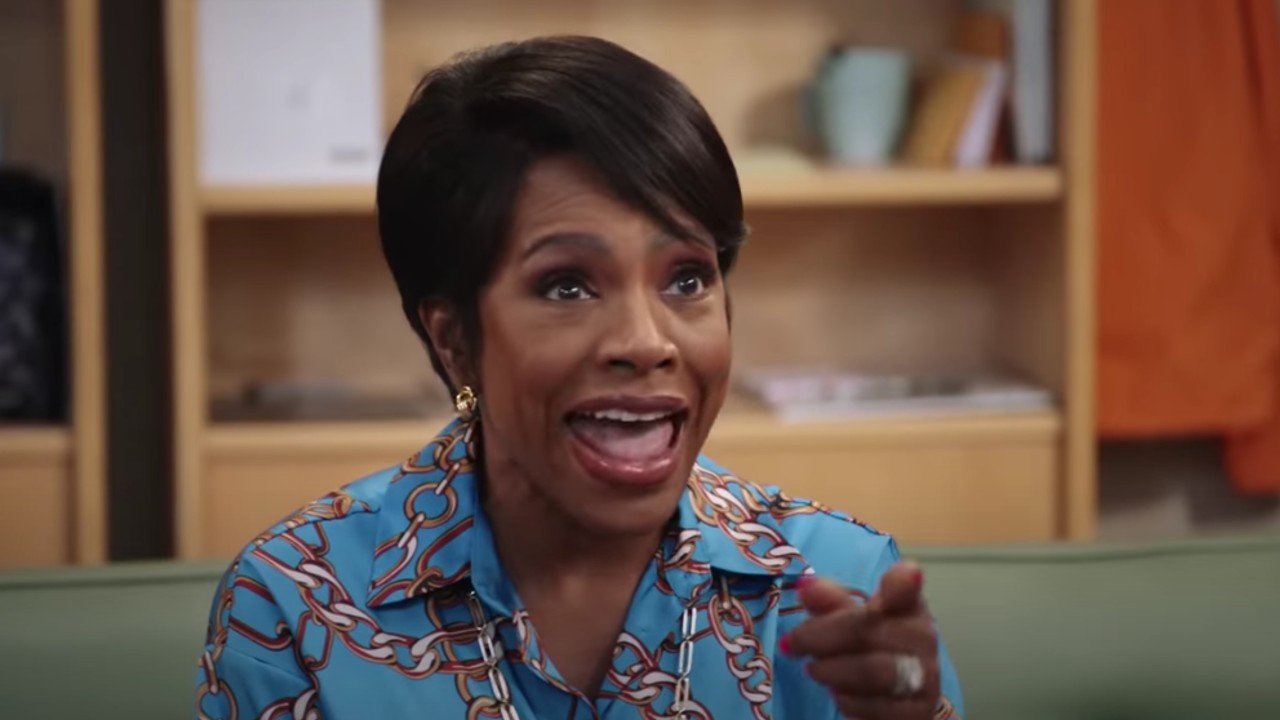 Barbara's Past
Barbara is that kind of teacher that many of us had; that one who was very strict but left a big impact on our lives. I had one, and I'm sure you had one as well. Sheryl Lee Ralph was the perfect choice to play such a character and I truly love seeing her as Barbara. 
I think one of the things I loved the most about her in Season 2 was her growing relationship with Janine and how she's starting to see the younger teacher more as an equal rather than a newbie like we saw in Season 1, which is the character development we all need in our shows. Something that I'd really like to know more about, however, is Barbara's past. 
We see that she's been a teacher at Abbott for a long time, more than three decades, and with that I am positive there are plenty of students that she has impacted so much throughout her time. I'd love to see those people explored more and how it relates to her backstory – or, better yet, see her start as a teacher and what she did to make it through tough times like Janine has. It would be a great full circle moment.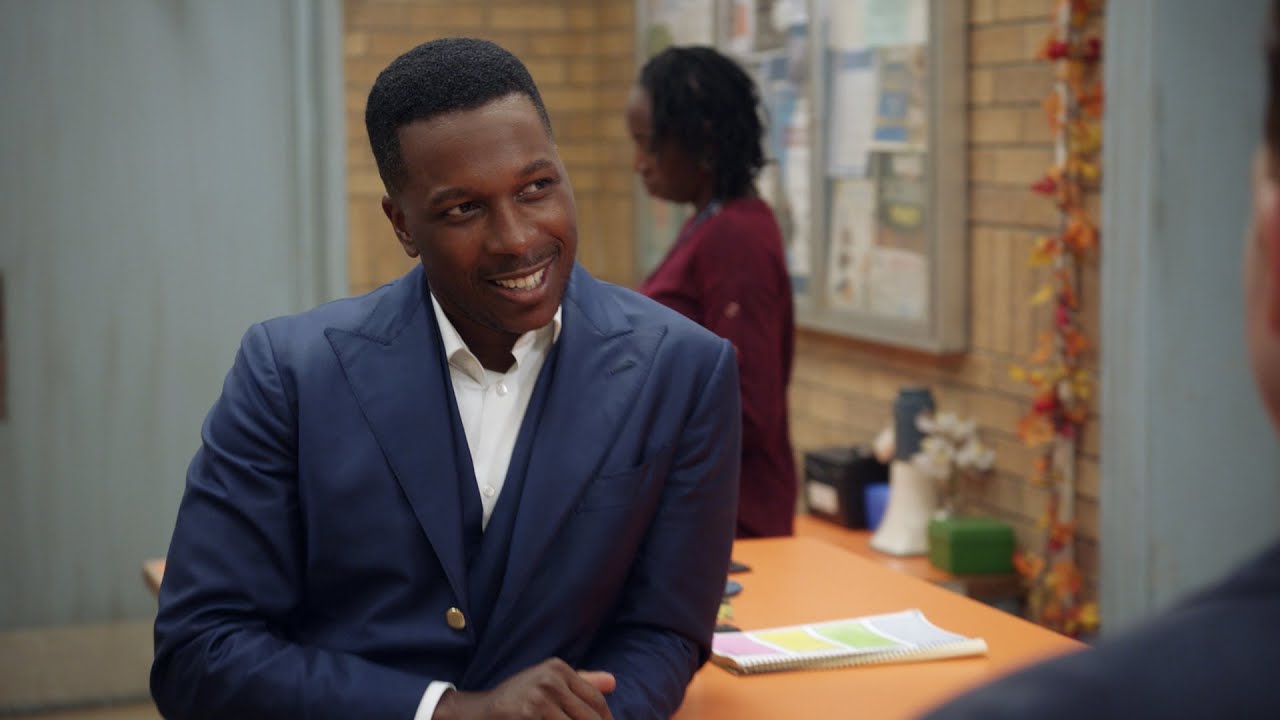 More Charter School Drama
Okay, yes, I know technically we see that the charter school drama was closed out in Season 2 – but man, I wanted so much more of that. I think it was concluded a little too perfectly and that it leaves room for more to occur. The parents being the only reason why the school wasn't turned into a charter felt easy, as if there could be more story there. 
Not only that, but Dreamond was a compelling character that I kind of understood. Of course he was impacted by his time in Abbott, but now I think he wants to give kids better opportunities to get a better education, but of course not all education in this world is equal and parents want what is best for their kids. 
I don't know, I just personally would have wanted to see that dragged out just a little longer than it was. That, and I really loved that Leslie Odom Jr. was the guest star, but that could just be me.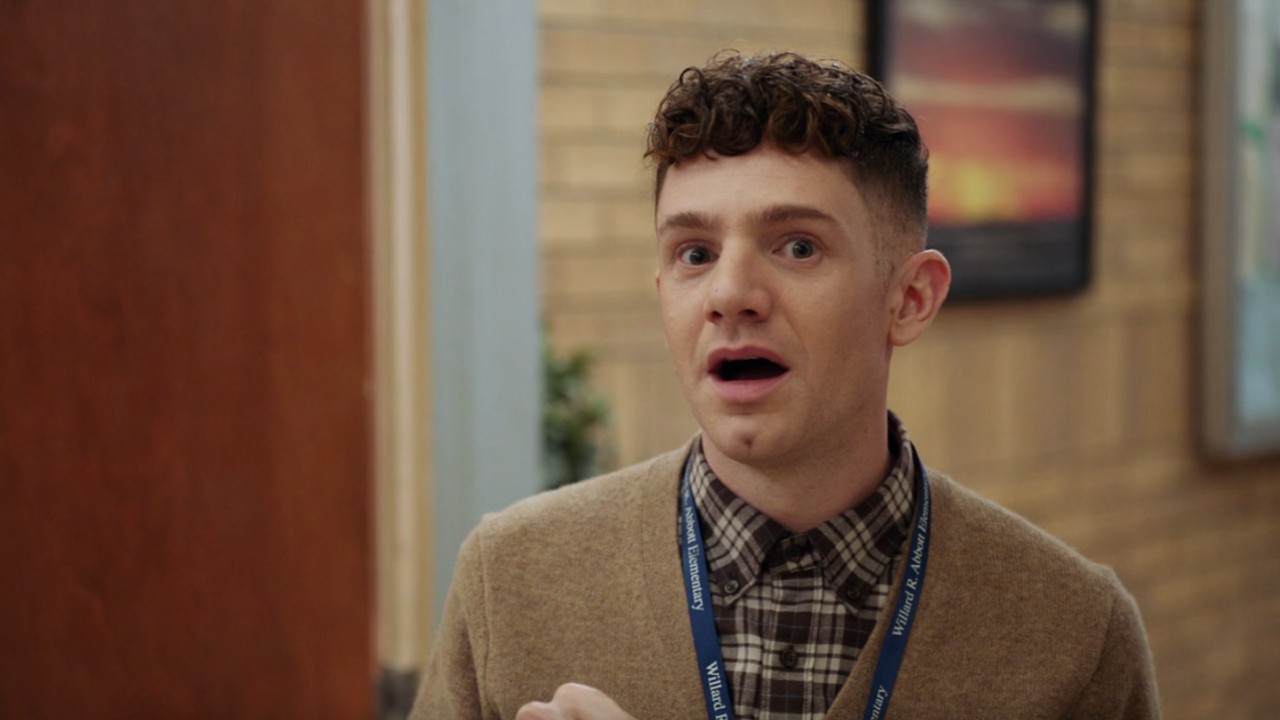 Jacob In General
My man sat behind everyone in Season 2. 
Don't get me wrong, I do love all the characters of this show, especially Gregory – I did a whole piece on him not that long ago about why he's awesome. But the thing is, I feel like Jacob was such an important part of Season 1 and then in Season 2, he felt really sidelined for other stories. 
Granted, some of the other storylines were a little more important, but it still felt like we weren't given many episodes that were solely focused on him this time around, and his interactions at Abbott. I love Jacob and I feel that he and Janine have a great friendship and I would love to see more of them together in Season 3 like we saw in Season 1.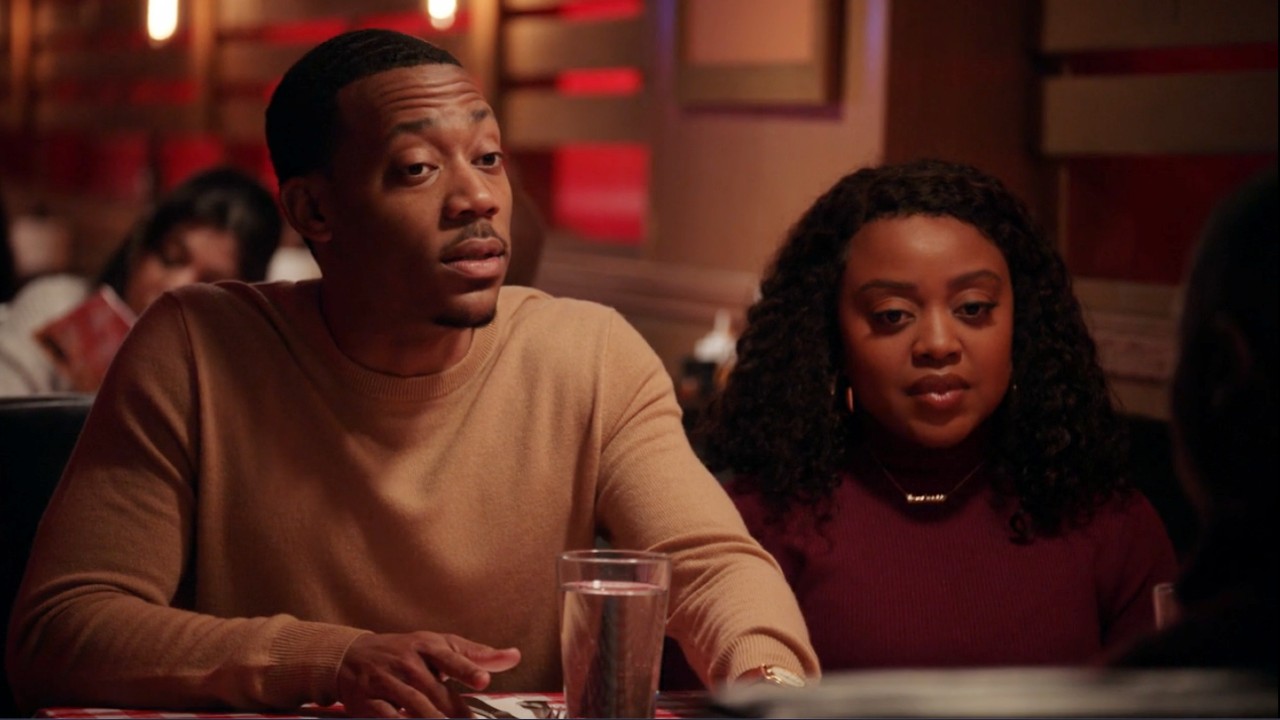 Seeing More Of Philadelphia
Something I've noticed through the last two finales of the show is that Abbott Elementary likes to step out of the school and head into the actual world of Philadelphia a little more to show off its iconic areas.  
The first season ended with the Philadelphia Zoo. The second season finale featured The Franklin Institute. As someone who doesn't live that far from there, I have been to both of these places and it was really cool to see them portrayed on television. 
I guess what I'm trying to say here is that the show shouldn't be afraid to step out of Abbott a little bit more. I really like seeing Philadelphia shown in a good light on television where there isn't that much representation for the city in many modern-day TV shows. I've had enough Rocky references about the city, let's get some Abbott Elementary references we can use.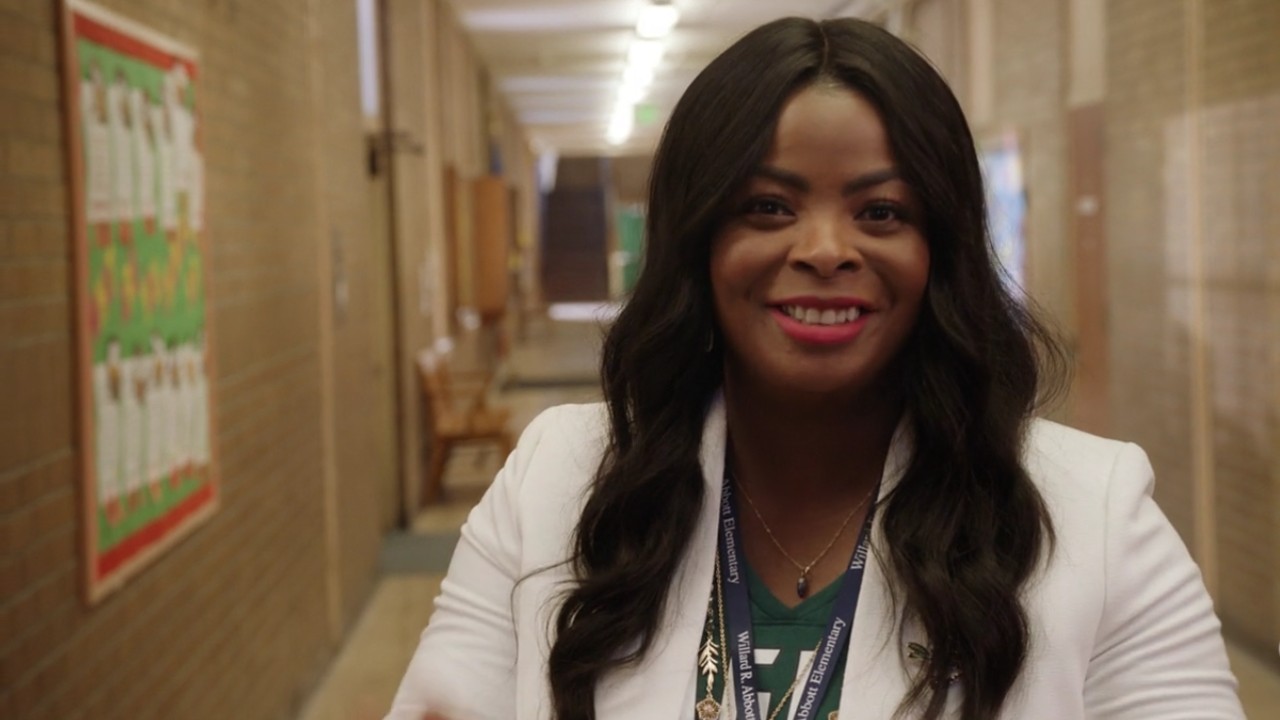 Some Sort Of Character Development For Ava
Ava is cool, I suppose. The actress, Janelle James, is very funny as her. But I'm going to need to see some sort of character development in Season 3. 
So far, she's really just remained the same, aggravating, bullying boss that we have seen since Season 1. She's changed slightly, but at the end of the day, she's still Ava and she doesn't necessarily care for those around her that much. I would love to see more story on her and see her character expand, almost like how Michael Scott did in The Office. It would make her much more likable.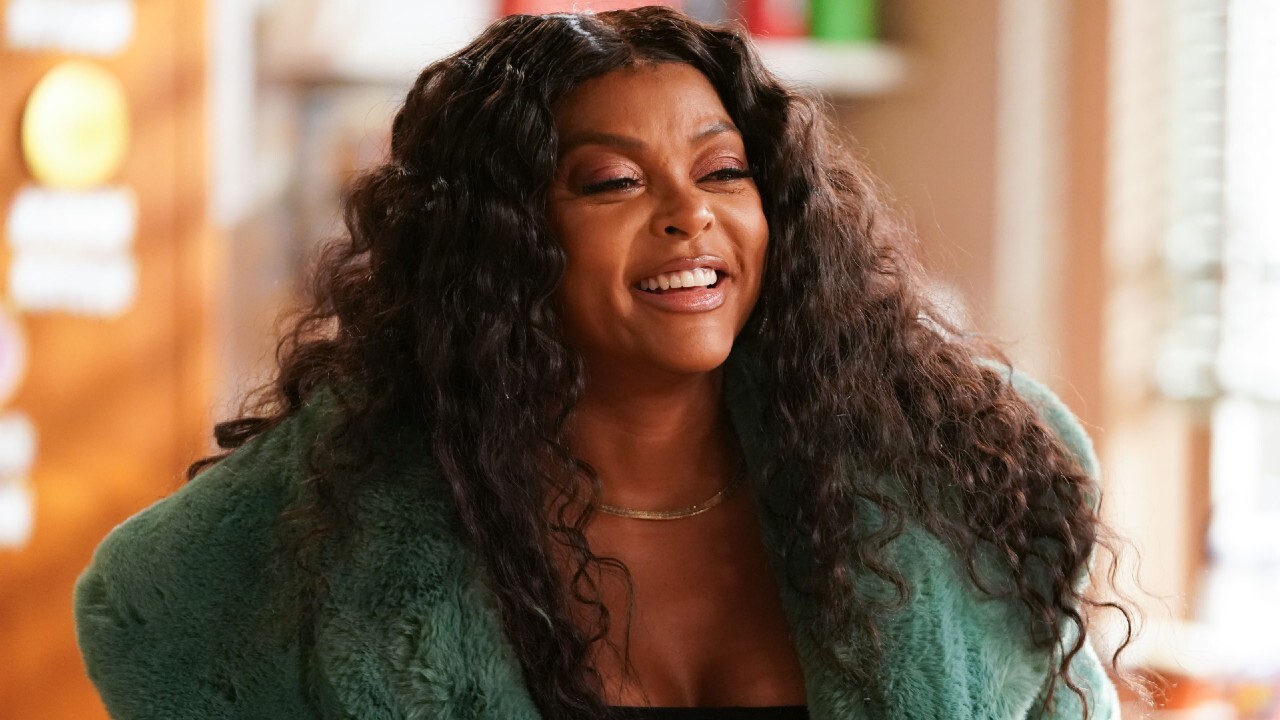 Janine's Mother
First of all, Taraji P. Henson is always a win and her role as Janine's mother was just perfect casting. Honestly, though, I would have loved to see that episode become a two-parter. I want to see more of that dynamic so badly. 
Janine and her mother had such a great episode; it's one of the first ones I think of when Season 2 comes to mind, which makes me want to see them that much more in the future. I think that storyline could be expanded on really well if they bring in Janine's past a little more, and therefore, we really get a well-rounded picture of who Janine's mother really is. 
While it'll probably be a little bit of time before we get Abbott Elementary Season 3, I can at least look forward to it from afar and think about the amazing storylines we are going to be given when it comes back around. Are you excited for the continuation of this series?