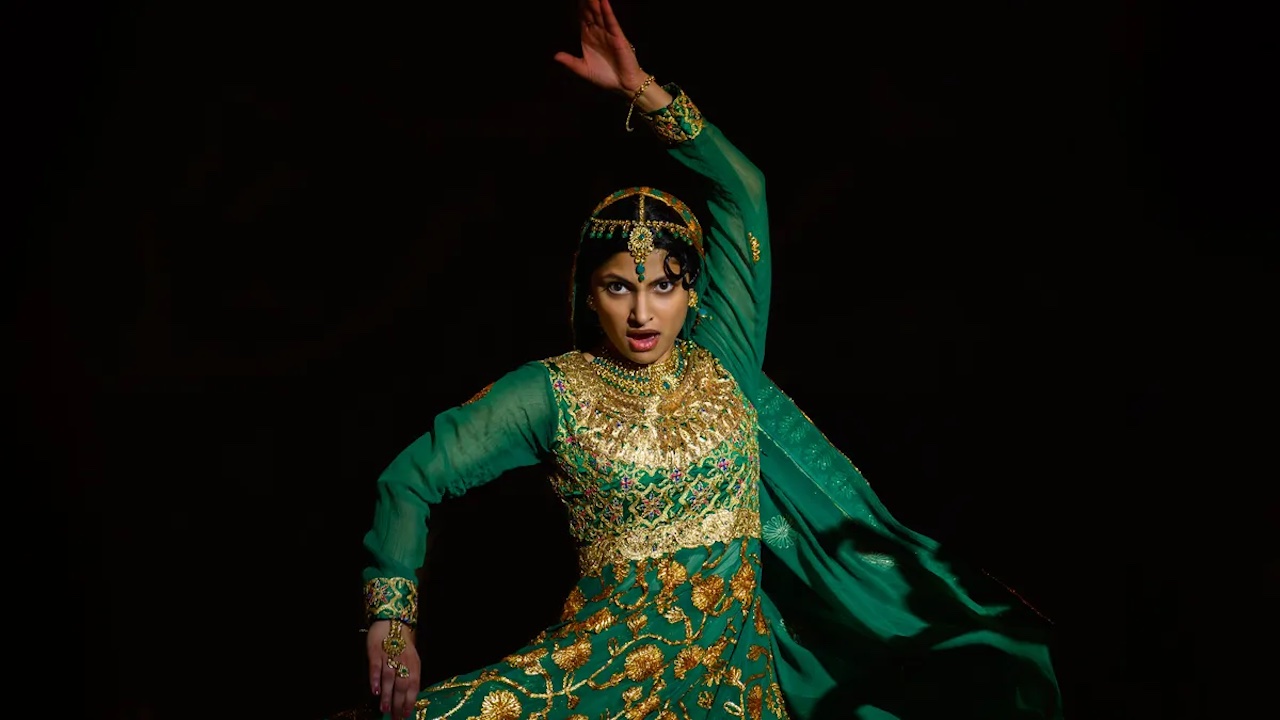 Across 2023 new movie releases, like the recent John Wick sequel or the upcoming Fast and the Furious entry, there still are not enough action movies directed by female filmmakers to talk about. Enter Polite Society. Nida Manzoor's first feature is a martial arts comedy that is among this year's most original films of the year – that is if you let "the fury" into your heart. Plus, it stars a breakout talent, Priya Kansara, who I don't think we've seen the last of, by any measure. 
CinemaBlend got to speak to Polite Society's leading actress Priya Kansara, who finds her first starring role in a movie with the release, and yes, she did her own stunts. During our interview, she reacted to the love the movie has received so far, between the incredible reaction it received at Sundance to Malala showing up at the London premiere and calling it a "clever and captivating film" on her Instagram. In Kansara's words: 
In recent years, there's certainly been more great South Asian characters in recent movies and television, but none quite as badass as Ria Khan. The movie follows a high schooler living in London with her Pakistani-British family with aspirations to become a stuntwoman. When her older sister Lena (Ritu Arya) drops out of art school and quickly gets engaged, Ria becomes determined to protect her sister's future. Kansara also shared how she relates to her Polite Society character. 
The independent film pulled off numerous action sequences in the matter of a month of filming. During the ReelBlend podcast's interview with Nida Manzoor, the writer/director spoke of the ten years it took between her first draft of the script and its release, along with sharing that somehow the massive third-act action scenes were pulled off in a week. Manzoor has also often called her star, Kansara, the "new Tom Cruise." 
During CinemaBlend's interview with Kansara, the actress recalled being most proud of Ria's backflip in her fight sequence with Nimra Bucha's Reheela. As she shared, she accomplished the move when the production only had "three shots left of the day" and she made it on the final take. 
Looking forward Nida Manzoor wants to continue making women-centric genre movies. Here's hoping Priya Kansara comes along for the ride. You can check out Polite Society in theaters now.