On April 22, one of the biggest attraction disasters in theme park history took place when a massive animatronic of Maleficent caught fire during a nighttime performance of Fantasmic at the Disneyland park. Videos went viral online showing the machine engulfed in flames. Luckily nobody was hurt, but the animatronic was destroyed, and the future of Fantasmic as a show at Disneyland is in question. 
Fantasmic has been around for nearly 30 years, and the show is one of the most popular nighttime spectaculars around. While Fantasmic exists at other Disney Parks, the Disneyland version is seen by many as the flagship, the best of them. So it would certainly be heartbreaking for fans if this fire marked the end of the show, but maybe it should.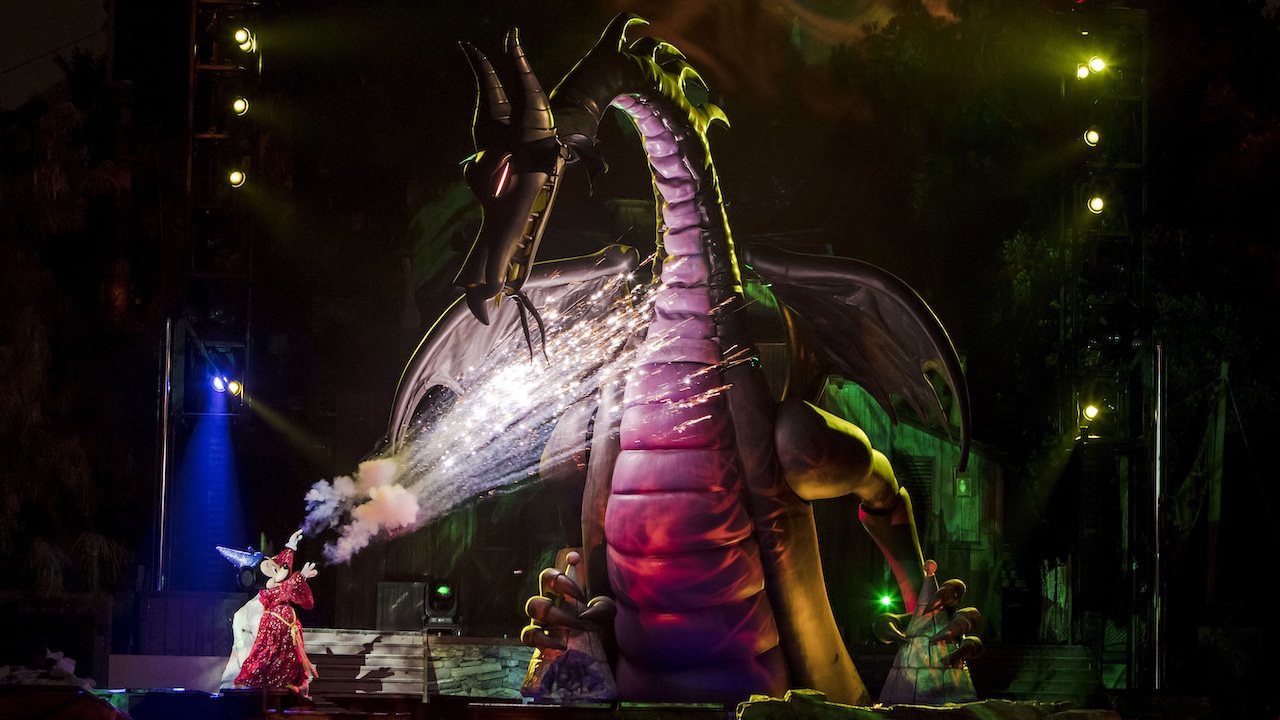 Maleficent Almost Certainly Won't Be Rebuilt
What exactly the future holds for Fantasmic, and its incredible performers is unclear, but if there's one thing that we can be fairly certain about, it's that we will not see another massive fire-breathing animatronic on Tom Sawyer's Island again. While building a new state-of-the-art dragon is certainly possible, that would be a lot of money to spend for a 30-year-old attraction.
While Disney could certainly come up with a new design that won't fall victim to the same fate, which also befell a Disney World Maleficent dragon a few years ago, there's no guarantee they would be able to make one that didn't have all the other problems that the previous dragon also had.
The dragon animatronic was reportedly nicknamed "Murphy" internally at Disneyland, because, as Murphy's Law states, if anything could go wrong with it, it did. The animatronic was frequently non-functional, forcing Fantasmic to run in "B-mode," but B-mode, while it will certainly be what we get if Fantasmic returns soon, isn't a real fix either.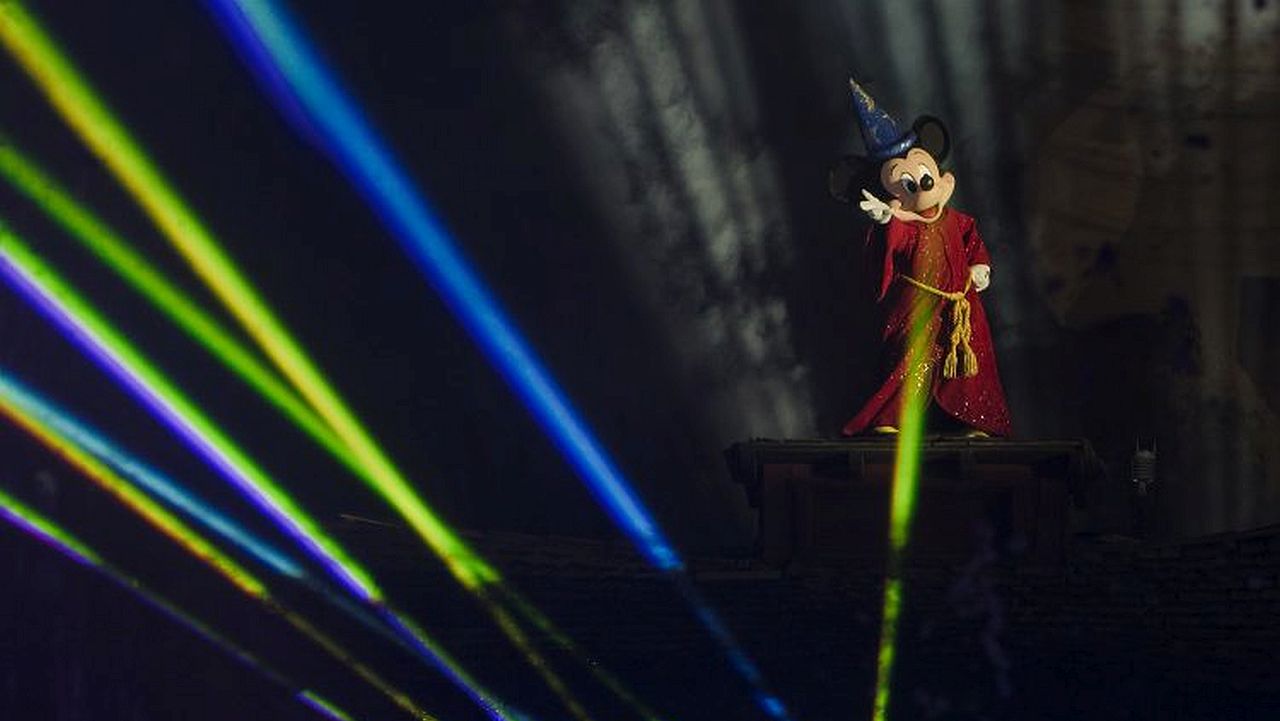 Fantasmic's B-Mode Is Only A Short-Term Solution
There is an alternative way to run Fantasmic at Disneyland that doesn't require the massive animatronic. Anybody who has seen the show with any regularity has almost certainly seen it because the dragon malfunctioning was something that happened on a fairly regular basis. 
When the dragon doesn't work, the show runs in "B-mode," where a projection of Maleficient is displayed on a sheet of water sprayed up from the Rivers of America. This allows the show to run exactly as it otherwise would, but using a method that is far less likely to have problems.
Assuming that Fantasmic is brought back at Disneyland soon, this is likely exactly how it will be done, with B-mode now becoming the standard presentation for the dragon going forward. Conceivably, Fantasmic could just run this way forever. We could see another 30 years of Fantasmic like this, and it would certainly function.
But the fact is the projection effect was only ever meant to be a backup option. We all know what's supposed to be there, and that dragon was a big part of why people watched and fell in love with Fantasmic in the first place. We know what we're missing, and nearly all of the rest of Fantasmic is physical, using costumed characters and physical props. Seeing the dragon always as a projection stands out. It would be clear something was wrong even to people who have never seen the show before.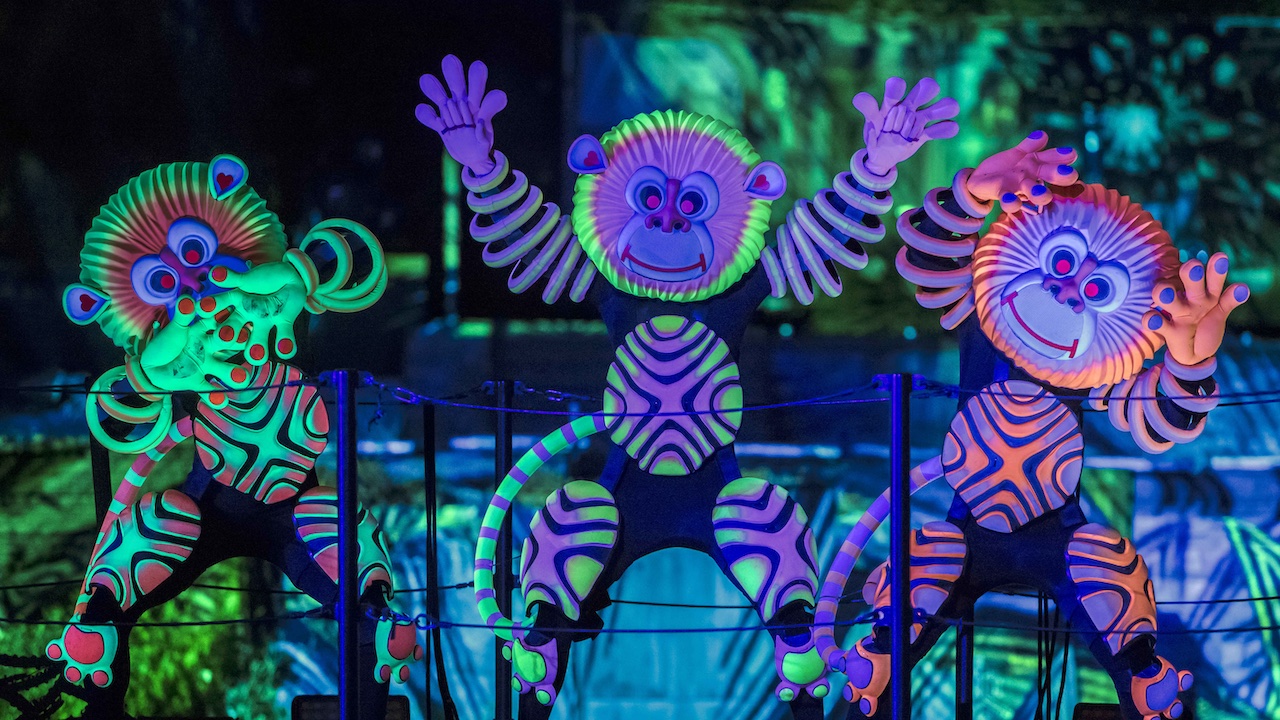 Ending Fantasmic Without A Replacement Makes No Sense
The simplest and easiest thing to do with things as they are is to simply end Fantasmic and any sort of night-time spectacular at the Rivers of America. Guests can view a version of the current Wonderous Journeys show from there, so maybe the one show is enough… except we know that it's not.
Fantasmic was there for three decades, so the idea of the show going away with no replacement is just crazy. It's not just that people love Fantasmic. Removing the show without any sort of replacement ultimately gives guests less in their Disneyland experience, and considering how expensive Disneyland has become, that's not a great choice. If people are going to pay that much, they are going to want to get as much for their money as possible.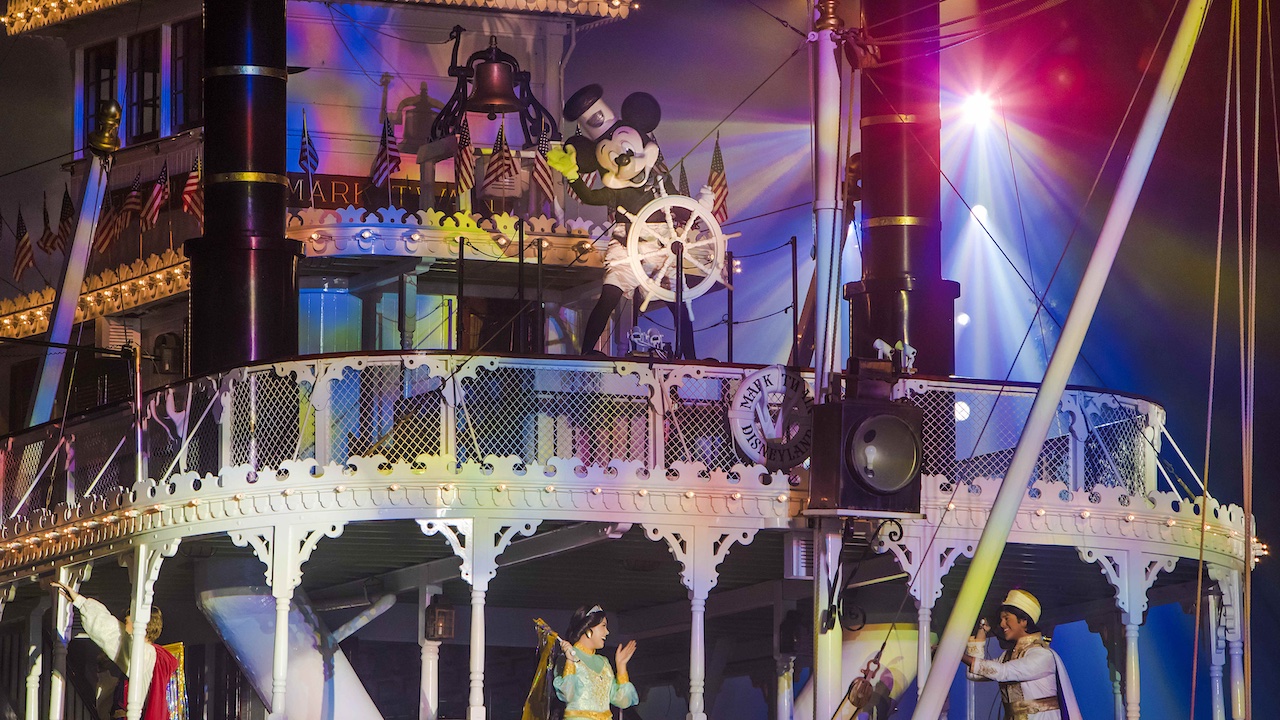 Fantasmic Is 30 Years Old And Now We Have The Opportunity For Something New
I love Fantasmic as much as the next person, but the show is 30 years old at this point. Overall, it has aged incredibly well, and the show has been updated over that time. There's nothing about the show that I would say feels too old or out of date in Disneyland today. If nothing had happened, we'd probably continue to see Fantasmic for the foreseeable future. But something has happened, and as a result, a decision needs to be made about what to do here: continue the show, or do something new?
While the fire is a tragic event that has marked the end of an era in a terrible way, it is also possible to look at this as an incredible opportunity. Imagineers and Disney Live Entertainment can now blue sky a brand-new show. If you could do anything, what sort of a show would people want to build now? What kinds of technology could be brought to bear to make a modern show truly something special? It maybe didn't make sense to ask these questions when Fantasmic was running and everything was fine, but now things have changed.
Disneyland is supposed to be a park that is never completed because it is always in a state of becoming. It doesn't make sense, and it's against the spirit of Disneyland for Fantasmic to simply continue on as best it can or to end. The park should be looking forward. Take this chance that fate has handed them and use it for something good. Create a new show with new technology, and a new story that will wow visitors for the next three decades.
A new show will probably take months, if not years to complete. People won't like that, but it's unavoidable, although it's possible there might be preliminary plans for a replacement already in existence. We were always going to find ourselves at this point with Fantasmic. We should feel lucky that it happened now, meaning we're just that much closer to whatever comes next being real. Maybe the new show is still called Fantasmic, or maybe it's given a new name to mark it as something wholly different from what came before; that's mostly semantics. I hope people are already at work on designing the replacement for Fantasmic, and I'm excited to see it when it debuts one day.