Following Walt Disney Studios having a ton of commercial success over the last decade with live-action remakes of beloved animated movies, a live-action Lilo & Stitch has entered production just over 20 years after the original film. The upcoming Disney movie will tell the story of how a blue alien on the run finds an unlikely family in a young Hawaiian girl, who is an outcast and being raised by her older sister in the fallout of their parents' death. The cast for Lilo & Stitch is really coming together with a mix of fresh faces, original cast members and big names. 
The live-action movie is set to be helmed by Dean Fleischer Camp following the director previously making the adorable Oscar-nominated movie, Marcel the Shell With Shoes On. The screenplay for the new Lilo & Stitch was written by Chris Kekaniokalani Bright and Mike Van Waes. Check out the updated cast list for the exciting release.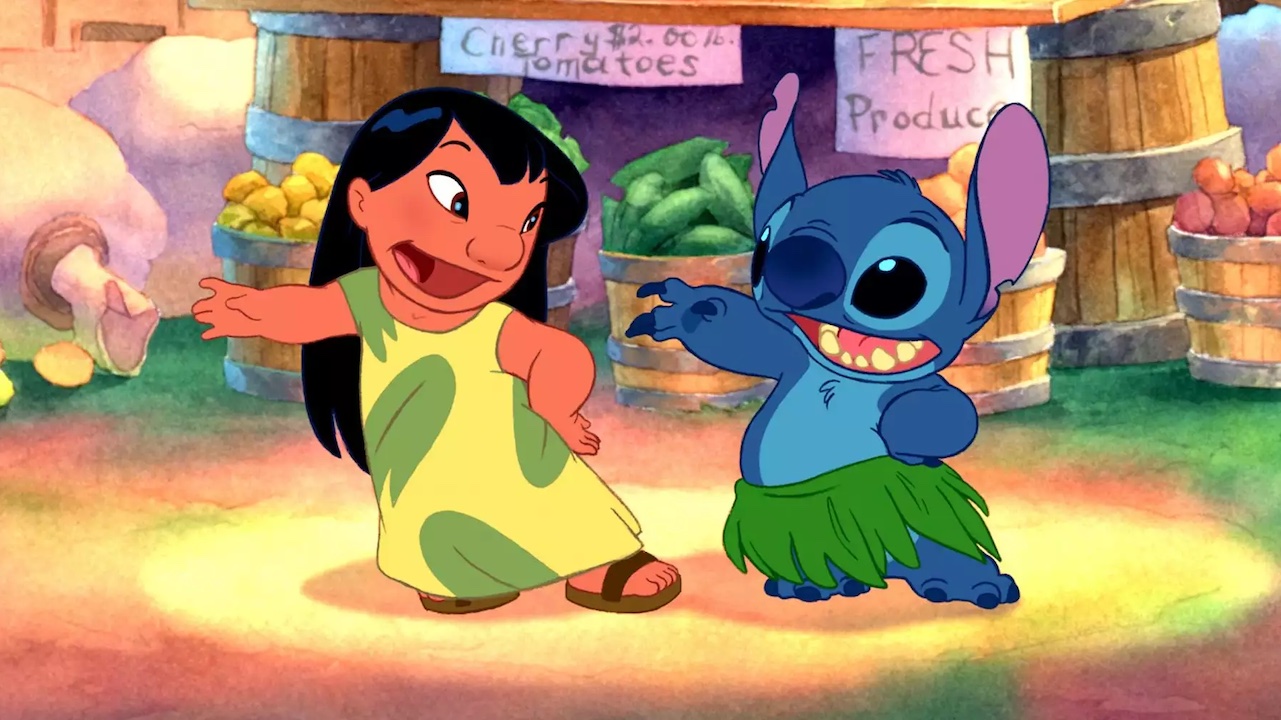 Maia Kealoha
Starring as the live-action Lilo is Maia Kealoha, who will see her debut acting credit with Lilo And Stitch. The young actress lives in Hawaii and looks like a real-life Lilo, considering she spends days on the beaches of the Big Island catching waves along with being an accomplished dancer as well. From her Instagram account: 
Kealoha also became 2023 Mini Miss Kona Coffee prior to nabbing the role of Lilo. It'll be exciting to see the adorable character come to life with her portrayal of the Disney character.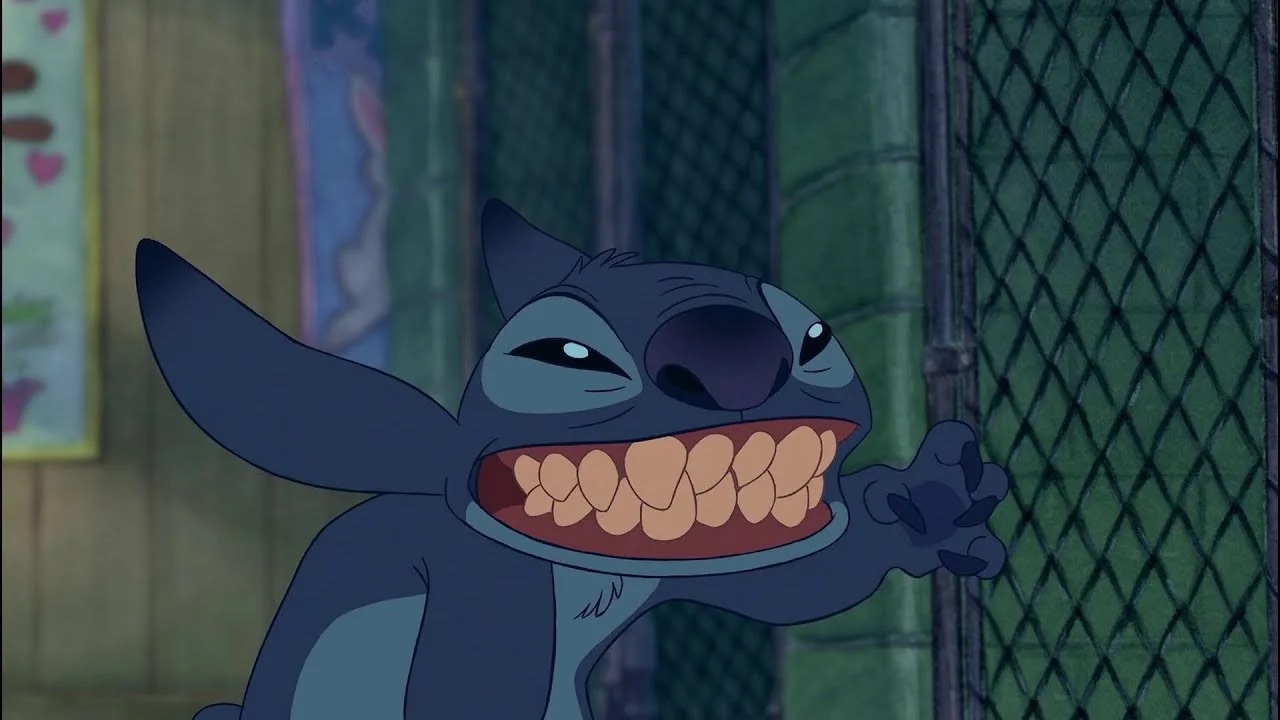 Chris Sanders
It has also been reported that the original voice behind Stitch, Chris Sanders, will reprise his voice role for the live-action remake. Sanders not only provided the iconic voice of the blue alien, he also originated the idea for Disney and co-wrote and co-directed the modern animation classic alongside Dean DeBlois. It's a good thing Sanders is once again providing the voice, as I can't imagine anyone else doing so. Though I'm certainly curious how Stitch will look like against real-life actors.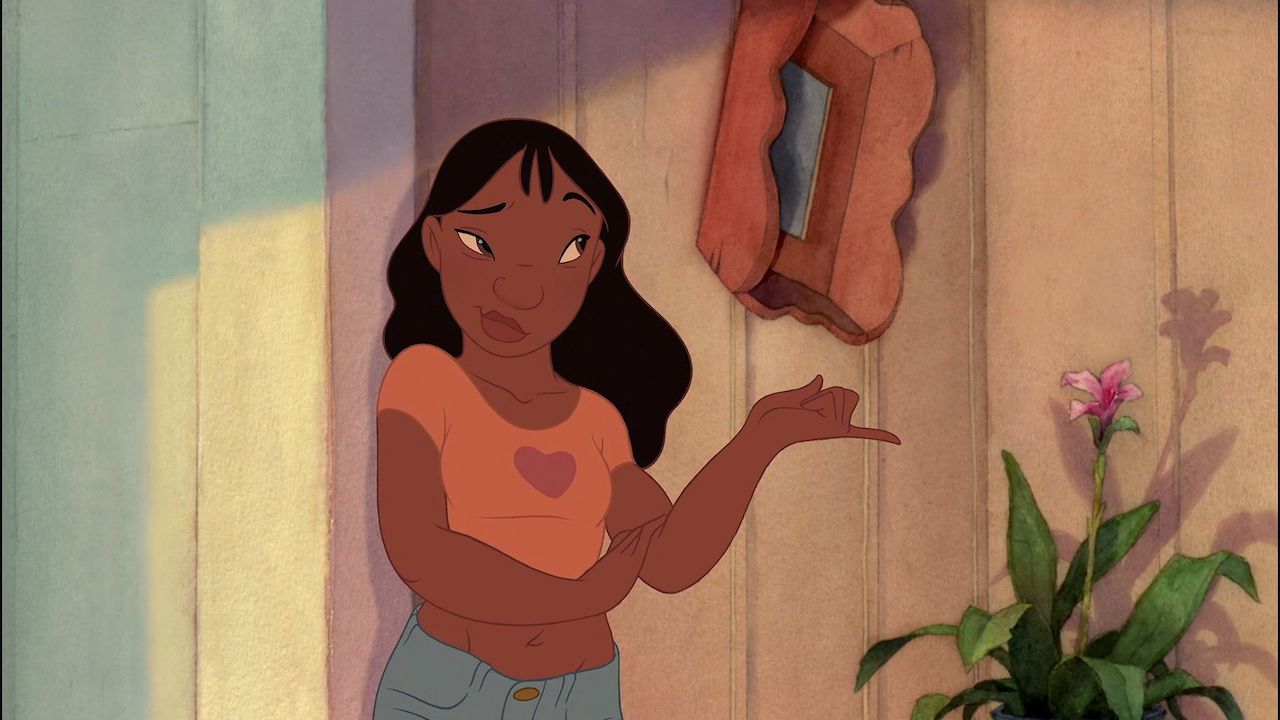 Sydney Agudong 
After Tia Carrere helped bring authenticity to the original Lilo & Stitch as the voice actress behind Lilo's older sister, Nani, the role has been cast for live action. Hawaiian-native Sydney Agudong will play Nani following the actress being in a few acting credits so far, including the TV movie Infamously In Love and an episode of NCIS. Here's what she looks like: 
The 22-year-old will play a key role as Lilo's guardian who is working overtime to provide for her fellow orphaned sister. So far, the casting news of Agudong has led to discussion online about colorism per CNN, since Agudong appears to have lighter skin than the animated character.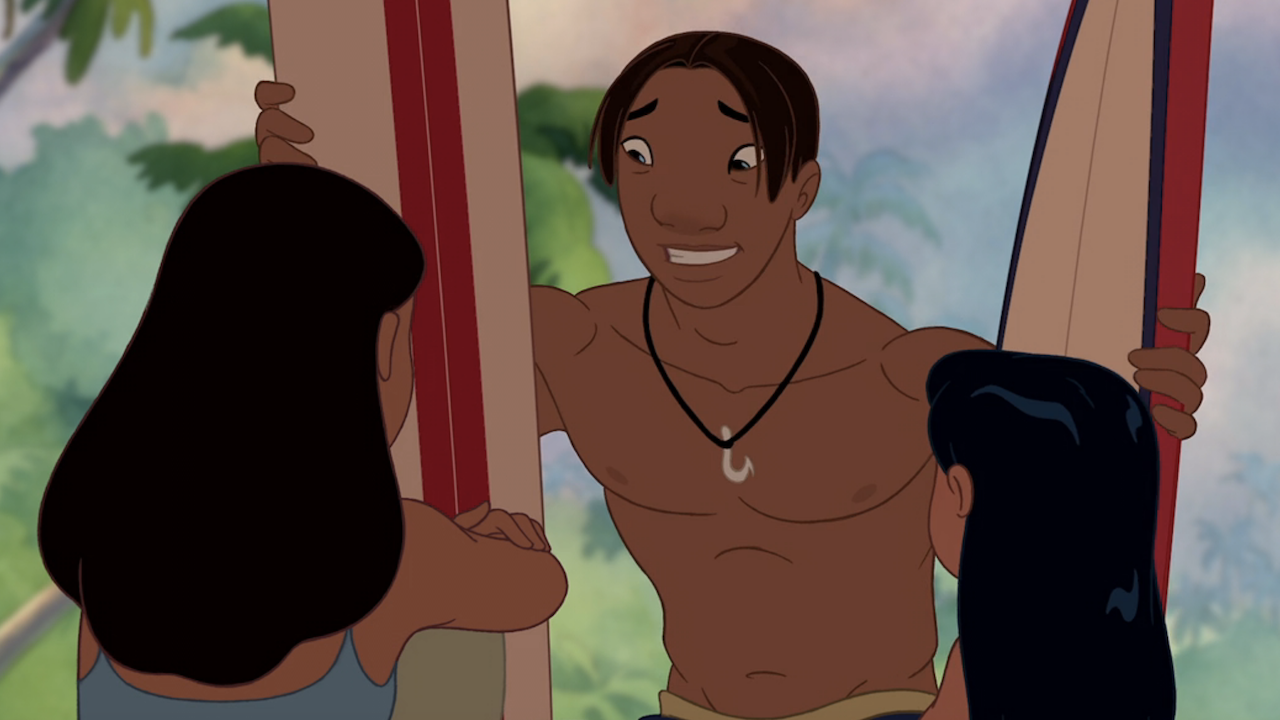 Kaipo Dudoit
Another relative newcomer part of the core Lilo & Stitch cast is Kaipo Dudoit, who will play the role of Nani's boyfriend, David. The role was originally voiced by Jason Scott Lee. Check out what the actor looks like: 
Dudoit was actually reportedly cast as a replacement in the Lilo & Stitch movie following Kahiau Machado initially getting the role, and then losing the project allegedly due to social media posts being uncovered of him using racial slurs. We can't wait to see the surfing scene come to life with the above cast!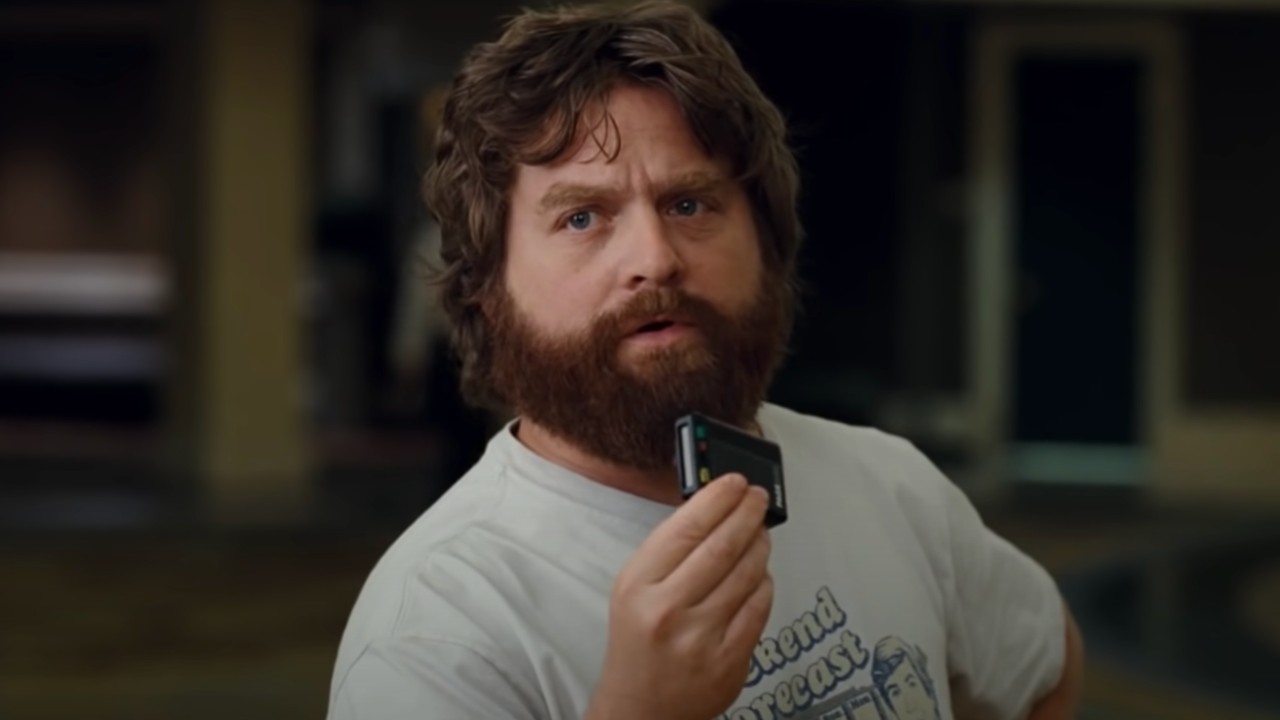 Zach Galifianakis 
Zach Galifianakis was the first actor to be announced as part of the live-action Lilo & Stitch in February 2023. The comedy favorite known for starring in The Hangover movies is reportedly going to play Stitch's creator, Dr. Jumba Jookiba. Jumba is a self-proclaimed evil genius who made Stitch, also known as Experiment 626, along with 628 other illegal genetic experiments, explored in the sequels and Disney Channel series. Over the course of the original movie, Jumba ventures to Hawaii to snatch back Stitch from his newfound ohana.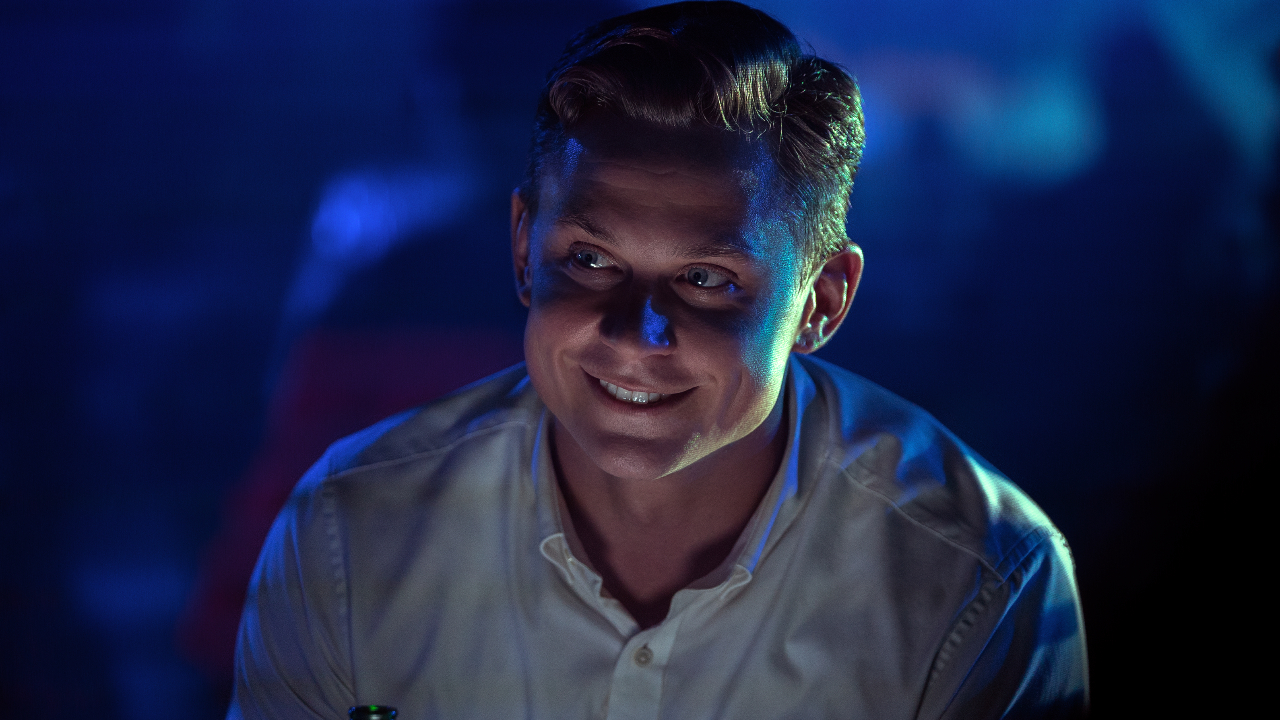 Billy Magnussen 
And reportedly playing Agent Wendy Pleakley is Billy Magnussen of Aladdin, No Time To Die and Made For Love fame. Pleakley is a member of the Galactic Federation, which is after Stitch, and he becomes the reluctant partner of Jumba in their mission to capture Experiment 626. Magnussen seems like a great fit to embody the goofy character, so I'm certainly curious how Disney will decide to portray both Pleakley and Jumba in live-action.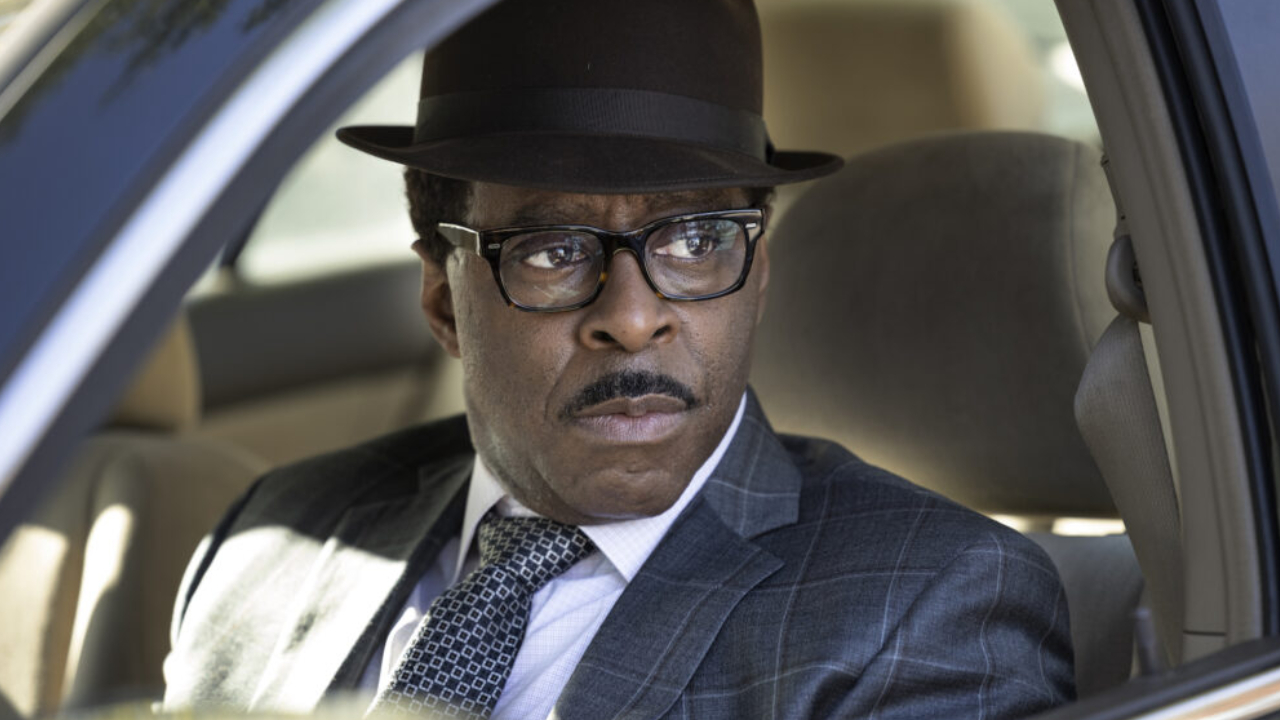 Courtney B. Vance
Following Ving Rhames playing the lovable role of Cobra Bubbles in animated form, Courtney B. Vance has been cast as the live-action version. Cobra Bubbles is a social worker who is tracking Nani's progress as Lilo's guardian following their parents' death. And, as revealed later in the movie, he's also a former CIA agent. Vance has an impressive resume in Hollywood that spans 40 years, including memorable roles in The Hunt For Red October, Hamburger Hill and The Preacher's Wife.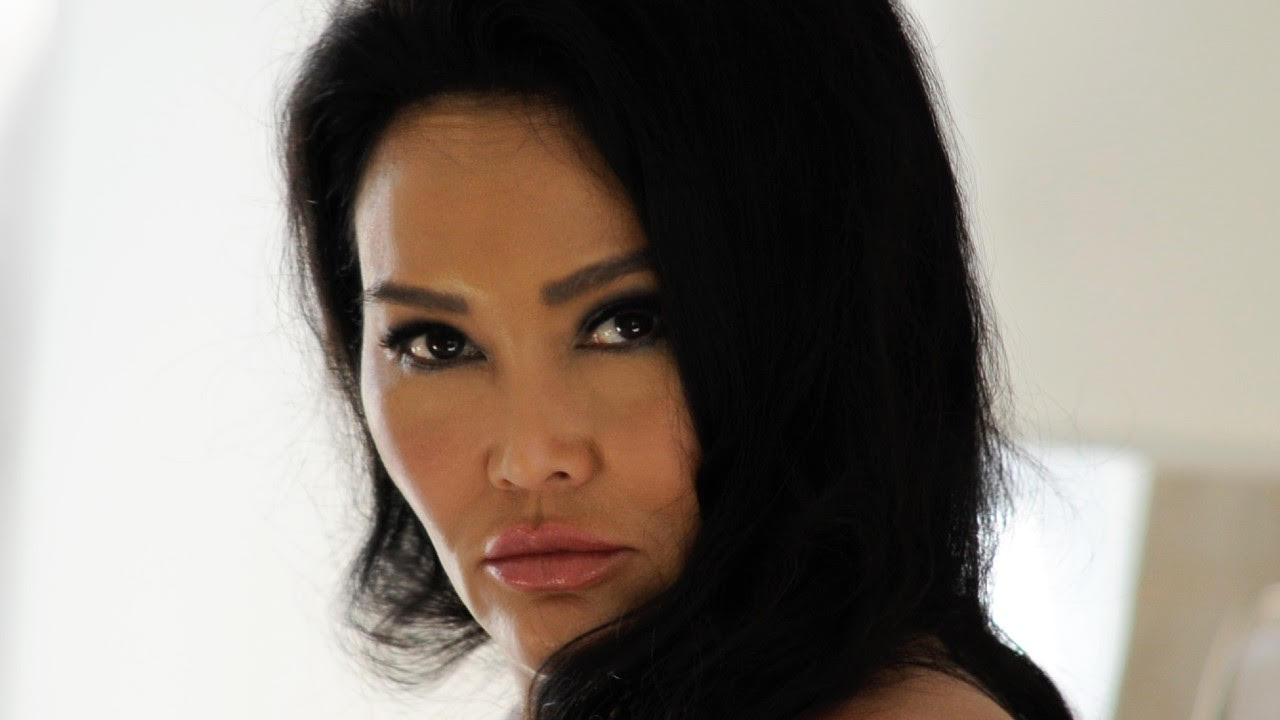 Tia Carrere
The original voice behind Nani, Tia Carrere, is returning to Lilo And Stitch, this time as a new character named Mrs. Kekoa. She is a Hawaii native who is also well-known for starring in Wayne's World and True Lies. When CinemaBlend spoke to the actress in 2022 on behalf of the movie's 20th anniversary, she shared her interest in returning in live-action, along with her hopes for more Hawaiian music on the soundtrack, including the voice of herself. I imagine with her on board, her wishes will come to fruition.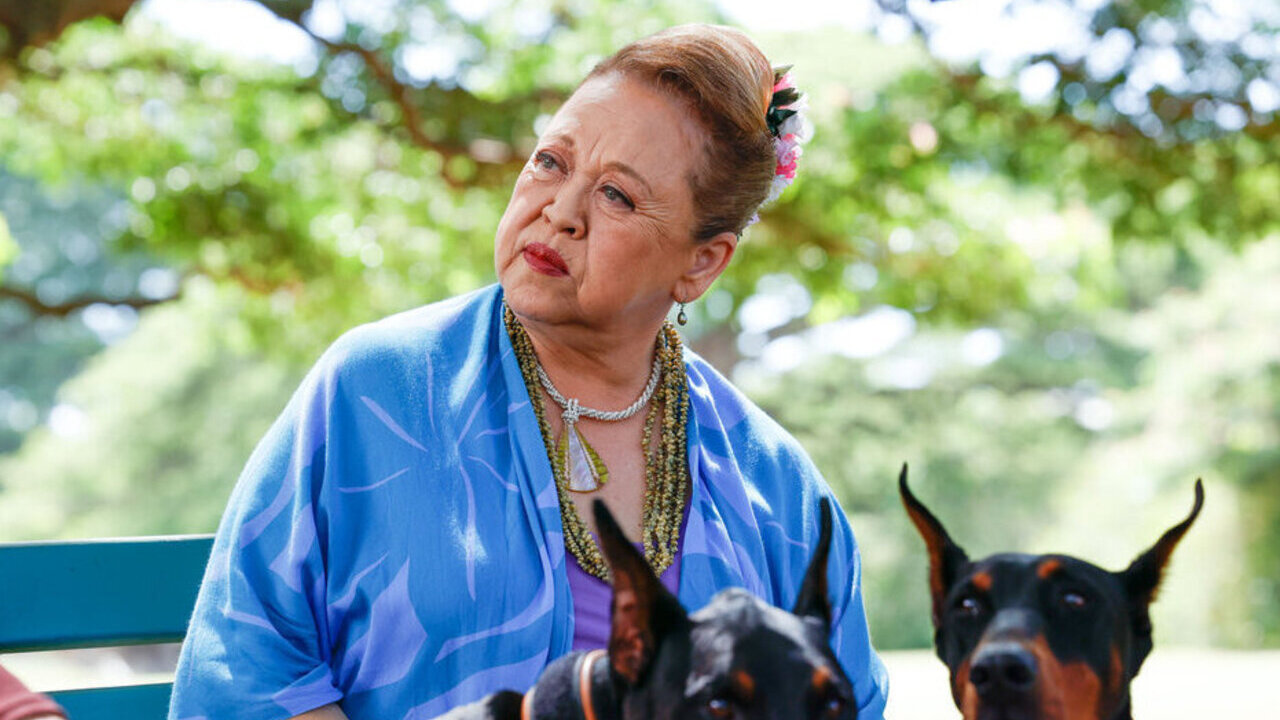 Amy Hill 
Also joining the live-action Lilo And Stitch following her voice role in the original movie is Amy Hill. While Hill was Mrs. Hasagawa, a little old lady with glasses in the town, in the animated version, she'll play a new character named Tūtū for the upcoming movie. Hill is known for her roles in That's So Raven, Crazy Ex-Girlfriend and 50 First Dates. 
A ton of the main cast is set for the live-action Lilo & Stitch. A few notable characters yet to be announced in the cast at the moment include the Grand Councilwoman and Captain Gantu, along with the other children Lilo goes to school with. We'll keep updating this cast list as we learn more about this release.