SZA takes command of the urban radio chart with her single "Kill Bill." The vengeful hit moves to No. 1 this week, unseating rising rap act Lola Brooke's viral track "Don't Play With It." 
It marks SZA's third No. 1 single on this radio format. Earlier this year, "Shirt" claimed SZA's second chart-topper on the urban radio format. Before that, she notched her first with "I Hate U" in March 2022.
This isn't the first radio chart "Kill Bill" has topped. It reigned across the Top 40 chart earlier this month and led rhythmic radio in February. It's worth noting that in February, SZA's "Shirt" also went to No. 1 on urban and rhythmic radio the same week.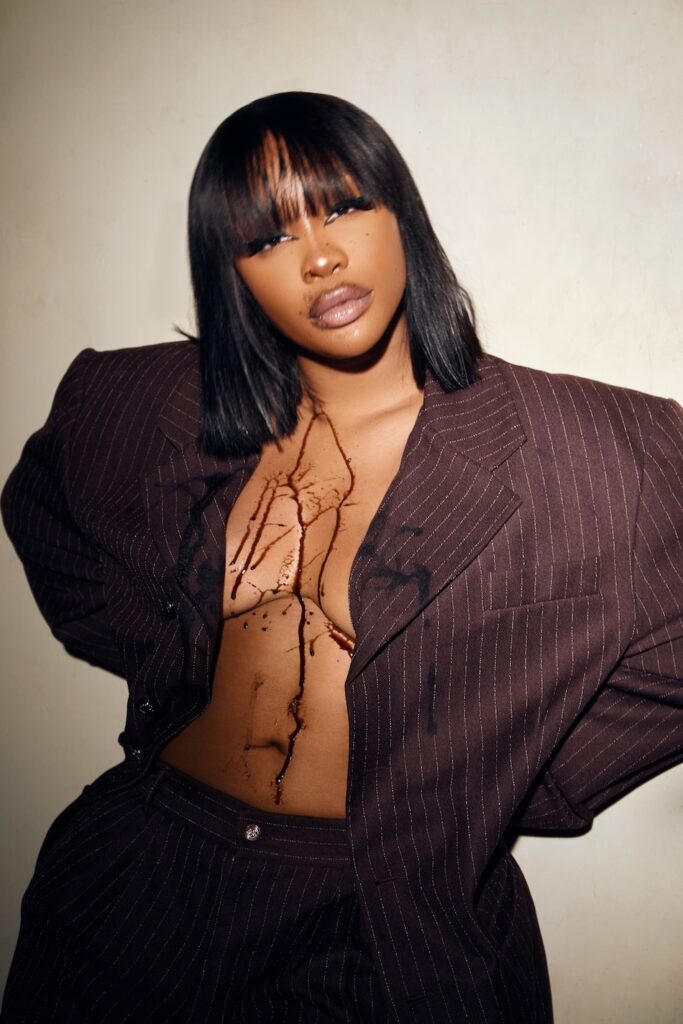 SZA's good news doesn't end at urban radio this week. "Kill Bill" also peaked at No. 1 on the Billboard Hot 100 chart this week, marking her first chart-topper on this list.
The song spent eight weeks at No. 2 on the Hot 100 before its new peak. It debuted at No. 3 on the main singles chart in late December 2022.
"Kill Bill" going to the Hot 100 summit comes on the heels of SZA releasing the Doja Cat-assisted remix.
According to Billboard, Doja Cat is not credited on the Hot 100 since "the remix did not account for the majority of the song's overall consumption during the tracking week."
In February, "Kill Bill" was bumped to platinum status by the Recording Industry Association of America (RIAA) for U.S. single sales exceeding one million equivalent units. Two months later, the song was advanced to 3x multi-platinum.
"Kill Bill" appears on SZA's record-breaking sophomore album, SOS, released on Dec. 10, 2022. The LP debuted at No. 1 on the Billboard 200, holding that position for ten non-consecutive weeks.
SOS went platinum in February and recently moved another one million copies to be noted as double platinum.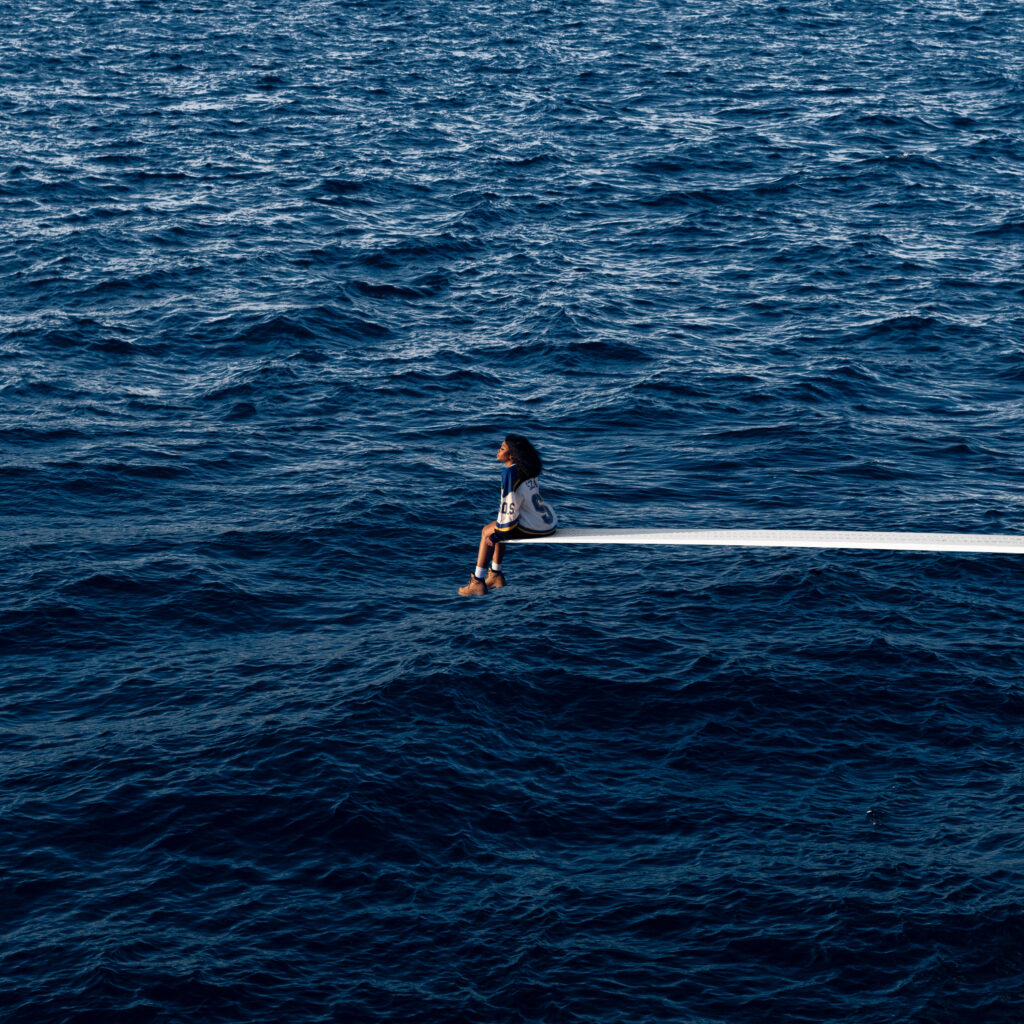 SZA will push "Kill Bill" and SOS further with the continuation of her successful SOS Tour. The extended trek, which covers U.K. and Europe, launches in June.
On Sept. 20, SZA will resume the tour for its second North American leg in Miami, Florida. From there, she will visit various U.S. cities, including Philadelphia, Chicago, Houston, Salt Lake City and San Francisco. The tour will conclude on Oct. 29 in Phoenix, Arizona.
Watch SZA's video for "Kill Below" below.