Mortal Kombat is a long-running and beloved video game franchise known for its bloody violence and over the top fatalities. Following a pair of movies in the '90s, the property was once again adapted for film with a 2021 movie that was released for those with a HBO Max subscription. The movie was a streaming success, and Mortal Kombat's R-rating allowed for over the top bloody fights that felt accurate to the video games. And there are 5 Mortal Kombat fighters who need to appear in the R-rated sequel (besides Johnny Cage). 
The end of Mortal Kombat teased the upcoming arrival of Johnny Cage, who is a fan favorite character that was noticeably missing from Simon McQuoid's first Mortal Kombat movie. While he seems like a guarantee to help make up Earthrealm's team in the titular tournament, there are countless questions about who else will be included in the developing blockbuster. After all, there are a ton of fighters who have been playable for fans of Mortal Kombat throughout the years. And below are other characters that I think need to pop up sooner rather than later.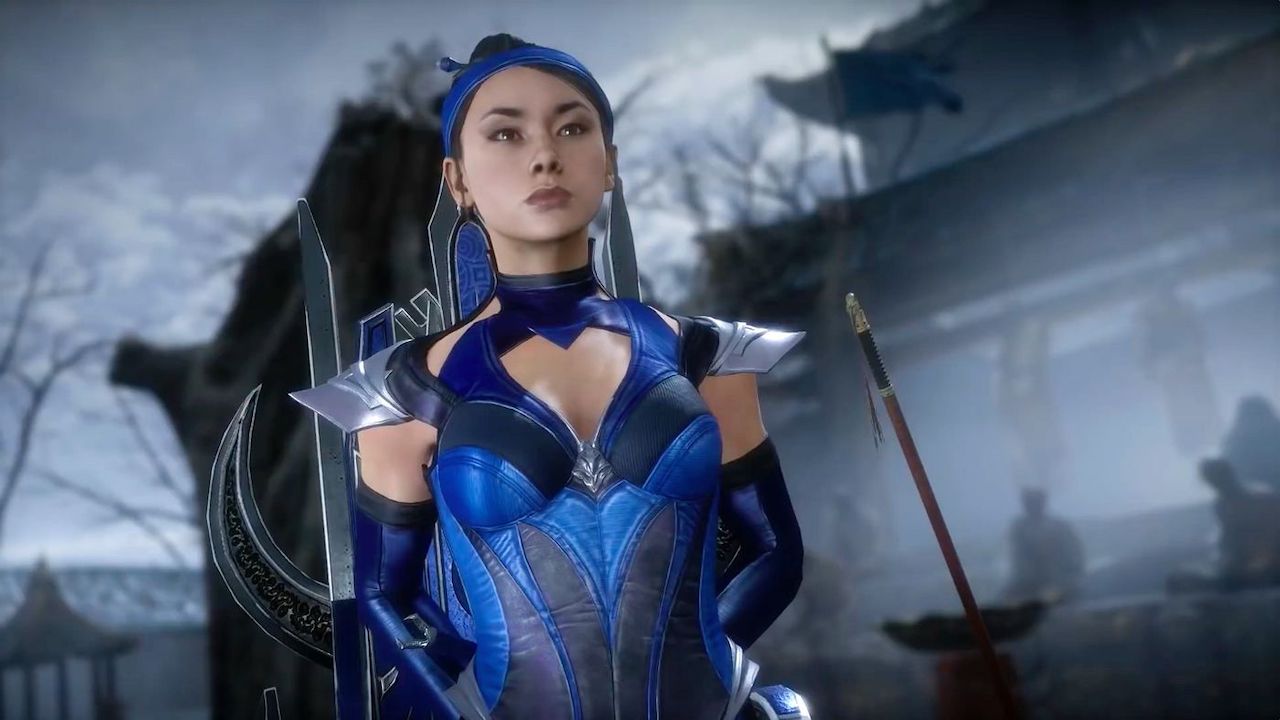 Kitana
Kitana is one of the most popular and long-running characters from the Mortal Kombat video games. She first appeared in the 1993 classic Mortal Kombat II, and has been included in the line-ups of most of the games. She was also a major character in both of the '90s movies, played by actress Talisa Soto. So when the 2021 movie's cast was announced, it definitely turned heads that Kitana wasn't included for the cast list. 
This decision also left fans with some questions, especially since Mileena was in the last movie, played by Sisi Stringer. In the games that bloodthirsty femme fatale is actually a clone of Kitana created by Shang-Tsung for Shao Kahn. Having her in the new Mortal Kombat movie without Kitana was a curious decision, especially because they have such a deadly rivalry in the games. But aside from all that, Kitana needs to join in on the fun so we can watch her signature blades chop up her enemies; they never got to be all that bloody thanks to the PG-13 rating of the '90s Mortal Kombat flicks. She's also be a great proxy to understand the inner workings of Outworld, before she inevitably joined the good guys fighting for Earthrealm.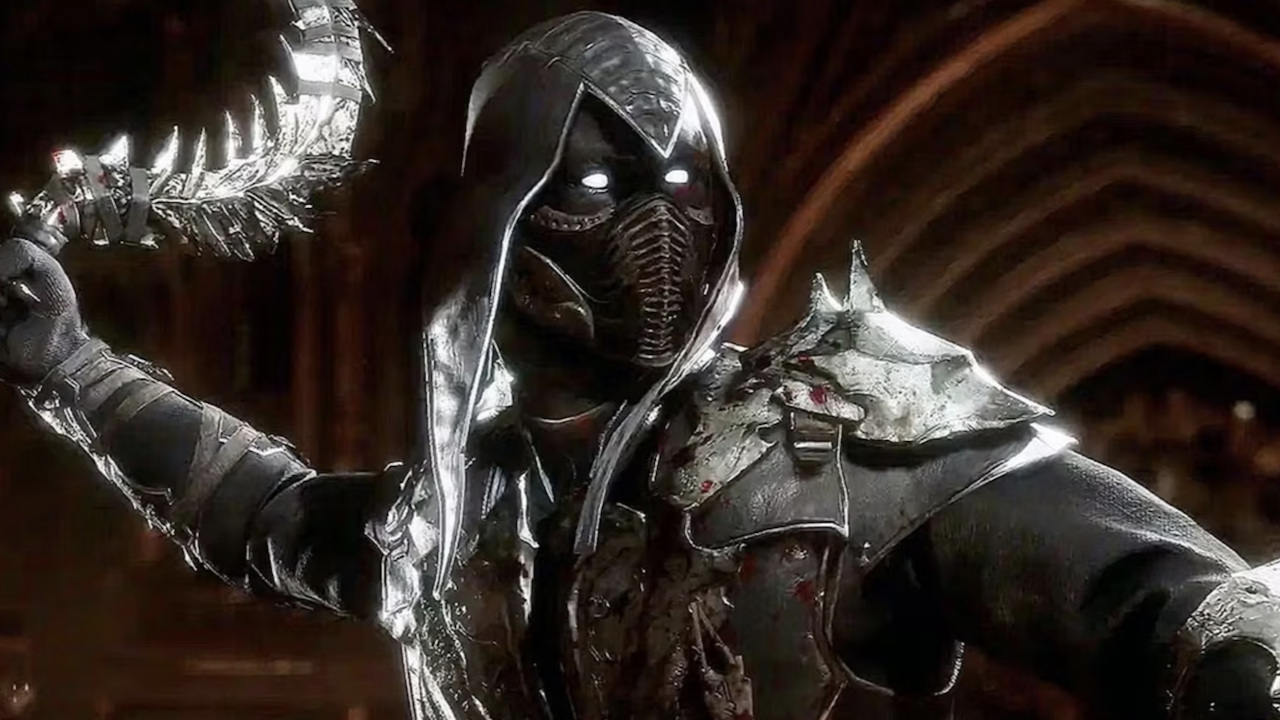 Noob Saibot
This is another Mortal Kombat character who seems very likely to appear in the upcoming sequel from Simon McQuid. Namely because his entrance might have been set up during Sub-Zero and Scorpion's final battle in the last blockbuster. During this fight, the ice-powered warrior was killed thanks to the help of Lewis Tan's newcomer Cole Young. But Sub-Zero actor Joe Taslim is contacted for more movies, which is why fans have been theorizing that he might be back in the sequel in the form of Noob Saibot. Especially since Taslim has expressed interest in doing just that, and is clearly a fan of the franchise just like us.
In the Mortal Kombat games, Noob Saibot is a deadly entity who was originally the Sub-Zero known as Bi-Han. His death transformed him into a fighter that uses the shadows to his advantages, to bloody results. That's the very character that Taslim played, with the actor hinting at his entrance as Saibot a few times since the first movie's release. The set-up is all there, it's just of matter of if/when McQuoid might want to bring Noob to the arena.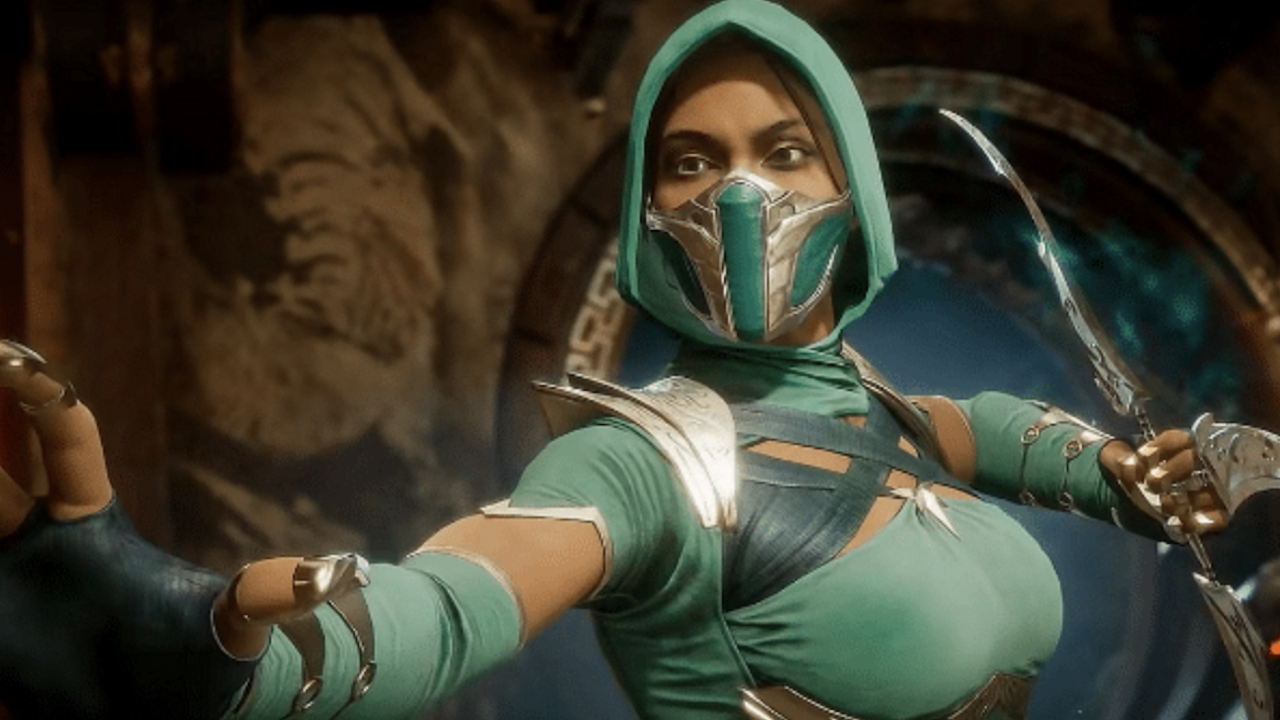 Jade
Full disclosure: I'm a Jade main when I play Mortal Kombat games. So I'm going to admit that I'm already super fond of this character, and the way she's developed over the years. But even besides my personal bias, I still think she'd be great in the developing Mortal Kombat sequel– especially if the narrative focuses more on those living under the rule of Shang Tsung. 
If the second movie ends up moving the action to the Outworld and brings Kitana into the story, it would be a logical way to also introduce Jade. She's usually the Princess' friend and confidante, and it would be epic to see them fight side by side. Hopefully including some epic fatalities from her signature bo staff.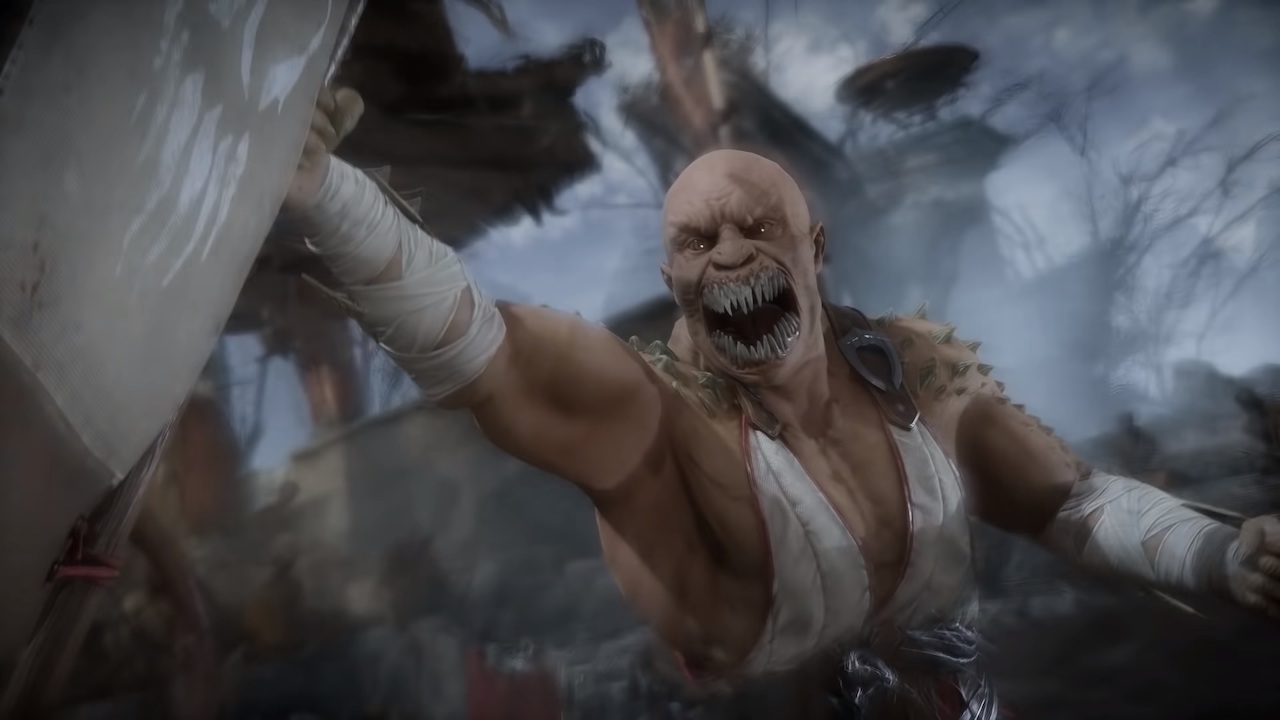 Baraka
Baraka is one of the most vicious and iconic antagonists of the Mortal Kombat franchise. As a Tarkatan he's equipped with hideous razor sharp teeth, and he's also got blades that come from his forearms… and even shoot projectile blasts. And if the Mortal Kombat sequel is going to dive deeper into the lore of the beloved franchise, bringing Baraka in for the fight seems like an obvious choice.
Much like Kitana, Baraka's entrance was seemingly teased thanks to the inclusion of Mileena in the first movie. Clearly the Tarkatans exist, so why not give us the biggest one of the entire franchise? And since Outworld will have their own team of fighters for the tournament, there's room for the bloody killer to get adapted in live-action for the first time.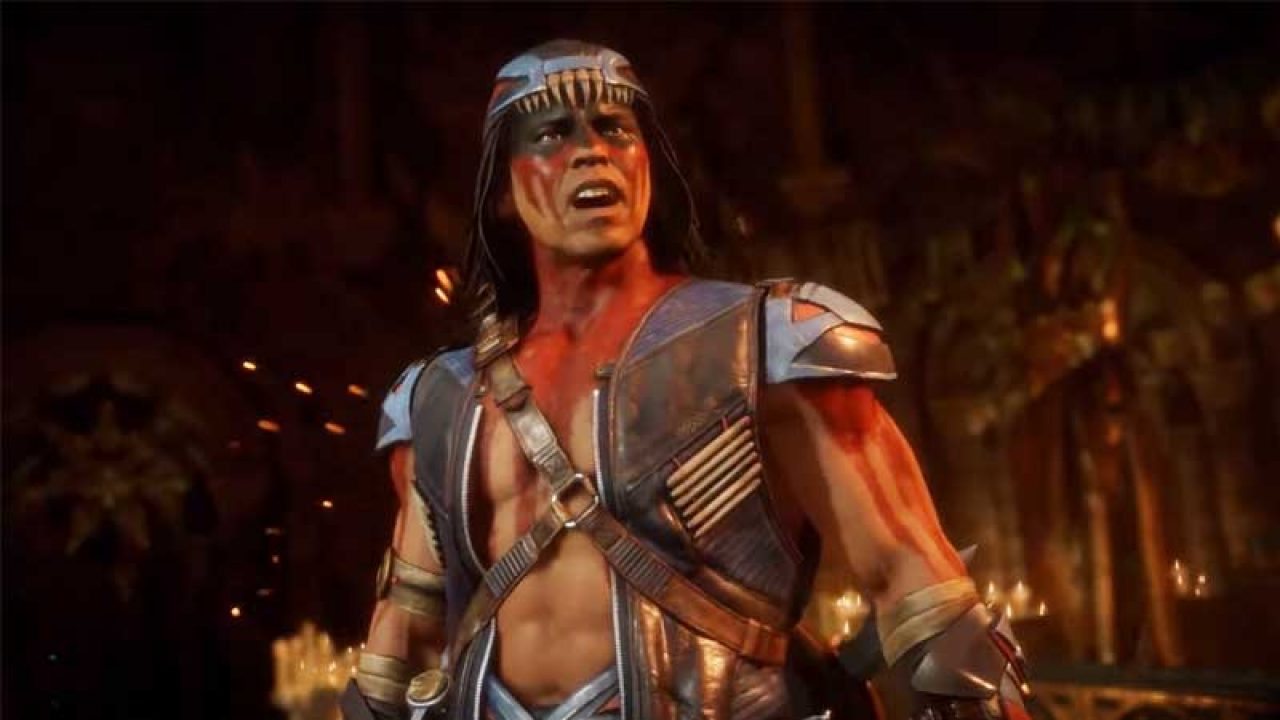 Nightwolf
This is another potential Mortal Kombat character who is likely to fight with the heroes of Earthrealm. Nightwolf made his debut in the video games in Mortal Kombat 3, and has been another super popular fighter that's often included in the lineup of new games. He also had a brief role in the second '90s movie Annihilation, helping to teach Liu King master his Animality. 
I'd love to see Nightwolf show up in live-action, but in a more significant role. We've seen a number of mainstream projects lately featuring indigenous actors including Prey and Reservation Dogs. If handled correctly this would be a great way to give another Native American actor the platform, while also giving Nightwolf the appropriate amount of care and attention as a character with a somewhat problematic past. 
Mortal Kombat's producer Todd Garner recently confirmed that the sequel will begin filming June in Australia. As such, we should hopefully get more information about the movie's characters sooner rather than later. In the meantime, check out the 2023 movie release dates to plan your next movie experience.