Censorship can be a tricky subject, as anything from profanity to nudity could be argued as vital to the content shown on the 2023 TV schedule, or any time in general. Context is the key, and that's something that the Channel 4 series Naked Education has been struggling with on a frequent basis. The latest standoff saw the series slammed with hundreds of complaints, this time for showing fully nude models to teen students in an incident that's been called "The Penis Episode." 
As reported by The Sun, this week's 159 complaints were anything but nice for Naked Education's public image, thanks to this week's show focusing on the penis. That's on top of the 208 complaints filed last week, all of which were sent to the UK broadcast regulatory board Ofcom.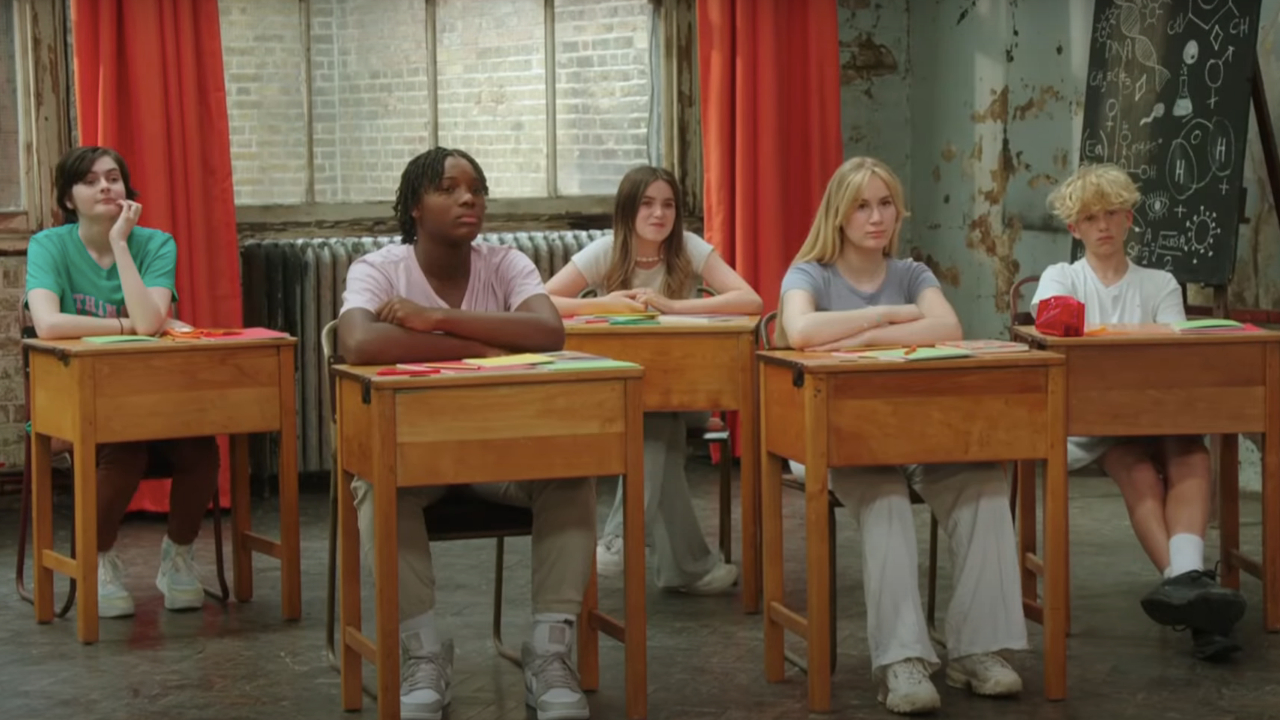 The debate over this show's merits are focused on the content being "pre-watershed nudity and nudity in front of children aged 14-16," with many calling for it to be pulled from television. While those are valid points, it must also be said that the aim of this program isn't obviously aimed at salacious boundary-pushing. 
Per the description on Channel 4's official Naked Education website (which does display some bare buttocks on its landing page), its purpose is explicitly stated as follows:
Seeing a British TV series inspiring complaints to Ofcom is certainly nothing new or shocking on its own. Some of the most controversial Doctor Who episodes have put audiences into similar uproars due to plot points that disturbed and unsettled. Not to mention The Walking Dead has an Ofcom story of its own, as the AMC horror show had to edit an episode before broadcasting in the UK. Plus, there was a time when a Britain's Got Talent winner accused of cheating found themselves under investigation by that very same body. 
That history doesn't delegitimize the complaints that have been filed against Naked Education. Rather, it shows the wide range of subjects this regulatory board has to evaluate, in the name of broadcast appropriate programming. With all of that in mind, we'll just have to wait and see what happens next in the case of this show, and whether or not it'll still be on air by time the next episode is supposed to roll around.
As for nudity on television, that's a subject that will continue to provoke discussion. It's not always a negative subject, as Rob Lowe dishing on his Unstable nude scene and creator Stacy Rukeyser researching Sex/Life's Season 2's 'wild' nudity are both examples of the conversation trending more positively. Ultimately, it all comes down to context and regulation, both being lenses that should continue to evolve the more we have these conversations.