Singer and actor Trevor Jackson has shared a video for his song "This Won't Go Viral." The minimalistic video was co-directed by Jackson and his older brother Iyn Jay. 
"This Won't Go Viral" is lifted from Jackson's debut album, The Love Language, released in 2021. Jackson explained the meaning behind "This Won't Go Viral" in an interview with Rated R&B.
"A lot of young people want a bunch of followers and want people to like them. That's because of lack of self-love because of social pressure. That's because of the lack of therapy or counseling, which everybody needs to have — and prayer. Do you want the life that we all hope for, which is to have a family and be in love? We all want that and is that enough if it doesn't go viral? Is that going to be enough for you if not the whole world knows about it?" said Jackson.
He added, "When I talk to certain women, I'm like, 'I want someone that wants the experience for the experience, not to be able to go and tell everyone about it.' When I share time with anyone, I am in the zone. That's what makes me excited. Some people are just waiting for the reaction and that's sometimes hard being in that position. It's just a hit or miss. We try and we fail, but that's what [the song] is about."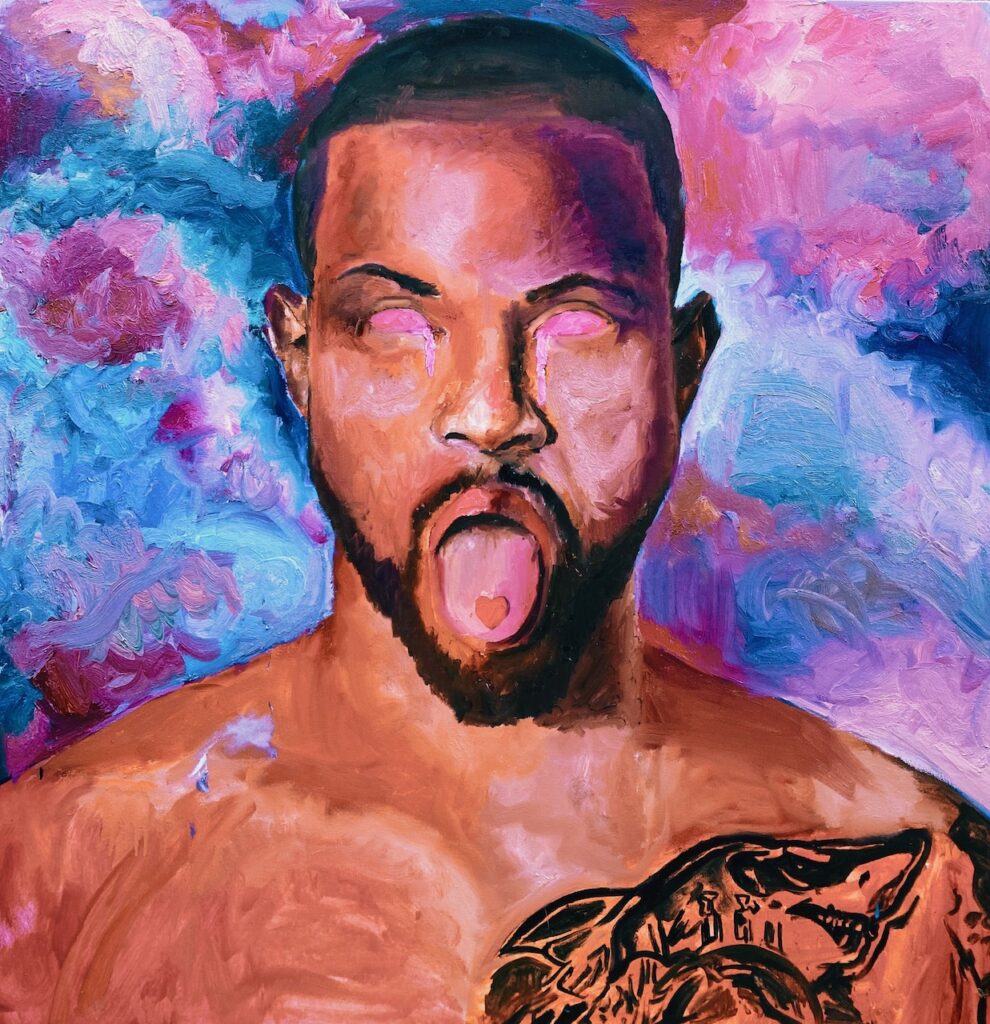 About The Love Language, Jackson told Rated R&B, "I definitely feel like I really opened up, it was a little more vulnerable in terms of the subject matter."
Since releasing The Love Language, Jackson has released visuals for "Your Everything," "Tiny Dancer," "Bouts to Be" and "Ride the Wave."
In November, Jackson returned with an EP titled Show Me Diamonds. The four-track project fuses drill elements with R&B. 
"With all due respect to the culture of drill music, I felt the inspiration to add it," said Jackson. "That space has turned into 'drill&b' and people are loving it. I had a great time making this project and I wanted my fans to feel the same energy I felt when I made it as they listen in. Here's a little treat before the holidays."
Watch Trevor Jackson's "This Won't Go Viral" video below.