DaniLeigh continues to make moves. The multi-platinum entertainer has unveiled a video for "Heartbreaker."  
In the Maxx & Madison-directed video, DaniLeigh gets incredibly comfortable in a spacious home decorated with thin, white curtains and minimum fixtures.
She sheds the top layer of her clothes, getting down to her bra and panties. From there, she gracefully floats across a living room in a scene that she choreographed.
"Heartbreaker" is taken from DaniLeigh's latest project, My Side, released on July 22. The honest tune has been streamed nearly 429,000 times on Spotify.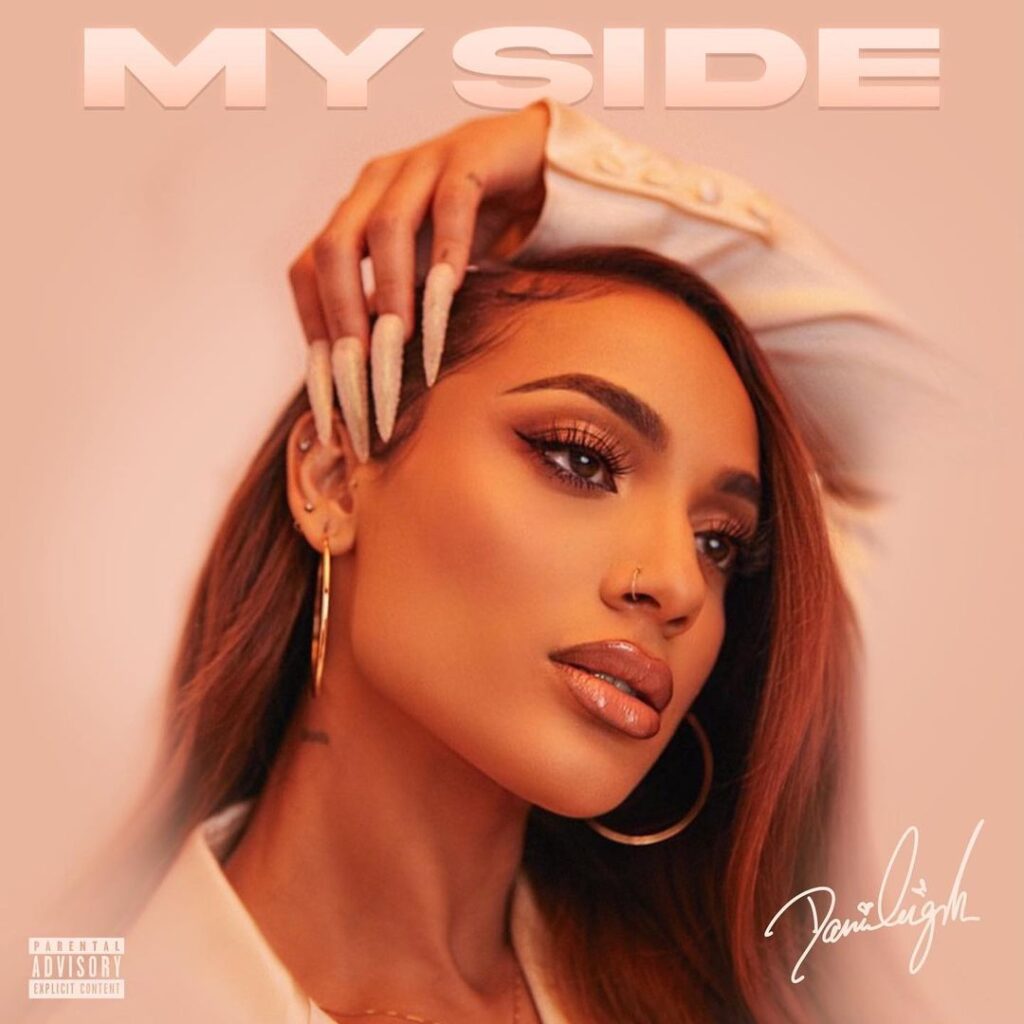 The seven-track EP, which had songwriting and production input from the legendary Rodney "Darkchild" Jerkins, includes the previously shared "Dead To Me," which was the lead single. It has an accompanying music video. On Spotify, "Dead To Me" has surpassed the 2.7 million mark, the most played song from the EP. 
Rated R&B's Antwane Folk called DaniLeigh's My Side her "most forthcoming project to date." She'll support the candid EP on her 4 Velour Tour later this summer.
Her first headlining trek begins on Sept. 9 in Santa Ana, California. She'll perform additional shows nationwide before she concludes on Oct. 13 in Los Angeles, California. Tickets for DaniLeigh's 4 Velour Tour are available now. 
Watch DaniLeigh's video for "Heartbreaker" below.