Kim Greer will be a featured guest on The Happy Hour Podcast on Friday, June 17th, 2022 7 PM EST / 4 PM PST live on YouTube.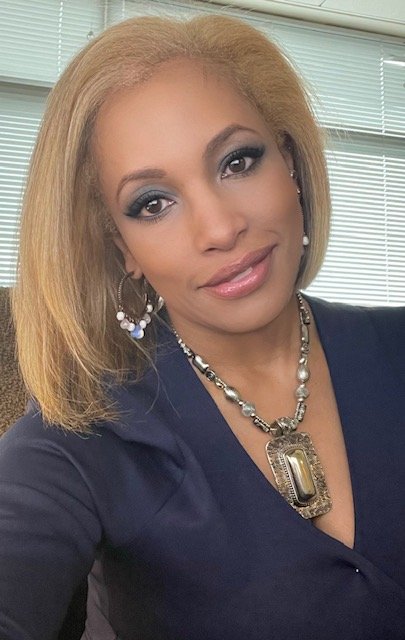 Wife, mother, daughter, lover of all things literary, Kim Greer has been a storyteller her entire life. From her early days narrating school plays to penning short stories as an angsty pre-teen, Kim's passion for connecting audiences with a good read has bled into all facets of her life. A journalist by training, Kim holds a BA in English Language and Literature from the University of Virginia and an MS in Journalism from Columbia University. She began her communications career as a business reporter for The Poughkeepsie Journal and later joined Crain Communications, an international publisher of business/trade magazines. In her role with Crain, Kim was also a periodic contributor to Advertising Age.
After leaving journalism, Kim created and led strategic marketing and communications for several global corporations, helping them to tell their stories and brand their services. In 2008, she launched a boutique marketing consultancy serving clients primarily in the professional services, IT, defense, logistics and aerospace arenas. Concurrently, as an adjunct professor at Georgetown University, she designed and taught PR and communications courses for the school's award-winning graduate program.
Kim Greer is the author of the new novel "Masked Intent: A Modern-Day Morality Play." Masked Intent takes a taut, complex look at how we hide behind inauthenticity to guide us through interpersonal relationships. Through a series of detailed, interconnected storylines, the novel takes a timely look at our relationship with the truth and how it drives our actions and motivations. Where do you draw lines in a world where authenticity takes back seat to the power and seduction of influence?
Masked Intent is the first installment in The Morality Plays Series and ends in a cliffhanger. The story concludes in Intents + Purposes, which will be published later in 2022.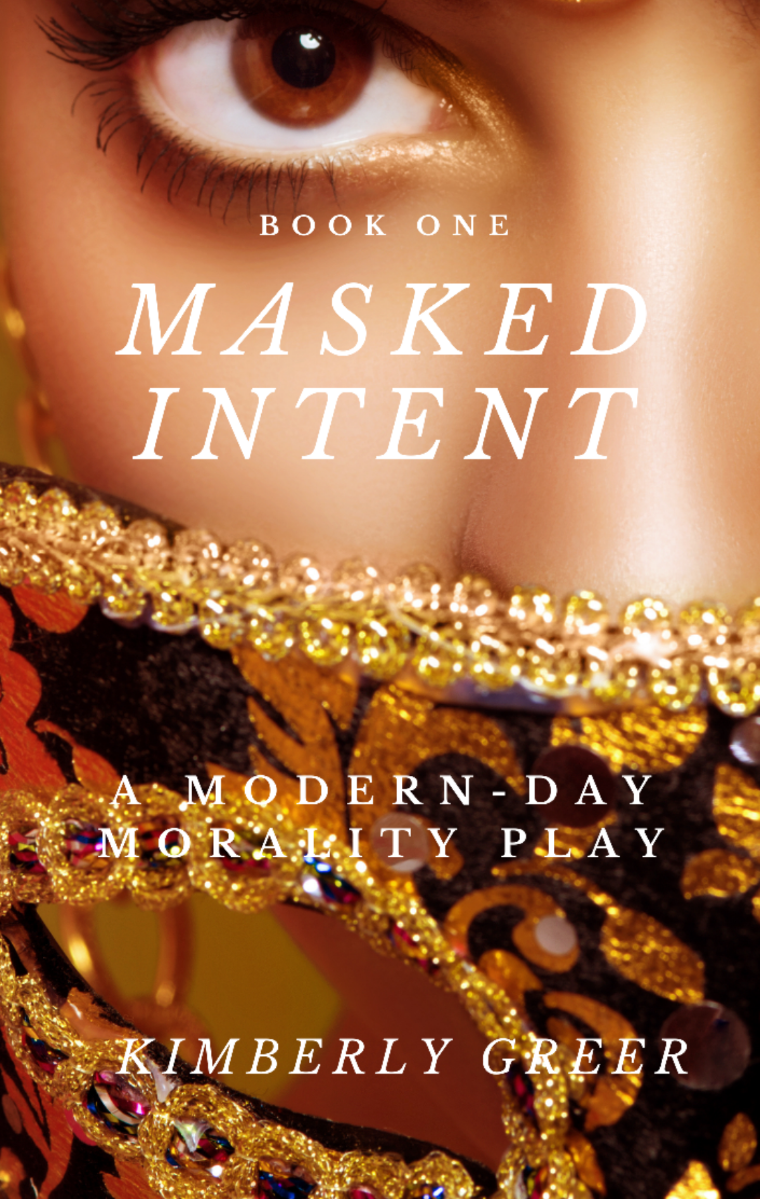 The Happy Hour Podcast was created in June 2020 in the midst of the pandemic.
It was the brainchild of the main host Ray Chace aka professional wrestler for over 20 plus years Chace Rawlings.
The HHPod is a bunch of friends hanging out in the basement drinking and having a good time. We talk about the same kind of stuff we talk about whenever we are around each other. That includes snickering in the corner at weddings, baby showers, etc. leaving their wife's wondering WHAT THE FUCK IS SO FUNNY?
We talk about the kind of stuff twisted folks like us do when the alcohol starts flowing like sex, porn, video games, crazy adventures and more. There are no limits (except politics) it's all raw and uncensored.
There's times where we have civilized convos with our guests, for the most part it's as unscripted as possible so you get that authentic feel to it.
"Call it on the fly" a popular lingo term in the world of pro wrestling is what Ray likes to do. Have bullet points but the rest call as you go.
All the guests have a ball on the show and anybody from any walk of life is welcome. In a world where everybody is soft the guys are always going hard.
The official website for The Happy Hour Podcast may be found at https://www.TheHHPOD.com
Watch Kim Greer on The Happy Hour Podcast on YouTube here:
HTTPS://WWW.YOUTUBE.COM/HAPPYHOURTVMD