"Einstein, Michael Jackson & Me" is Howard Bloom's story…. 'The strange tale of a scientific expedition into the dark underbelly of science and fame where new myths and movements are made'
Whatever Best Selling author, scientist, radio host, and advocate Howard Bloom does Is not a mere adventure but the essence of what dreams are made of. As a devout atheist his spiritual quest consists of the Gods within himself propelling his chariot of fire, and authoring a new life chapter as the world passes through a revolving door. He never let dreams get in the way of action.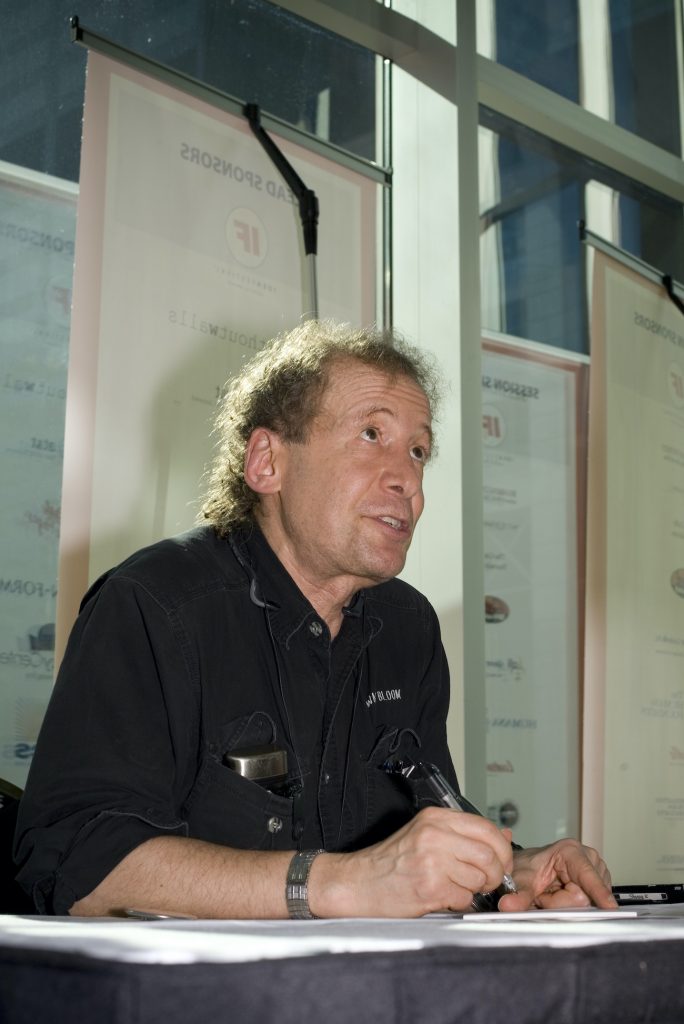 As a scientist often compared to the genius of Stephen Hawkins, Albert Einstein and Sigmund Freud , Bloom was an embryo to the music industry yet he accidentally became the greatest press agent in the history of Rock & Roll according to the former manager of Styx. Howard knew that were Music immortality was concerned the coiffure was of great relevance. He nurtured and sustained the leading rock icons on the planet via "The Howard Bloom Organization" including: Prince, Queen, Aerosmith, Styx, Run DMC, Bette Midler, Billy Joel, Billy Idol, Alice Cooper, Peter Gabriel, Lionel Richie, Bob Marley, Cyndi Lauper, Supertramp, KISS, Grandmaster Flash, ZZ Top, Joan Jett, AC/DC, Chaka Khan, Michael Jackson and 100 others.
Sometimes it is hard to distinguish between beginnings and ends. In Howard's case he was tragically stricken with chronic fatigue syndrome and was sequestered to his bed for 15 years. There he wrote "The Lucifer Principle", "The God Problem", "The Global Brain", "The Genius of the Beast", "The Mohammed Code" and others while reinventing and recovering.
Bloom is a storyteller. He pens his words with sophistication, and respect for the reader while allowing one entrance into the depths of fame, rock and roll, personal anecdotes, and tales never revealed before. His stories are told with passion and soul like a raging tempest with the thunder and lightening coming together as never before. His writtings are that of a conversational dessert, each chapter is delicious.
The future is not entirely wrapped yet, but Howard is aware of it. He is involved in projects dealing with outer space as the founder of the "Space Development Steering Committee." Bloom is currently co-designing a multi planetary mission. As a visionary Bloom encourages the importance of space travel. He is also a member of the New York Academy of Sciences, the National Association for the Advancement of Science, and the founder of the International Paleopsychology Project. He is a man of many facets and projects. To Bloom there was a certain chemistry between science and rock & roll and to what Howard constantly refers to, " The gods within yourself."
Bloom rides the waves of a unicorn marathon knowing that being brave makes us afraid and that the departure of life eclipses everything. The universe doesn't always play fair, but it has a sense of humor. "Einstein, Michael Jackson and Me" establishes just that fact……
The official website for Howard Bloom may be found at https://www.howardbloom.net